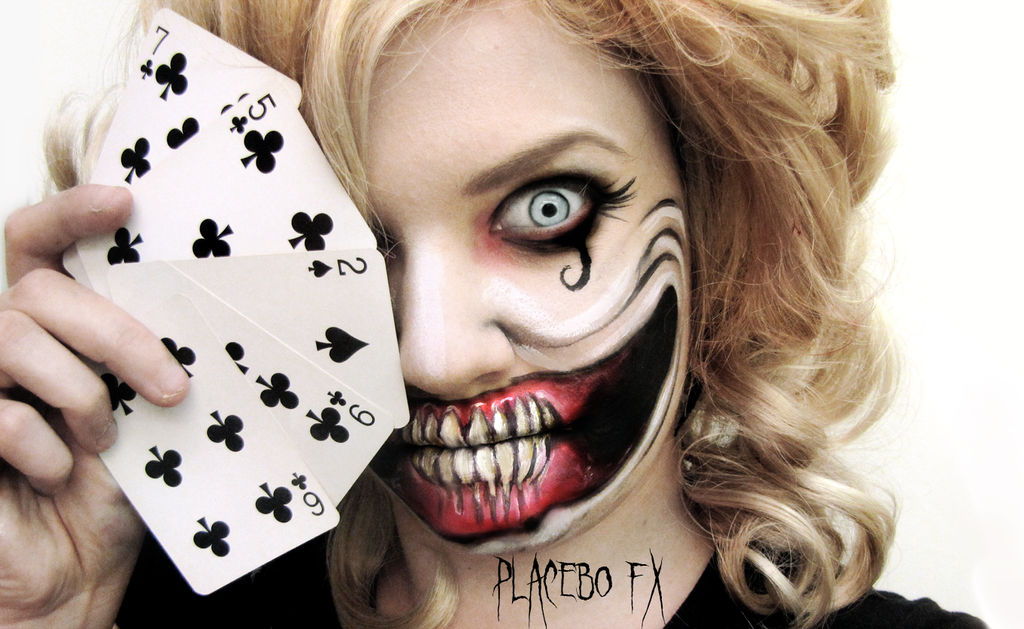 Hellooo

Hope everybody is having a nice week

Each week i will open a space for all the members to get one work featured here
So here a special place to be seen.

For some reason we dont have many
NOTICE: once the features is done, i will not add more thumbs, so dont be late!
All thumbs are add, i dont choose them.
FAQS:
FAQ #157: Can I use things created by other people in my submissions?
FAQ #306: Does "Crediting" let me use whatever I want?
FAQ #8: What are violations of the DeviantArt copyright policy?
FAQ #155: How do I report a deviation which I think breaks the rules?