Haunted - Halloween Contest winners!

Contest Hosted by
:iconpsychoartistunited: :iconsupernatural-art: :iconhighqualityart: :iconall-artists:



Hi there!
The theme has being VOTED HERE
HAUNTED
1. To inhabit, visit, or appear to in the form of a ghost or other supernatural being.
2. To visit often; frequent: haunted the movie theaters.
3. To come to the mind

Hellooooo!
So here my part of the contest donations we had!
Thank you sooo very much for participating

WINNERS!
(chosed by me and other 3 anonymous judges according to theme, composition & creativity. Some other works could have won but did not follow the rules.)
1º
Aramisdream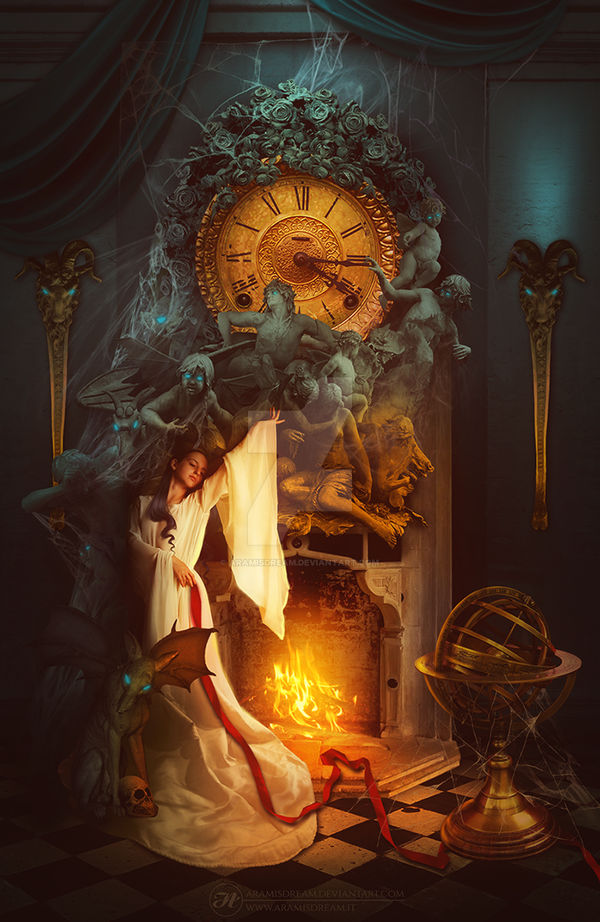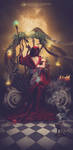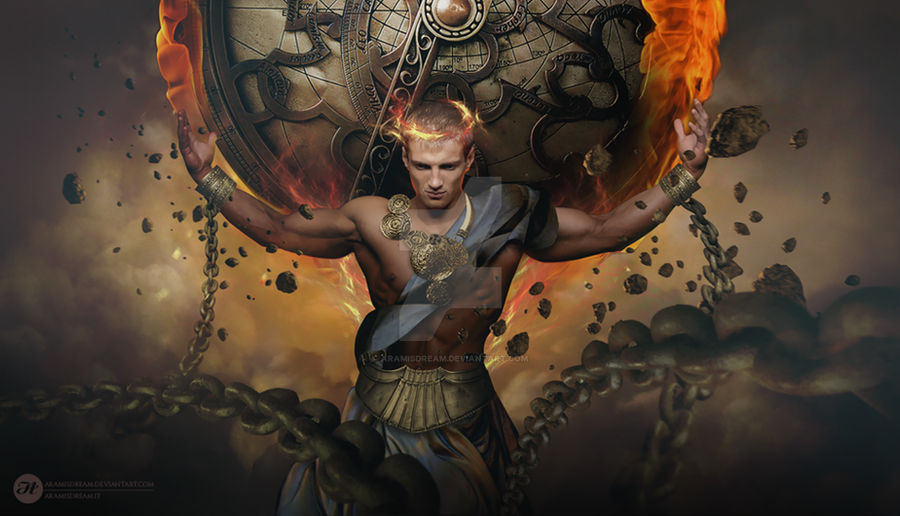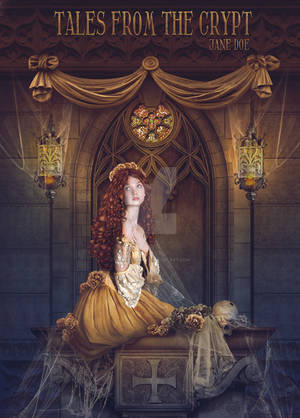 2º
kuschelirmel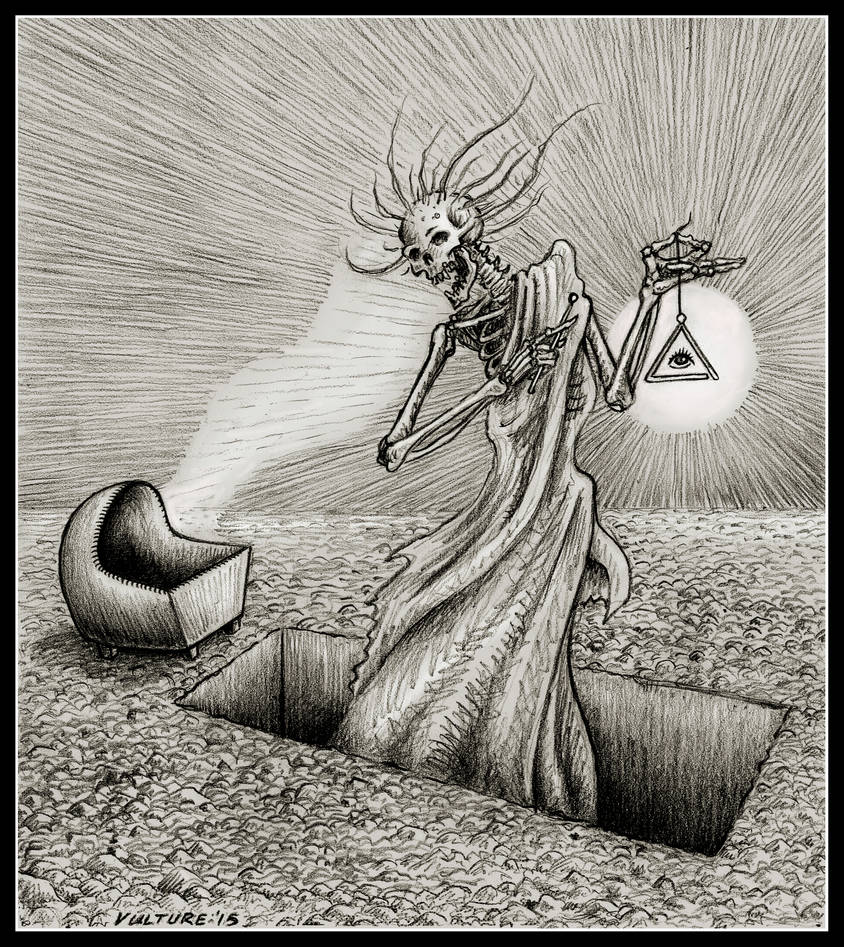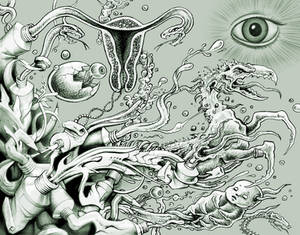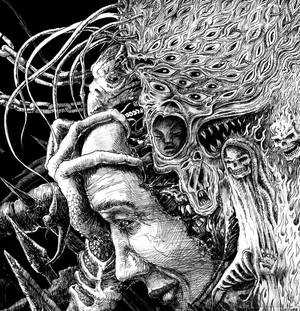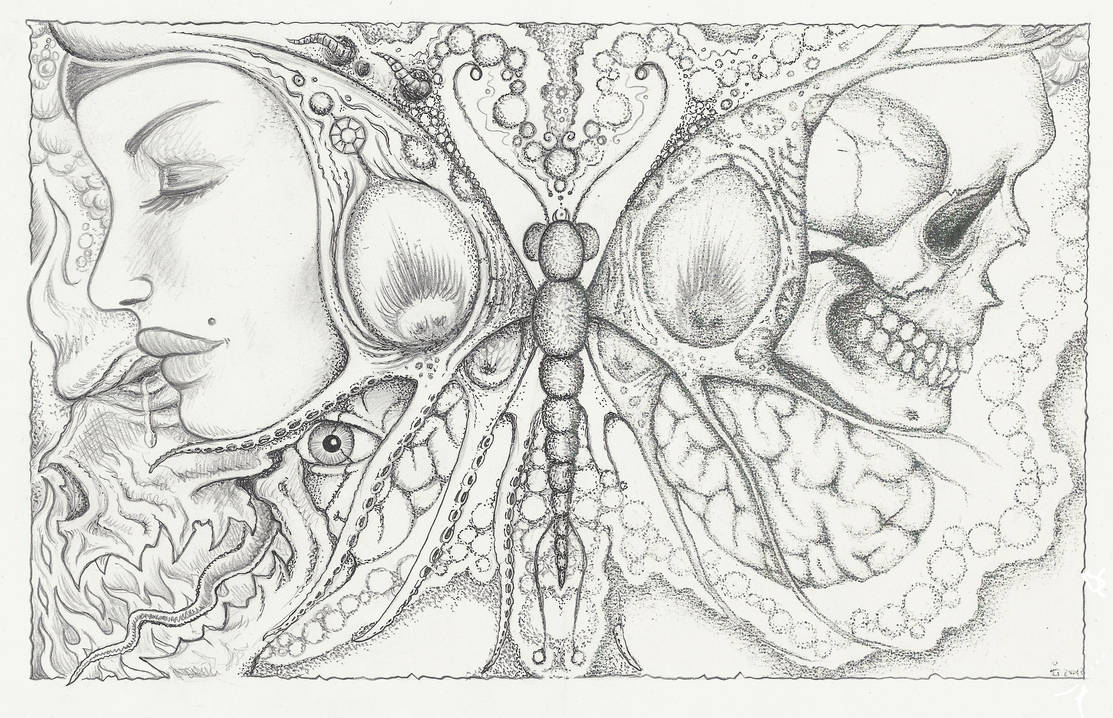 FAQS:
FAQ #157: Can I use things created by other people in my submissions?
FAQ #306: Does "Crediting" let me use whatever I want?
FAQ #8: What are violations of the DeviantArt copyright policy?
FAQ #155: How do I report a deviation which I think breaks the rules?