"Thank you very much for the donations!"
Helloooooooo!
Thank you so much to all my watchers, friends and staff at DA for the love & support, lalalamas, favs and lovely wishes

Remember you are the reason i´m here and try my best to help others & myself.
Here a small selection of amazing artists! I will do this every week from today. Enjoy

BossLogic

:bigthumb292403409: :bigthumb345207503:
paulchensmom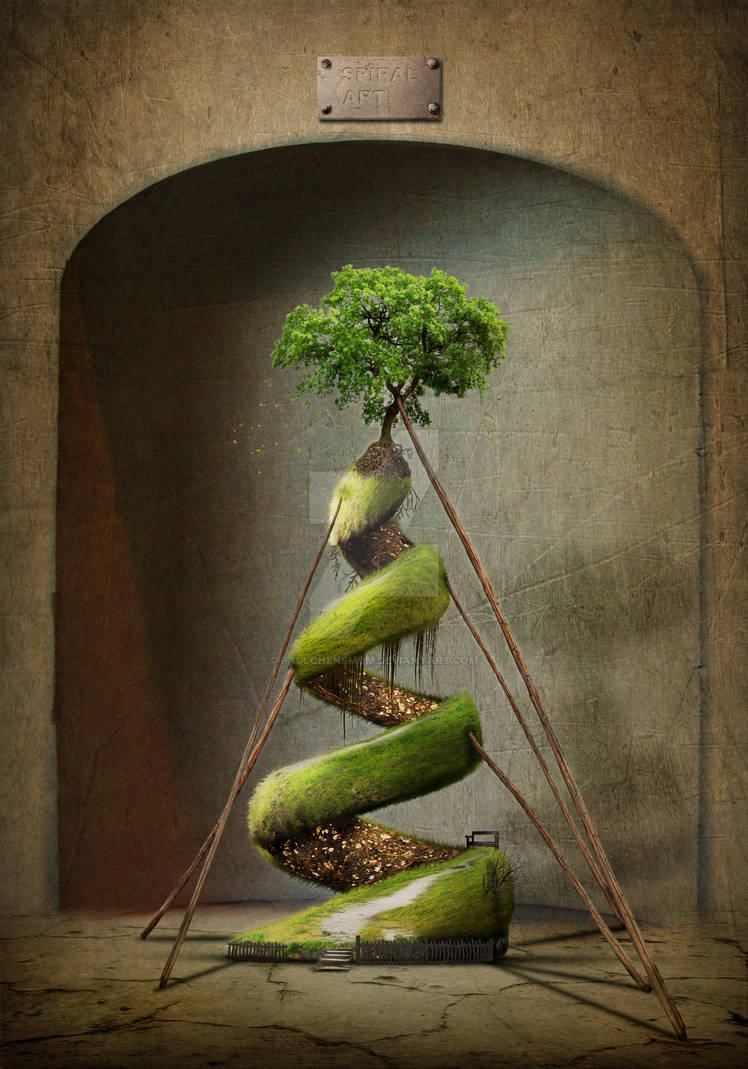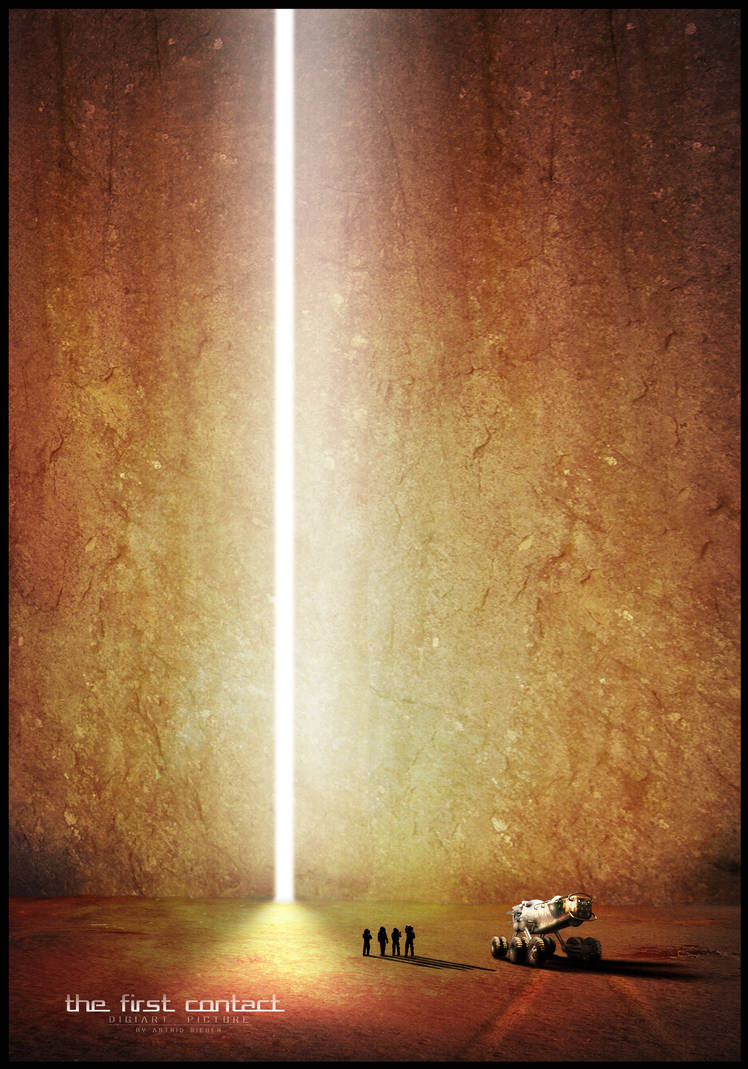 Bergkristalle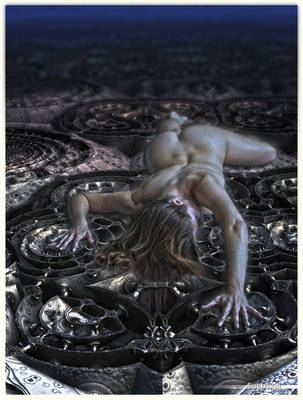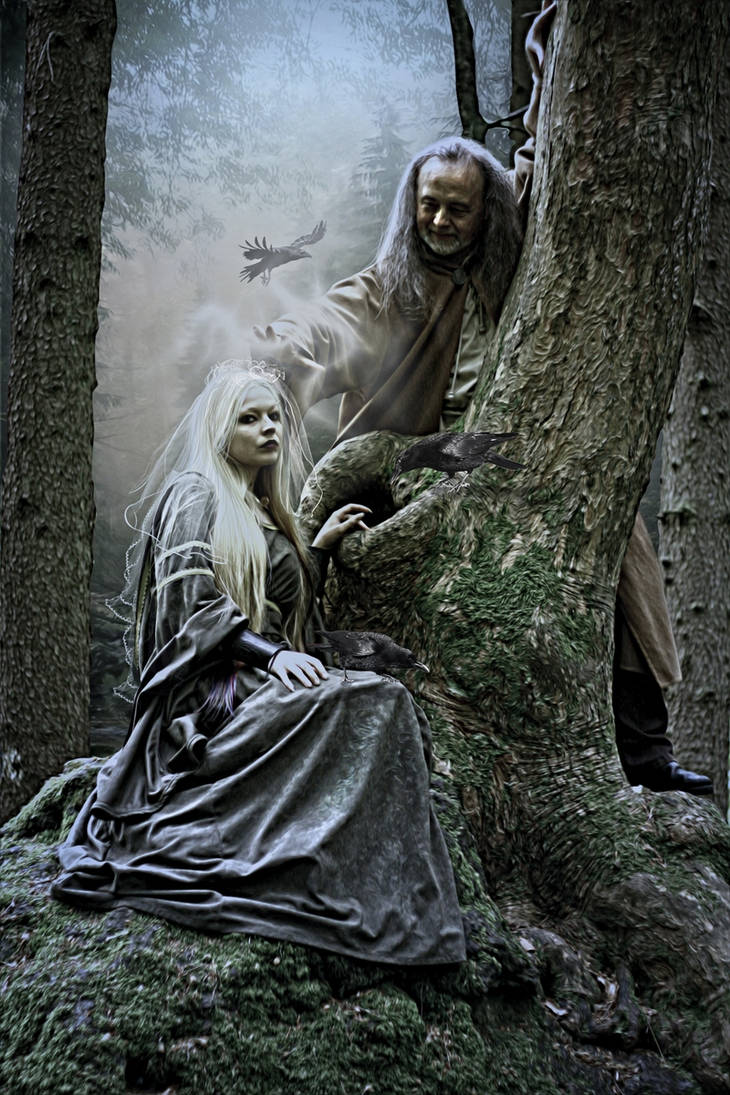 More features!

Horror IIHelloo
Starting today i will weekly feature some of the best macabre,gore, unstable works i can find arround DA.
And
of course your random features we do each week will keep going, every
friday i will ask you to leave your THUMB somewhere so wait for it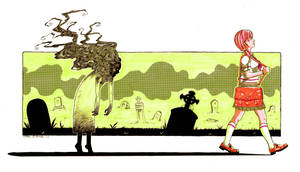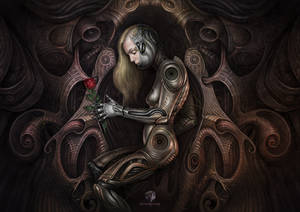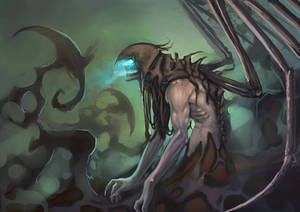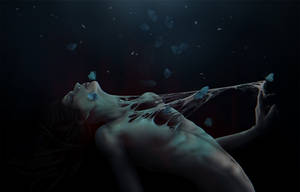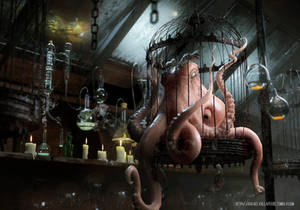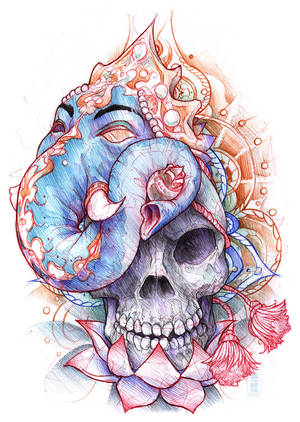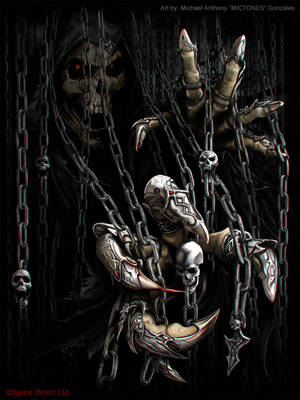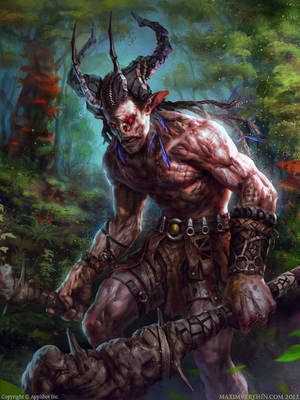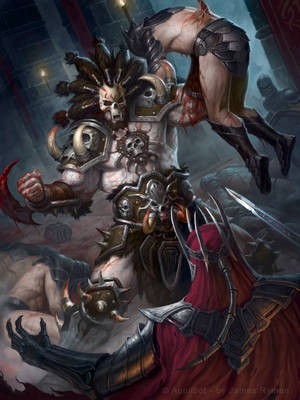 Chaerim Witch Concept - Poster by

Cloister

Chapter 4 - A Dream by

littlecrow




:thumb340126102: :thumb339662547:
... by

BaxiaArt

:thumb324388576:
Unforeseen by

moni158

Dead queen by

NeoArtCorE


Chapter 5 - Psychosis by

littlecrow

:thumb339857740:
Anne Boleyn's Revenge by

KristinaGehrmann

:thumb340012106:
:thumb338609692: Here Comes The Bogey-Man by

Blackbirdmotel

Natural Features I

Helloooo :leaf:
I had the urge to do some green features today

Outside is so beautiful here and it gave me the mood


Here some random artworks and fav of mine

Enjoy!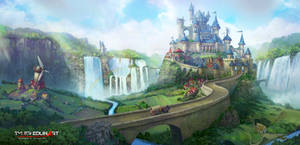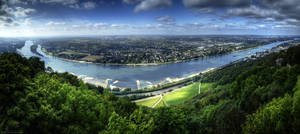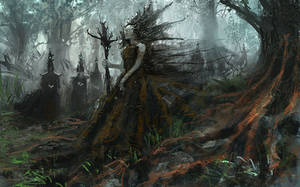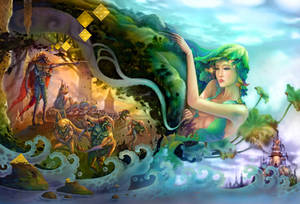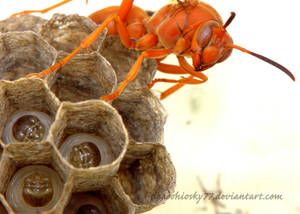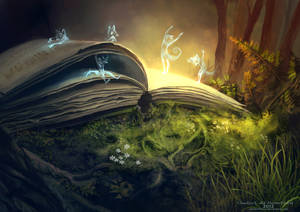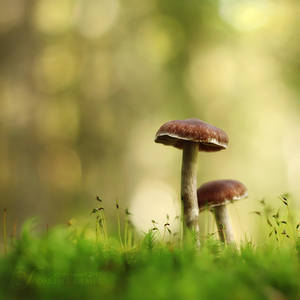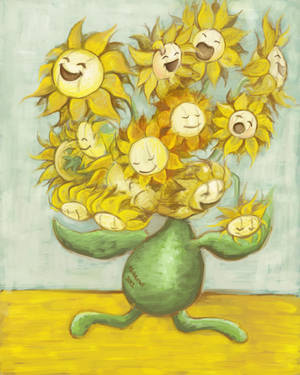 Gossamer by

kissmypixels

Forest- Stock Streamy by

streamy-stock


Forest owl by

ChristinaKingma

the wrath of gaya by

ptitvinc


Leafs Falling by

Nelleke

:thumb330461031:



FAQS:
:faq157:
:faq306:
:faq8:
:faq155:
Contact info:
EMAIL: jessicadueck@msn.com
FACE TIME: jessicadueck@msn.com
TWITTER: @jessicadueck
New:
Destruction is on the way by

StarsColdNight

Frozen resourcesHellooo


The Winter
contest is up and running and we are all starting to feel
the cold! Here a special feature or AMAZING resources for you to use in
your creations this season! Enjoy!

BACKGROUNDS: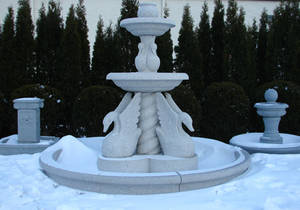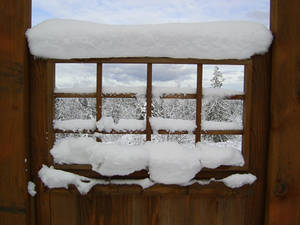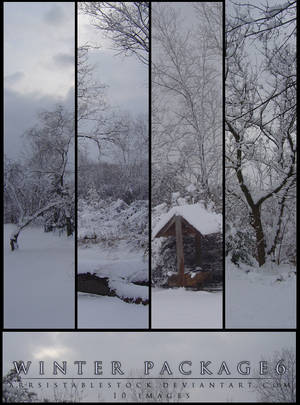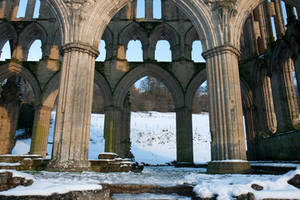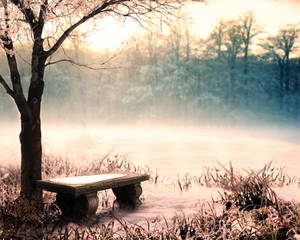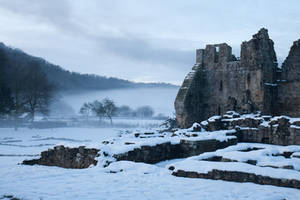 Winter Scene Stock by

wyldraven

winter trees by

ALiceFaux


Winter Background 2 by

BlackStock


MODELS:
Winter Queen 6 by

Kechake-stock


The bride 5 by

CathleenTarawhiti

The bride 2 by

CathleenTarawhiti

:thumb337951046: Winter Stock II by

Reine-Haru

Black Ice Queen by

TheCyanide

preview of winter by

magikstock

Winter Fairy 5 by

Lisajen-stock

lady winter hooded by

magikstock

The Storyteller: Chapter 6 by

Aegean-Prince

Zatnikatel IV - The crystal by

Grinmir-stock

Son of Thor Package by

Eirian-stock

Winter 6 by

deathbycanon-stock


Lancelin 2 by

faestock


Ice Wizard 42 by

AilinStock


HOLIDAY DECORATIONS:
Red Bow Christmas Wreath by

FantasyStock

Xmas Balls on Transparent by

flashtuchka

Christmas Ornament Balls by

SweetSoulSister

ball tree1 wicasa-stock by

Wicasa-stock

:bigthumb1255
FAQS:
Contact info:
EMAIL: jessicadueck@msn.com
FACE TIME: jessicadueck@msn.com
TWITTER: @jessicadueck
New: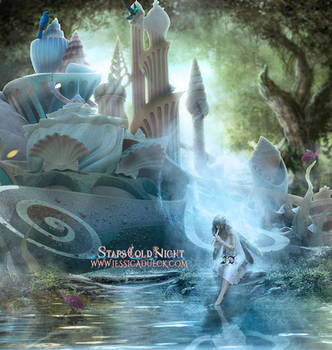 It was only the sound
Of your heartbeat alone!
Oh darling, hear my soul and heed my cry
Cause all my crying may flood
An ocean in my heart