Thank you so much to all my watchers, friends and staff at DA for the love & support, lalalamas, favs and lovely wishes

Remember you are the reason i´m here and try my best to help others & myself.
Here a small selection of amazing artists! I will do this every week from today. Enjoy


Mariwa-Fallenangel
:icomariwa-fallenangel: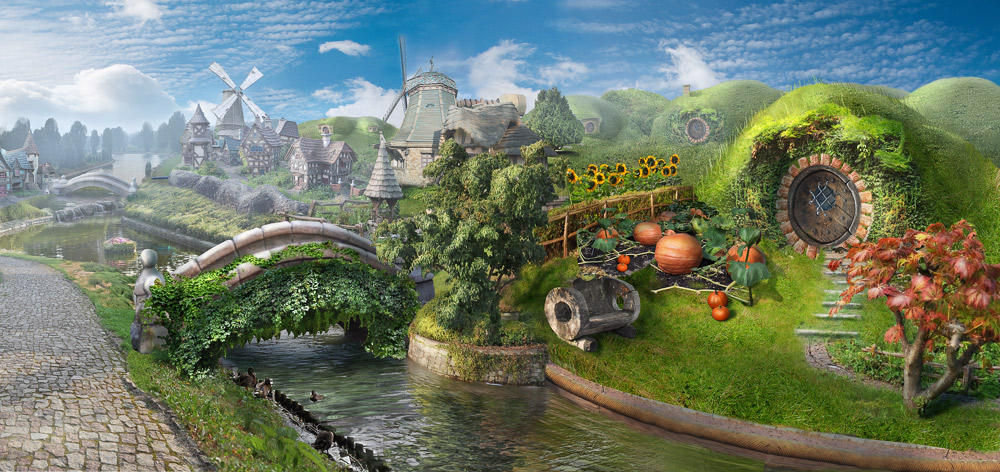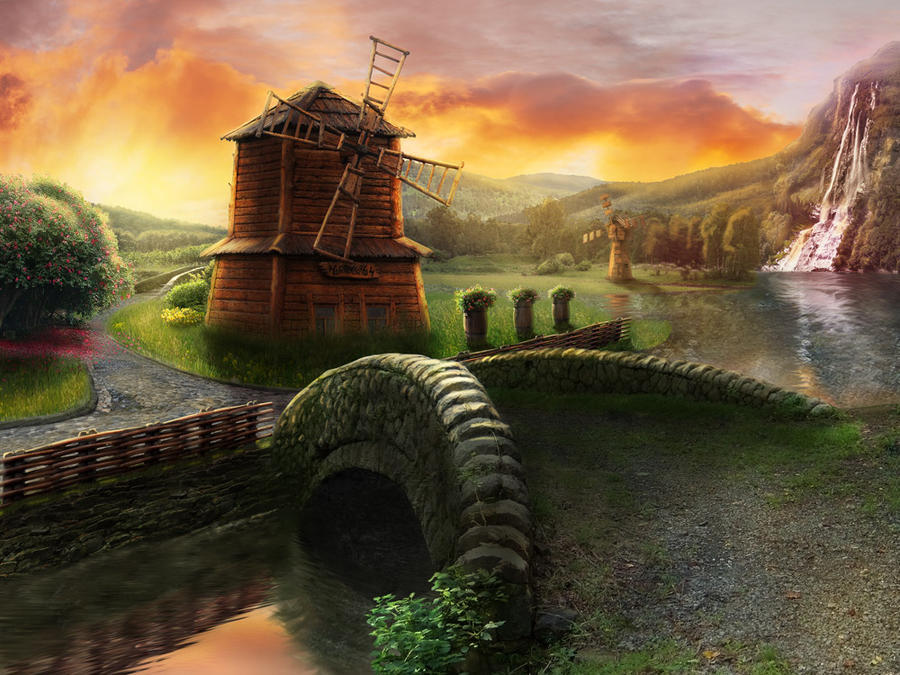 NEW: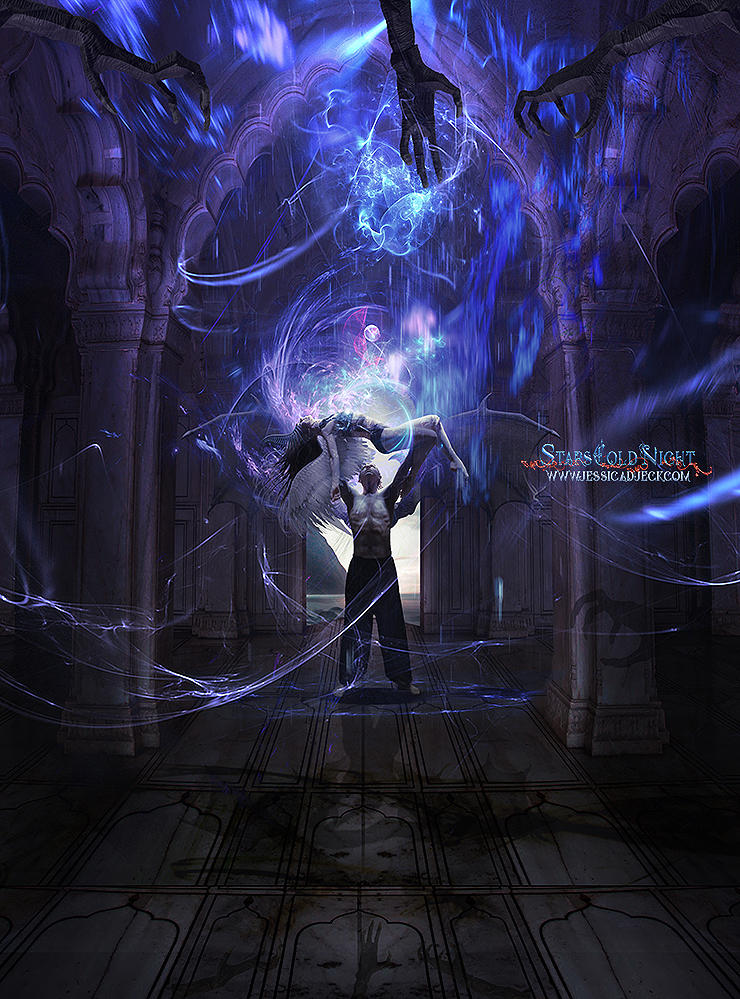 Since I met you I've been crazy
Since I've been with you I've been lost
You make everything see hazy
Love comes with such a cost.
Nights avoiding things unholy
Your hand slips across my skin.
Have I lost my mind?
Follow me down to the river
Drink while the water is clean
Follow me down to the river tonight
© copyright 2013 - All Rights Reserved. You may not modify, re upload, copy, tube, or claim as your own. Respect the artist.