-
Website
-
Commissions OPEN
-
Blog Index
-
Shadowness
-
Tutorials
-
Thumblr
-
My Daily Deviations
-
Resources RULES
-
Dark Portafolio
-
Instagram



Helloooooooo!

Hope you are having a awesome day! Don't spend too much on gifts that have no meanings, buy or make something unique that will make the other person melt of love

I always say, be thankful 24/7 365 days of the year, not only one night.
Thank you so much to all my watchers, friends and staff at DA for the love & support, lalalamas, favs and lovely wishes

Remember you are the reason i´m here and try my best to help others & myself.
PS: I found old notes that i thought i reply but looks i did not, very sorry about this, also the commissions i forgot to make last month, for some reason i forgot them, which is not odd, so another reason to check my head in the doctor

my memory keeps getting worse (this is no joke, had a bus accident in 2003 that made me break the window with my head, after that i get many headaches and bad memory).
Watchers!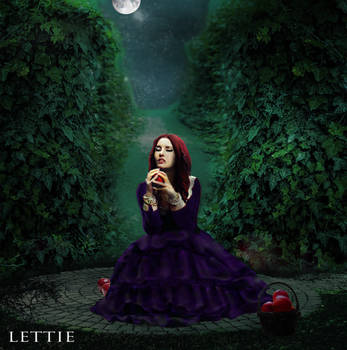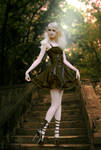 :thumb343976533: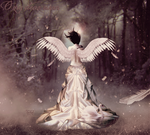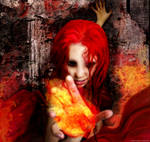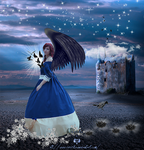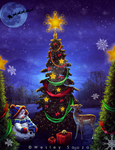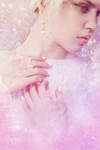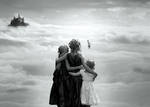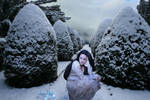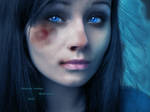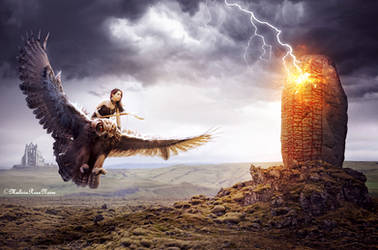 Works with my resources!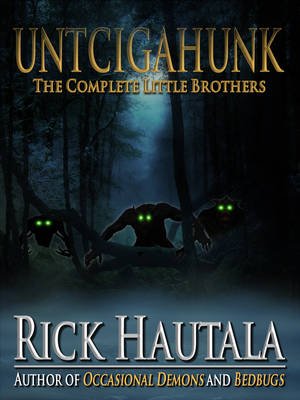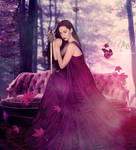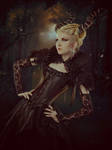 :thumb344234390: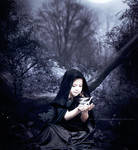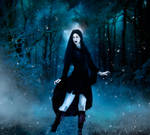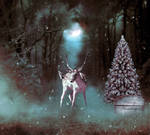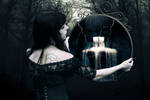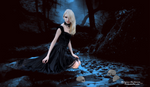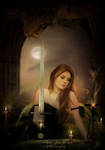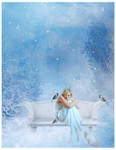 :bigthumb343569690: