Shadowness
My space
Youtube
Livestream
Facebook fan
Hello my freaking creepy fellws

Hope you are having a very scary and disturbing month

I will not be home tomorrow to wish you all a horrofiend halloween so here a special list of things and links you can see, play and hear

If you like scary videos or easy pranks for the day after tomorrow, check out this:
Little Girl Scares Hotel Guests
Funny scary pranks
The Ultimate Scare
If you still dont know what to wear for halloween costume, you may like to check here
For some very ceepy Games to play online, very quick to load you will looooooove this site
Do you dare to play?
The most awesome games i have played and allmost die of scare are:
Hotel 626 takes you to a abandoned hotel full of ghost and crazy people, your job is to take a pic of the evil and find yours before is to late. Although the game is available to play between the hours of 6PM and 6AM only, you can change your computer clock to let you in immediately.
The House is a haunted, dark and horrofiend place where you have to find the way out. Best viewed alone, late at night, in the dark, and with the sound turned up.
You awake to find yourself in some sort of operating room, strapped to a gurney with creepy doctors lurking over you. One picks up a handsaw and slowly starts towards you….
Complete the maze by going with your mouse to the end.
Halloween contests!
The moon is full tonight, lets make it last for life - Halloween contest
I'm back to hunt you down - Halloween contest
Halloween Art Features!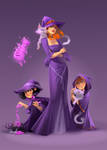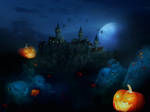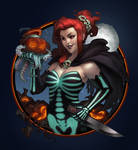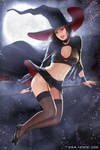 :thumb265788607: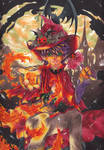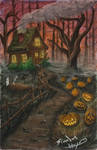 :thumb265387113: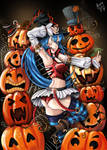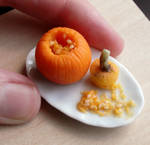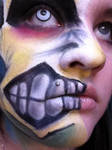 :thumb265239939: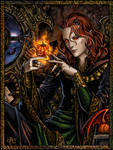 :thumb265629419: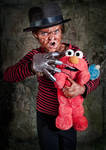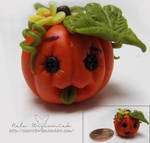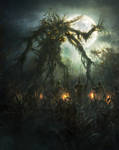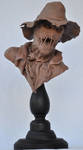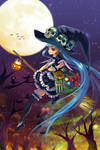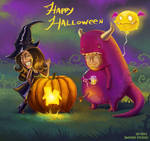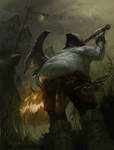 :thumb265020736: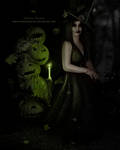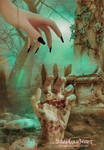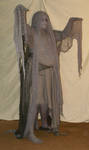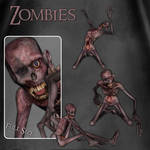 :thumb265564782: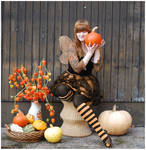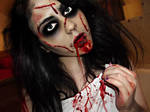 :thumb264339218: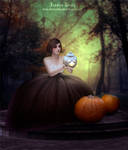 CSS made by
TwiggyTeeluck
Image from
www.vivagoal.com/