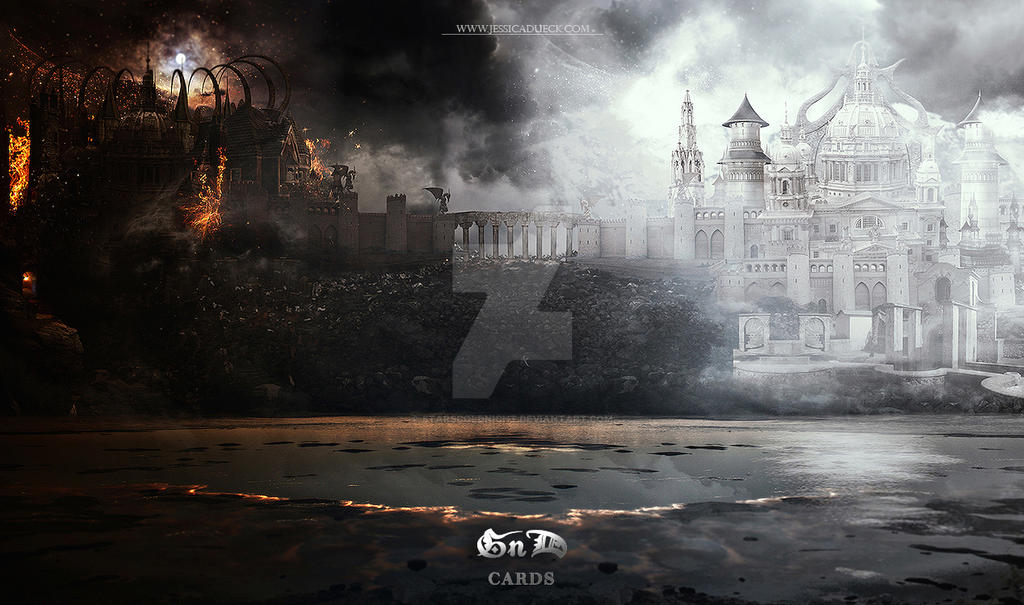 Hellooooo

Thought i made a list of the brushes I use in every work all the time hehe Here some very help full resources i can't avoid to use in most of the works i do, enjoy!

BRUSHES
I recommend
NEW RULE!
BOOK COVERS and commercial use:
You can use them as long as you credit each stock provided in the book too. And of course you need to contact the other stockers to see if they agree, because you also need to
give a fee (money) for this to ALL OF US.
.unless they don't ask you about it.
Which I DO.
I request 15$ for my PNG, PSD files and 25$ for my premade bcakgrounds. This goes for book covers and commissions too.

Plus, a copy of the book would be nice if you use my models in them, for the other stocks is not necessary.
RULES
- Prints are allowed, no need to ask.
-Commercial use are allowed but i like to see it first. Your finished work can be sell, NOT my raw stock.
-Don't just change the colors and add birds or so, must be a big change or used with models and objects.
I will ask to deleted if its not.
- Do not use my stock to make another stock.
- Do not upload the stock raw anywhere else, do not redistribute and do not use it as wallpaper in another site.
- Credit me in the page of your work, outside or in DA with direct links to my website or DA profile.
- Credit the owners of the resources i use to make the pre made backgrounds.
- Leave a comment on the brush or stock used with the link of your work
STORES:
STOCK FOLDERS:
FAQS:
FAQ #157: Can I use things created by other people in my submissions?
FAQ #306: Does "Crediting" let me use whatever I want?
FAQ #8: What are violations of the DeviantArt copyright policy?
FAQ #155: How do I report a deviation which I think breaks the rules?

:thumb283980013::thumb223940110: