- Blog Index - FAQs - RULES - Website - Commissions info - Tutorials - Tumblr - My awards - Stock - Photoshop UK - Behance

Here my awards, acknowledgments, publishings and dedications! Thank you so much for all the love you give me here and for letting me get this far artistically and mentally. Love you all


Art of the week
majesticARTS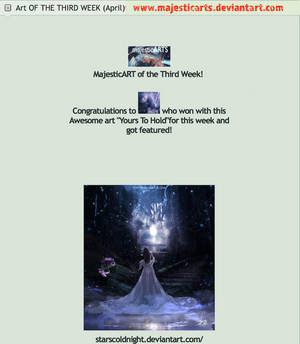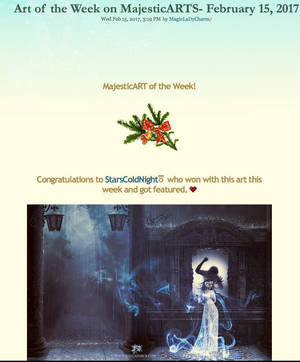 CONTESTS
Premio
1º
place
place at the
Dark fairy
contest at Paranormal-artists.
2013 In my sight You were just in time Premio 1º place en Manip Challenges #005 Photomanipulated contest.
2013 Premio º2 place en Designer of the Month at TheArtsAbove
Premio 1º
place
en
Da Rebirth
contest at DeviantArt.
Premio º3
place
en
Winter Queen
Contest at Intermediate-Manips.
2011 If today was the last day Premio º1 place en In a Bottle contest at Photomanipulatorsx3.
Premio º2
place
en ​
Dreams and Nightmares
contest at Photomanipulatorsx3.
2010 My darkness hunk º2 place Hunky Dwellers of the Dark at Fantasyhunks.
Interviews Online
• Galleria San Francesco Aadenianink

ºGet to Know My Muses: Artist Feature
Awards & Achievements

reBirthday Contest Winners!Hi all,
Apologies again for taking so long to post this; I've been under the weather.
In honor of deviantART's 13th birthday, the Photomanipulation community launched a reBirthday photomanipulation challenge! Here, we remade old manipulations with skills we have developed over time. Here are the winners!


First Place


for a one-year premium membership OR a print up to $30 in value
:iconkimsol:


kimsol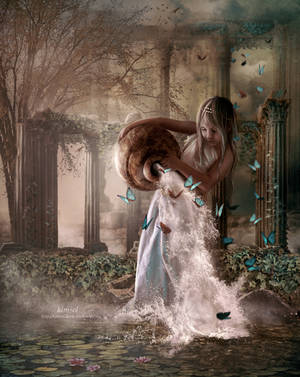 :


Second Place


for a print up to $20 in value
:iconstarscoldnight:


StarsColdNight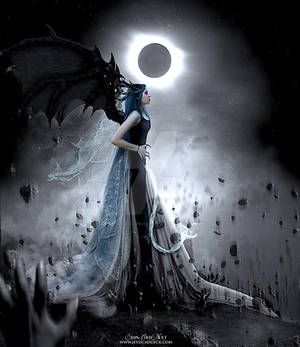 Third Place


for a print up to $10 in value
:iconanna-roberts:


Anna-Roberts





Honorable Mentions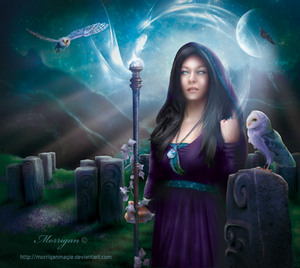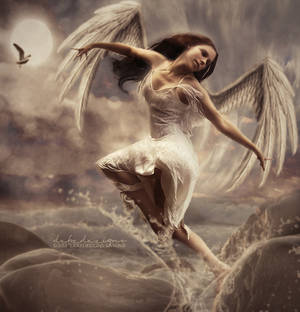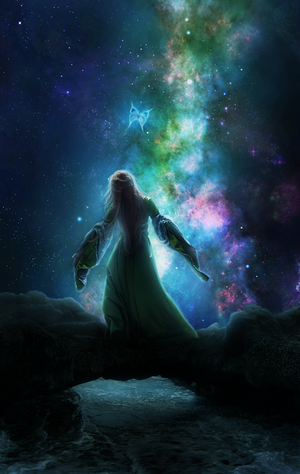 Behind The Screens: Interview With StarsColdNightHello, and welcome to another edition of

Digitalists

new interview series:

Behind the Screens: Digital Art Masters


Through these interviews, we will get an in-depth look into the minds


and careers of DeviantART's most influential digital artists.


Today's featured artist is

StarsColdNight


:iconstarscoldnight:

Jessica Nicoll Dueck Dualrte is a 24 year old artist born in Paraguay. She speaks Spanish as a native language but also knows English and German. Her father is Mennonita/canadien and her mother is Paraguayan. She has been married since 2009 and is a full time house wife with time enough to do Photography Editions as a job/hobby, which she does from home. Her personal company is Starscoldnight and she is also a photographer for small events.
She loves to read novels by Christine Feehan. She says "They are the best in romance, passion and have i

Random Acts of Kindness Winners and AnnouncementHello, everyone!
As you may or may not know, we had "Random Acts of Kindness Day" in the photomanipulation community for dA's 12th birthday. I hinted at some prizes, and I want to let you know who the lucky winners are!
These individuals all did something awesome for the community, either by being an involved newbie, or leaving a kind and supportive comment, or featuring other deviants on this special day . . . or being awesome by being involved in the community. They all have won a one-month premium membership from

Moonbeam13

and the Community Relations Team! Please join me in congratulating them.
They are, in no particular order:
:iconstarscoldnight:


StarsColdNight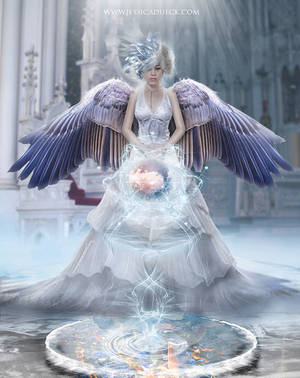 :iconfabilua:


fabilua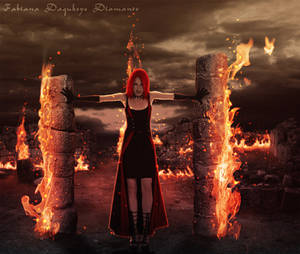 :iconladyxboleyn:


LadyxBoleyn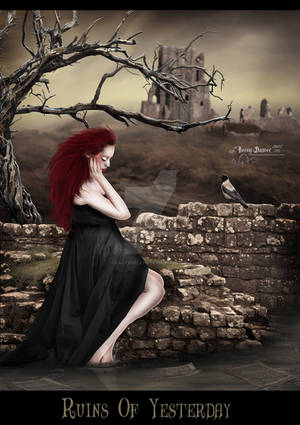 :iconcelairen:


EerilyfairDesign




:iconbibi54:


BiBiARTs

Staff Feature (edit) + Xmas giveawayHi there

The-Average-Alex

here
So today i will be featuring some more of the

Digital-Art-Club

staff.


StarsColdNight

(aka ~Jessica Duek)
Jessica has made herself known as an extremely active member of the deviantart community, regularly hosting competitions, live streaming, writing tutorials, sharing amazing stock and other resources as well as creating beautiful artwork. She has been a great asset to

Digital-Art-Club

and has helped make sure that everything stays under control when it comes to voting as well as helping with the general administration side of the group.
She was promoted to the status of an admin because she truely cares about the deviantart community, and even though she runs many other groups such as

HighQualityArt

,

Supernatural-art

and others she still manages to have the time to work on her own artwork, her own personal competitions and the rest of us here at DAC.
Jessica excels in the field of photo manipulation an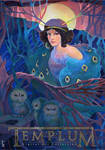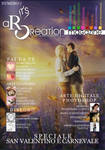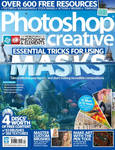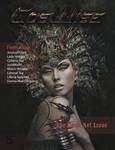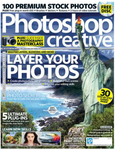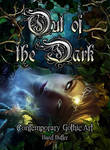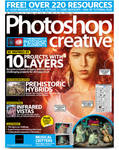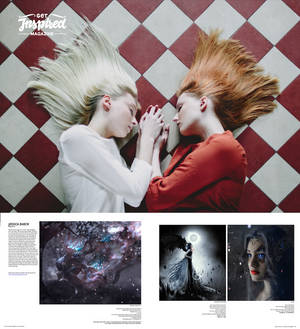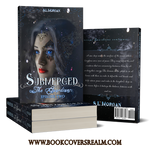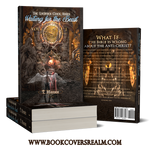 GND GAME CARDS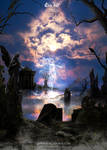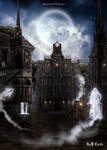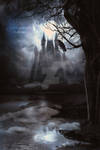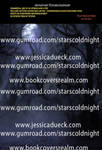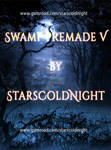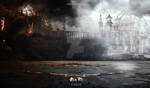 FIRST DAILY DEVIATION 13-02-2012
SECOND DAILY DEVIATION 22-08-2012
The suggester writes, "What I love the most about it is the motion, I feel the energy floating just by looking at it!" Please enjoy
Breaking inside
by =
StarsColdNight
, a stirring piece from an artist who is not only incredibly talented, but also goes out of her way to give back to the community. This piece deserves your attention, but be sure to see her other ones, too. (Suggested by
XilaPhoenixArt
and Featured by
Aeirmid
)
THIRD DAILY DEVIATION 2013-11-24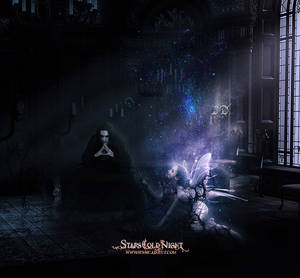 FOURTH DAILY DEVIATION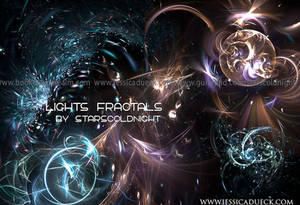 This beautiful set of fractals will be very useful for artists creating a mixed media piece.
Lights fractals by starscoldnight
by
StarsColdNight
( Suggested by
KPEKEP
and Featured by
CelticStrm-Stock
FIFTH DAILY DEVIATION 2015-20-03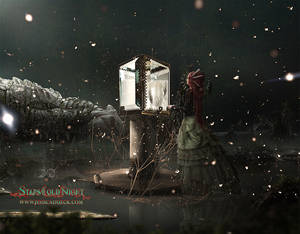 Featured by
AbbeyMarie
Come set me free by StarsColdNight is a piece created with attention paid to all the small details, with the artist skilfully using lighting effects to tell the viewer an intriguing story. ( Featured by Gejda )


Won 2º place at the Designer of the Month
Editors choice february 2013
Artist of the month may 2013
Laboratorio creativo.org