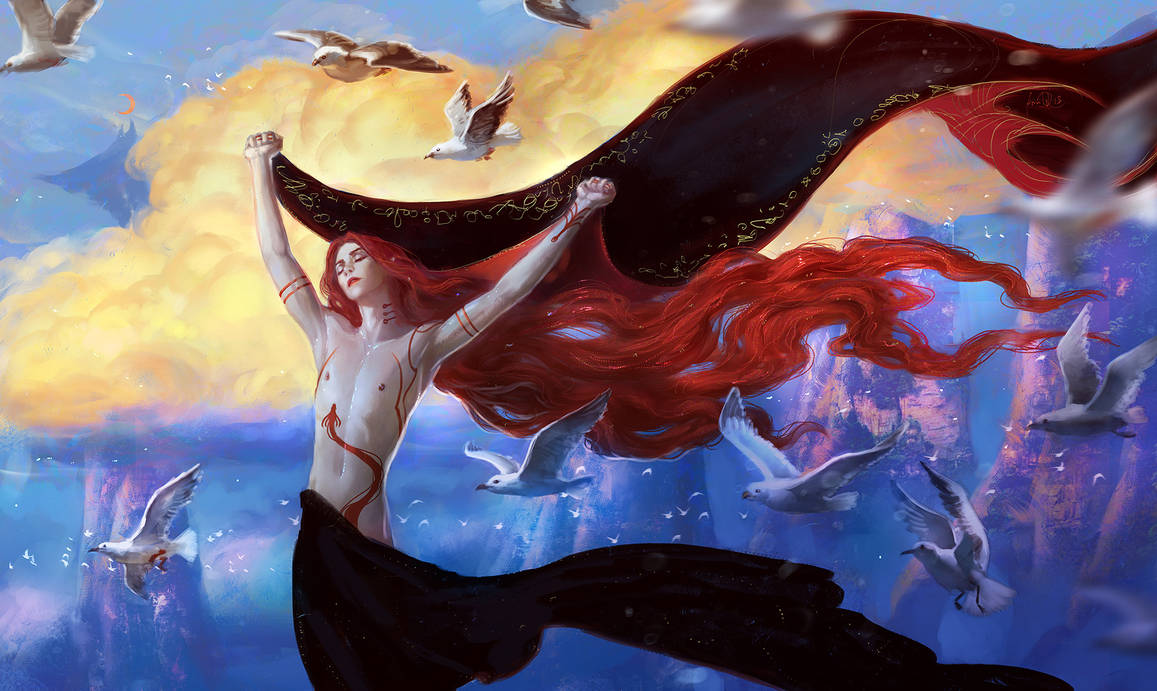 .EVERYTIME I DECLINED and DON'T EXPLAIN WY, ITS BECAUSE IT WAS IN THE WRONG FOLDER.
Helloooo

Hope everyone is ok

So I came across a great way to get the points we need for random things here. I will be taking affiliates news as always, to post here in a blog in exchange of
20

per group
. All donations are saved for our contests!
We are a large group so our publicity will help a lot to you!
Send a blog about it, donate 20

to me with a note that is about this and i will post the news

Have fun

Dark magic academy!


is seeking students for the Dark magic academy! Danger lurks around every corner, and even the castle itself might threaten your life... Enroll... if you dare!

H.O.W. - Valentine Velectris Fanart Contest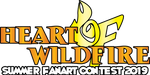 Is hosting a fanart contest to promote their Patreon Page for the manga project.
A fanart contest with anything related to love, passion, desire, etc, featuring my character VELECTRIS MORGANIA.
Prizes up to 3600

& Cash!

HOW-Valentine Velectris Fanart Contest-2 DAYS LEFT


Hey gang, it's your boy

FallenAngelGM

And I present to you the...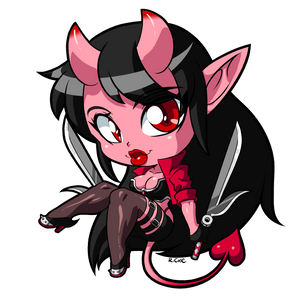 Art by

rongs1234

1ST PRIZE:
120$ USD
(EDIT: + a full drawing from

MickoDaimao

)

2ND PRIZE:
75$ USD

(EDIT: + A sketch drawing from

MickoDaimao

)
3RD PRIZE:
3600 points

(EDIT: + A sketch drawing from

MickoDaimao

)
(The points can be given through a commission widget)
3 HONORABLE MENTIONS:
3-MONTH CORE MEMBERSHIP
WHAT'S THE CONTEST ABOUT?
To promote my Patreon Page for the manga project,
this is a fanart contest
with the theme of:

LOVE, PASSION, DESIRE, LUST,
(basically, an