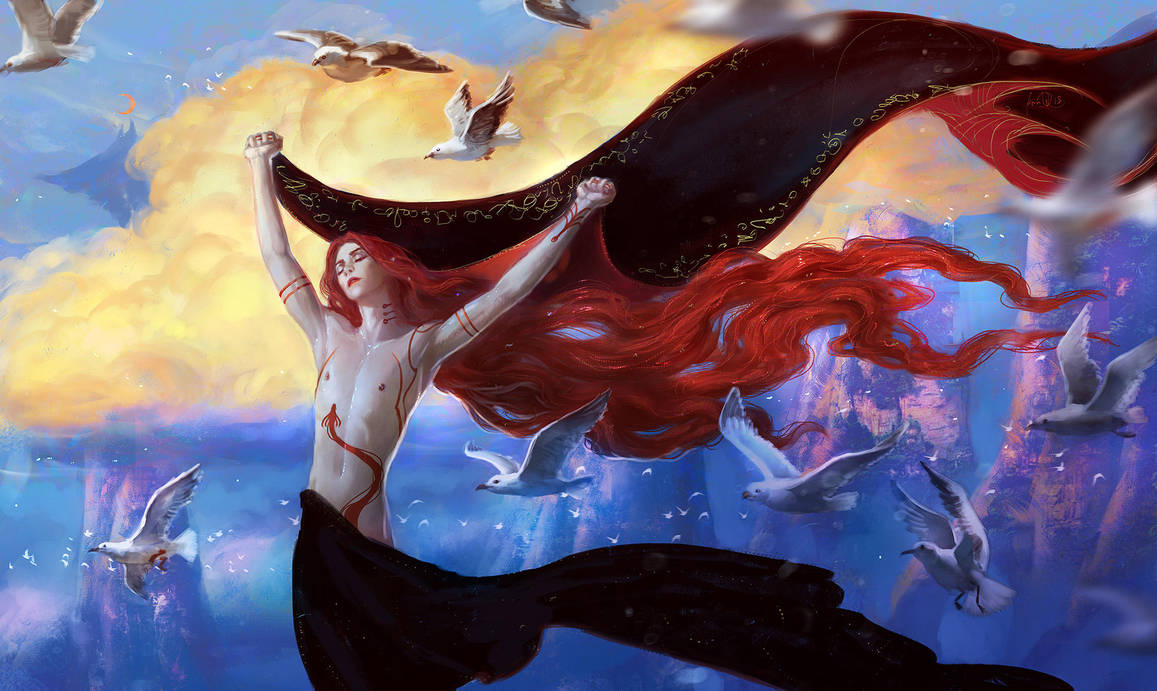 .EVERYTIME I DECLINED and DON'T EXPLAIN WY, ITS BECAUSE IT WAS IN THE WRONG FOLDER.
Helloooo

Hope everyone is ok

So I came across a great way to get the points we need for random things here. I will be taking affiliates news as always, to post here in a blog in exchange of
20

per group
. All donations are saved for our contests!
We are a large group so our publicity will help a lot to you!
Send a blog about it, donate 20

to me with a note that is about this and i will post the news

Have fun

Dark magic academy!


is seeking students for the Dark magic academy! Danger lurks around every corner, and even the castle itself might threaten your life... Enroll... if you dare!



We are holding MYO events, raffles, giveaways and contests. Monthly events may follow when more active members fill our folders.
There is also always a place for guest artists to design more unique adopts and we are offering cheap custom commissions.
PANDROID is a closed species which is suitable for everyone who loves creepy but cute fantasy humanoids with animal and cyborg parts!
The species lives in an alternative and fantasy based world where nearly all ressources have been wasted.
Only a few nations still got some left which brought some corrupted scientist to the idea of gene experiments to create ultimate war mashines.
The first generations of PANDROIDs were "born".

Draw my species or oc CONTEST ($200+ value) MOVED!!!!MOVED!!!!
The contest has been splitted into 2 different contests (design + fanart) and the raffle itself to avoid past confusing.
The deadline was extented for 2 more months. All entries are still counting and the prizes are the same!!
You can help me with order your entries with naming them correctly (category theme). ;v;
Please don´t be mad with me. I only want to help you to catch the prizes. TnT


Welcome to my second, but much bigger art contest + raffle!
If you love to design or create art - here is the good news! During this past year, I have amassed 16,500 points (ca. $206+ worth*) and over 30 art pieces for this contest's prizes. Also features, llamas, favs and more goodies that can be won! Mini Prizes for any art skill are ready to be catched, too! x3
And what about a raffle? Yeah, why not? Everyone loves them, so let

DRAW MY OC CONTEST ($100+ value) OPENI´ve splitted the "DRAW MY SPECIES & OC CONTEST ($200+ value)" in two separated contests and the raffle, since there was lots of confusion.
If you faved and shared the old journal, your entries are still counting, so no worries on that!
The whole contest and raffle had been extentend. You can enter both contests for sure. ^.^
OLD journal:

NEW journals:
Draw my species Contest:

Raffle:

*Value calculated with: DeviantArt Point Calculator
Points can be transfered into money via commission widget (but keep in mind it takes 14 days and I have no influence of possible DA fees).
------------------------------------------------------------------------------------------------------------------------------------------------

PANDROID RAFFLE (OPEN)I´ve splitted the "DRAW MY SPECIES & OC CONTEST ($200+ value)" in two separated contests and the raffle, since there was lots of confusion.
If you faved and shared the old journal, your entries are still counting, so no worries on that!
The whole contest and raffle had been extentend.
OLD journal:

FINAL DEADLINE:
31. March 2019
Note: If no entry/winner for a new PANDROID race was created/chosen, 1st Place will get a free custom for the classical race + a free MYO slot for one of their friends!
RAFFLE Entries
Anyone can join the raffle. No matter if you enter the contest or not. Also donators can take part.
Raffle ends at the same time as the contest does. Winners will be chosen randomly via random.org.
Prizes


1st Place: free custom for new race + digital bustshot of your PANDROID



DRAW MY SPECIES CONTEST ($100+ value) OPENI´ve splitted the "DRAW MY SPECIES & OC CONTEST ($200+ value)" in two separated contests and the raffle, since there was lots of confusion.
If you faved and shared the old journal, your entries are still counting, so no worries on that!
The whole contest and raffle had been extentend. You can enter both contests for sure. ^.^
OLD journal:

NEW journals:
Draw my oc Contest:

Raffle:

*Value calculated with: DeviantArt Point Calculator
Points can be transfered into money via commission widget (but keep in mind it takes 14 days and I have no influence of possible DA fees).
-----------------------------------------------------------------------------------------------------------------------------------------------
If you want to know more about the species, feel free to visit our group or become part of our battlefield! ❤