Hope everybody had a nice day

Welcome new members and watchers!
Thank you for joining and thanks to the contributors of our galleries for letting me show your amazing works here.
So today, as each week I will open a space for all the members to get one work featured. This space is to help you out to get more exposure.
That´s the point of every group but because this group is for high quality works only, we can not always accept everyone´s works.
90% SUBMISSIONS ARE DECLINED FOR REASON º1 IN OUR REASONS TO BE DECLINED JOURNAL.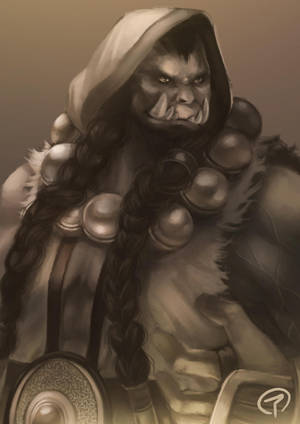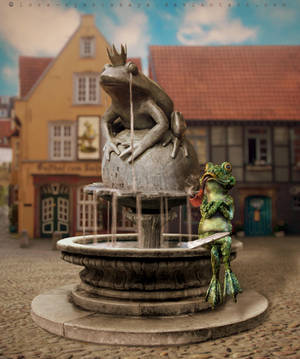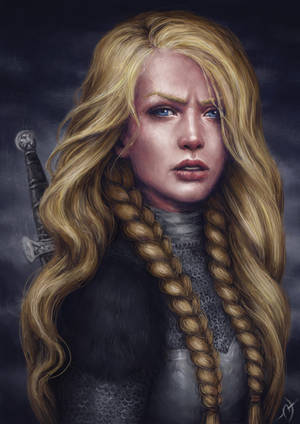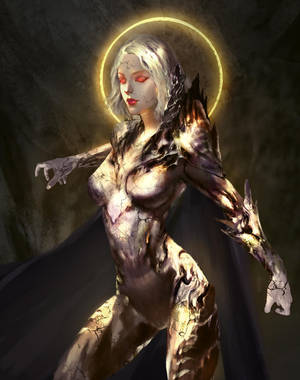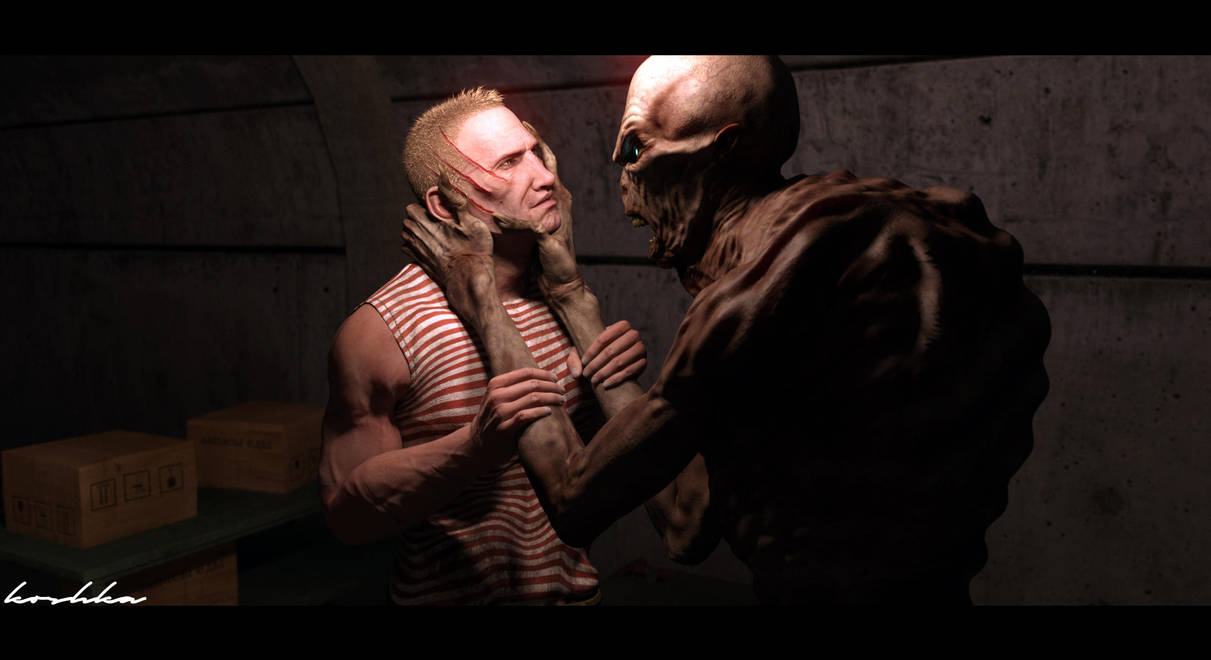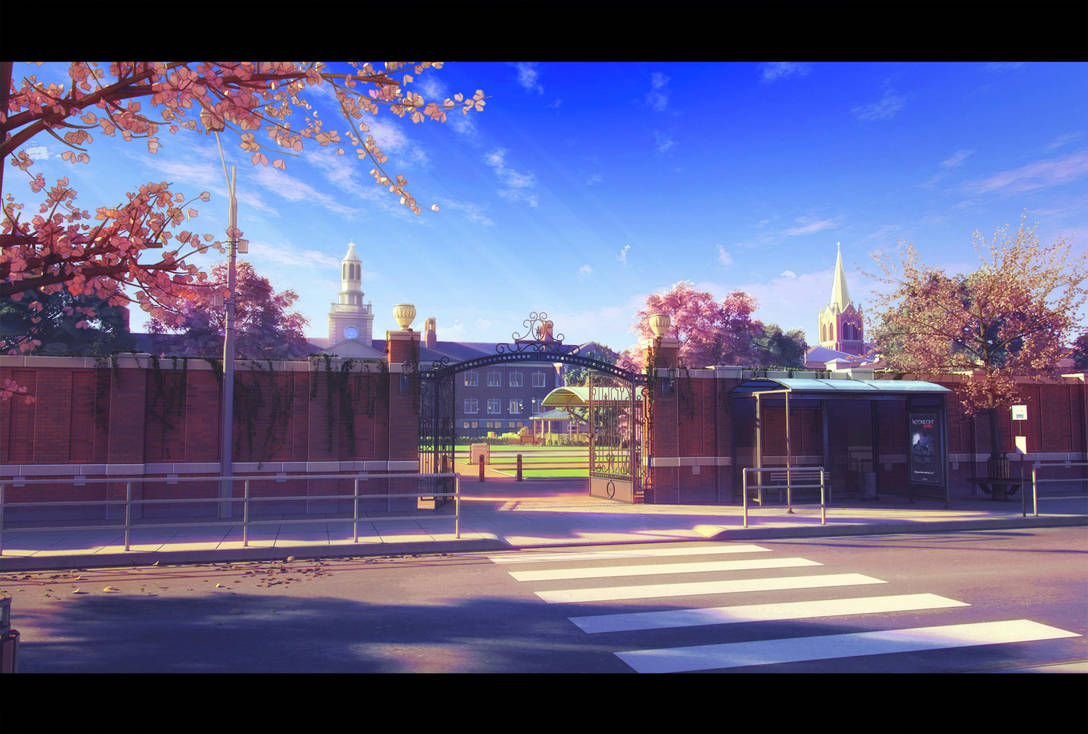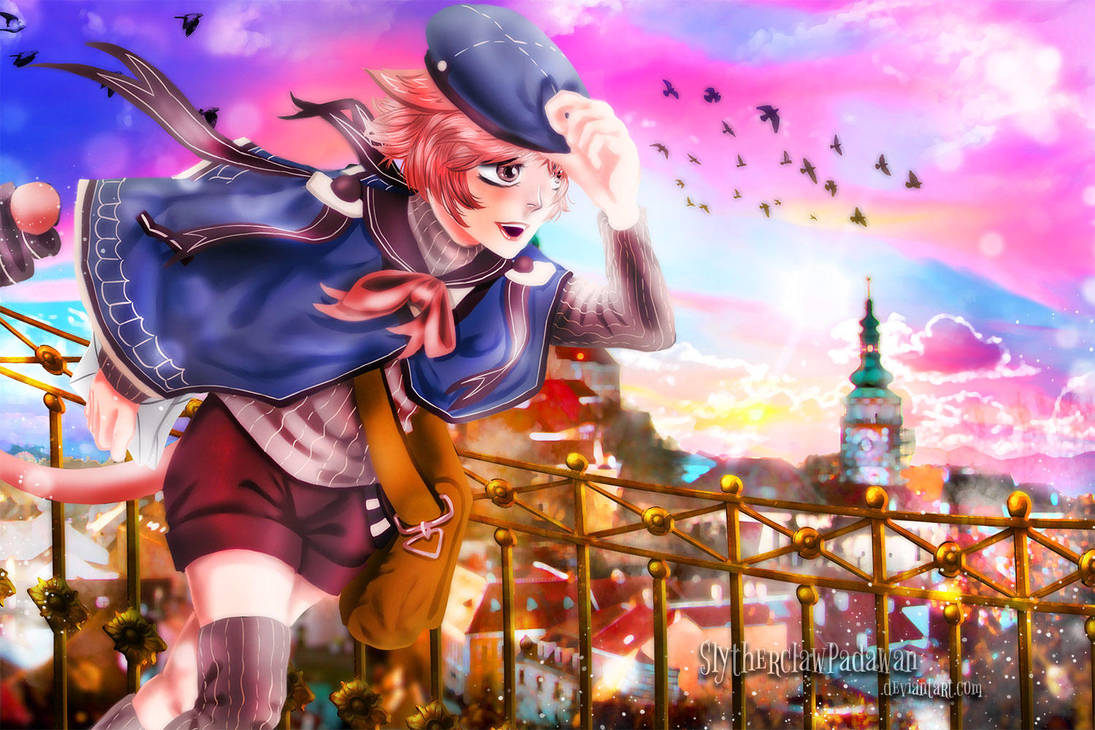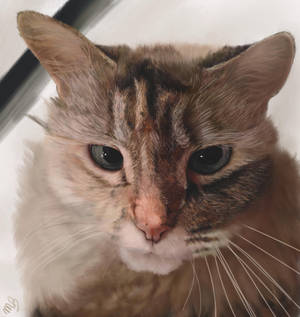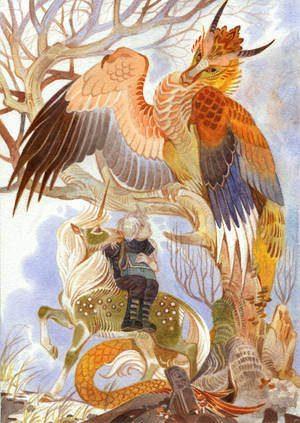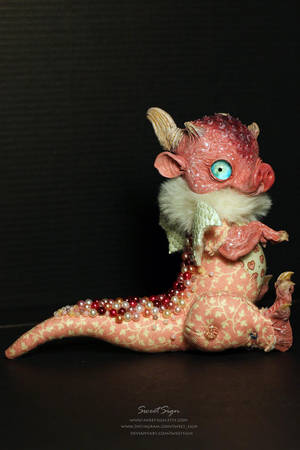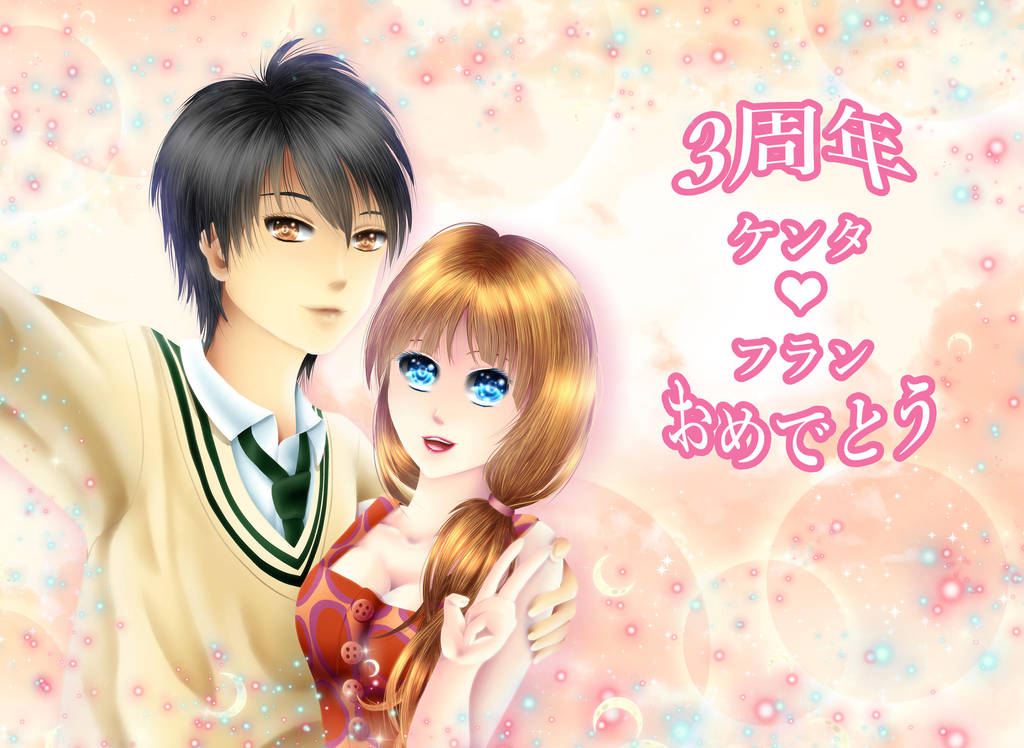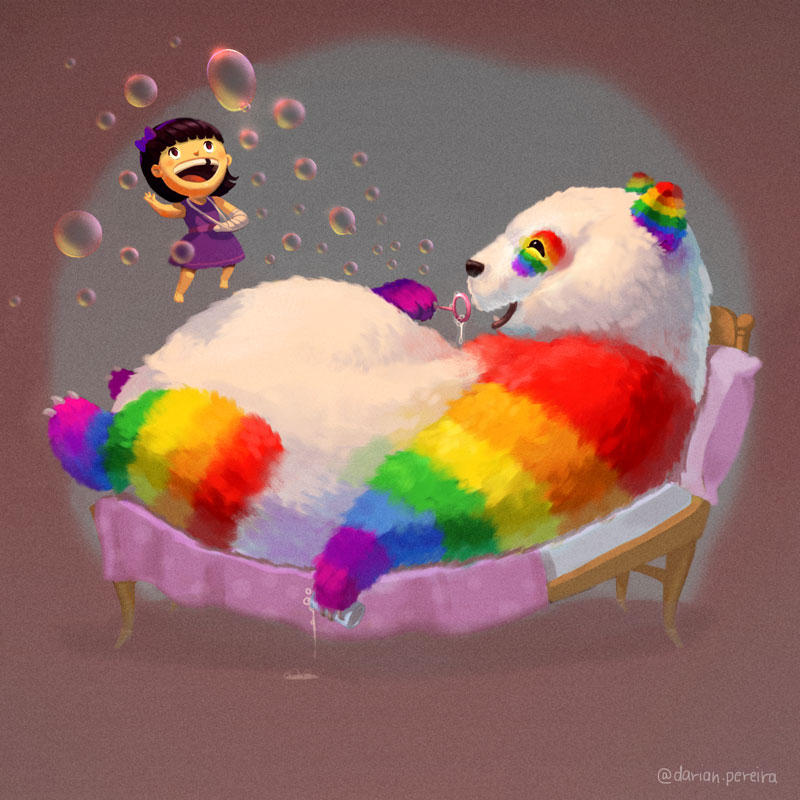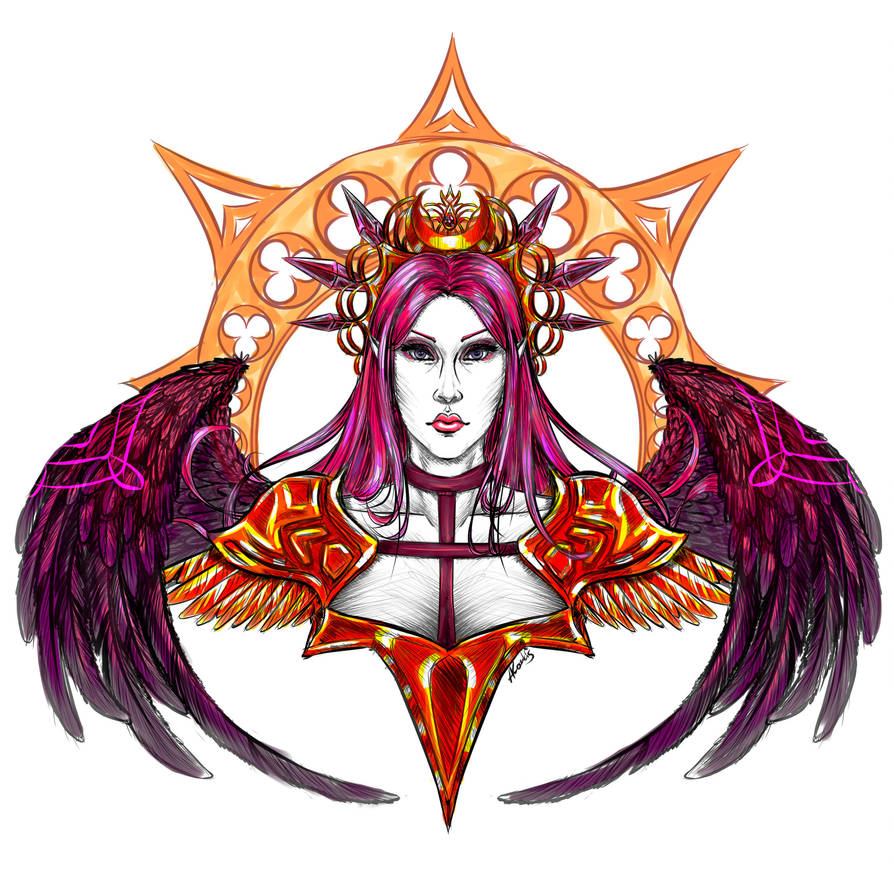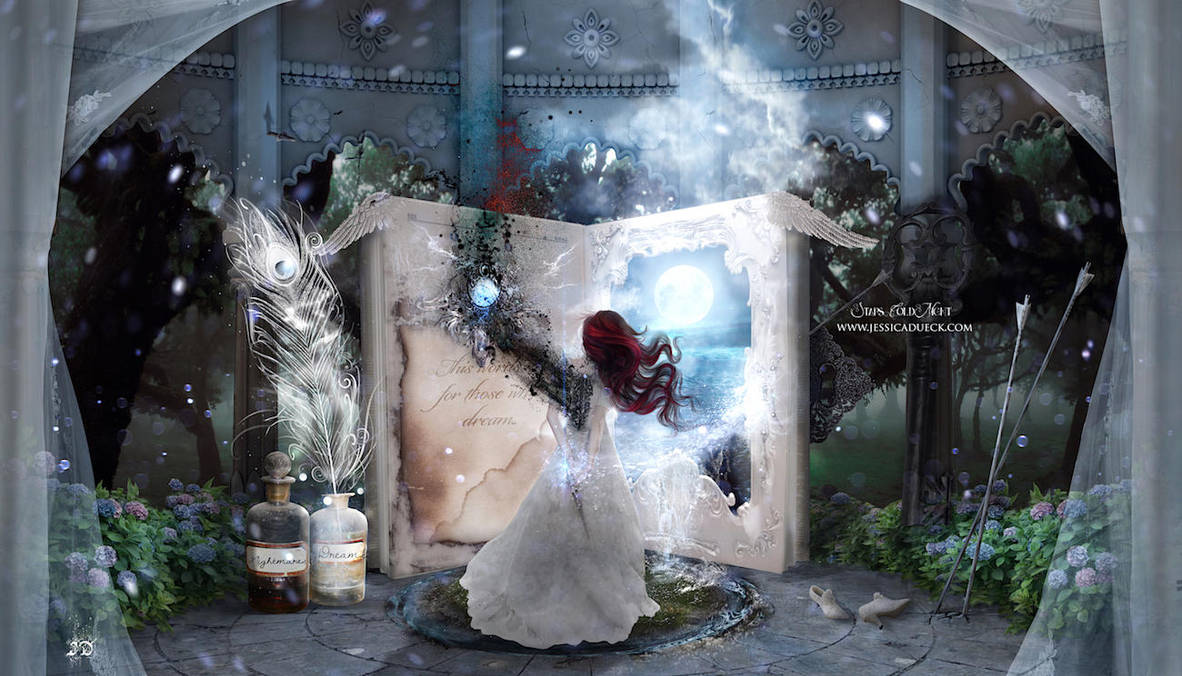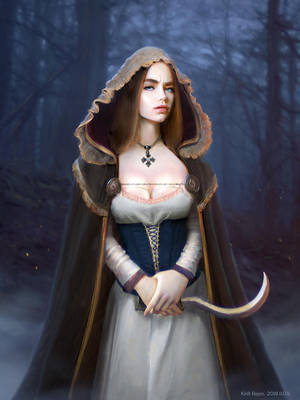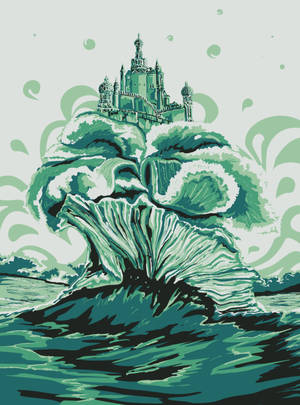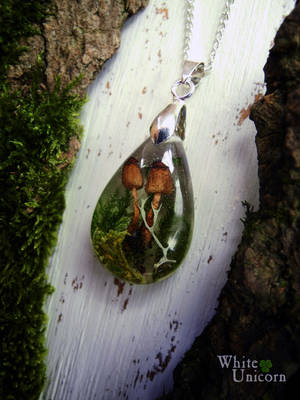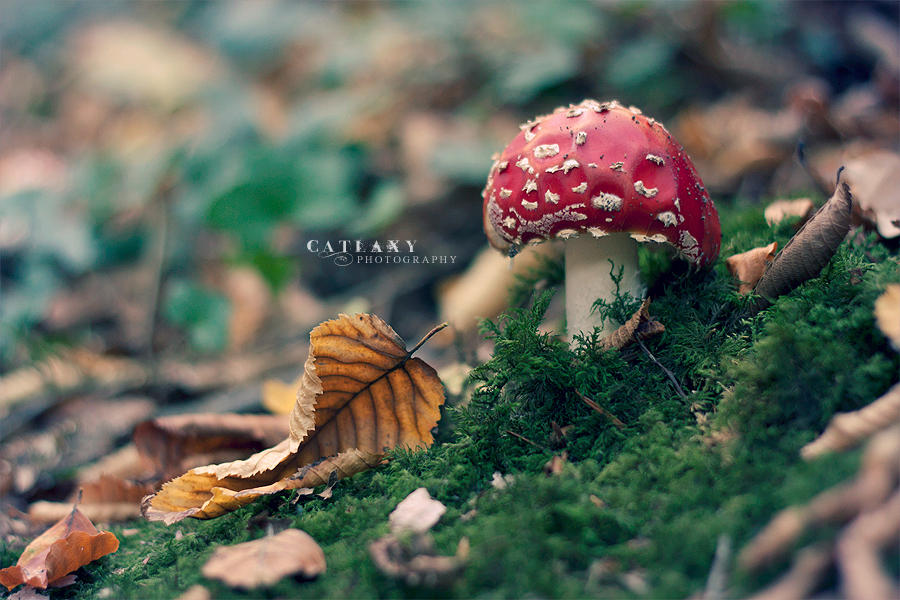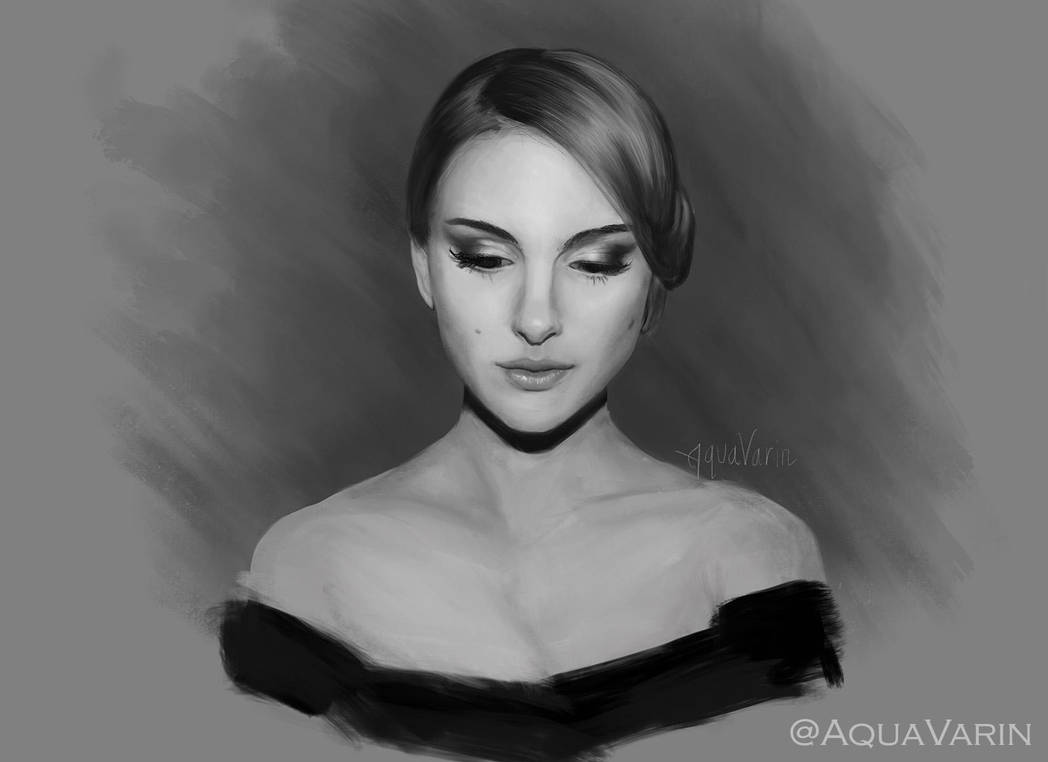 BEFORE ASKING FOR ANY TYPE OF PUBLICITY READ OUR AFFILIATES POLICY.
I support: