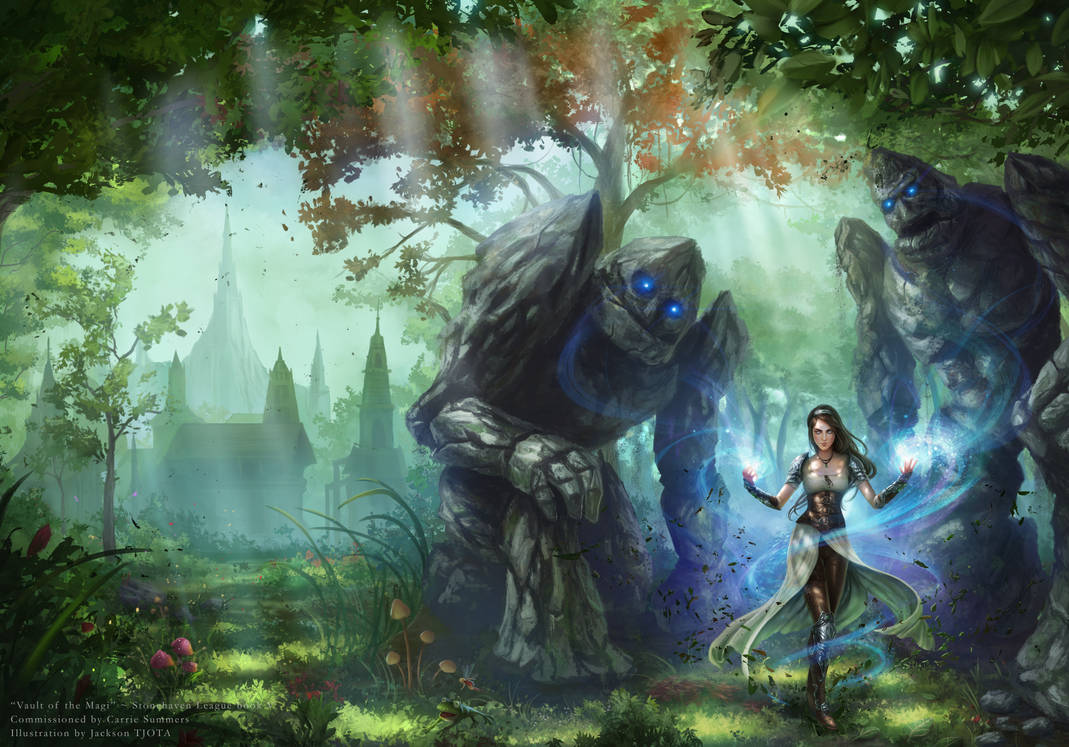 --> ART OF THE WEEK <--

This section is to make this group come to life again!
I would use the Poll section for you to leave your art there and then feature them here but we are no longer Super group so we don't have the widget available.
Here some of the members submissions from the last week, if you don´t see something yours here is probably because you submitted in the WRONG folder and it was removed, thanks for being part of our group!

and soo many wrong folder submissions or lack of stocks listed

Have a nice day!

arty:
Wrong Folder submissions are deleted on sight!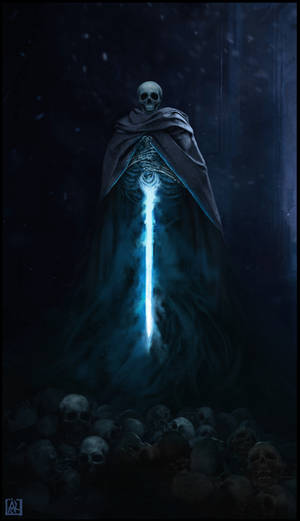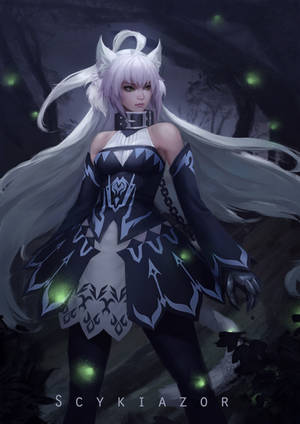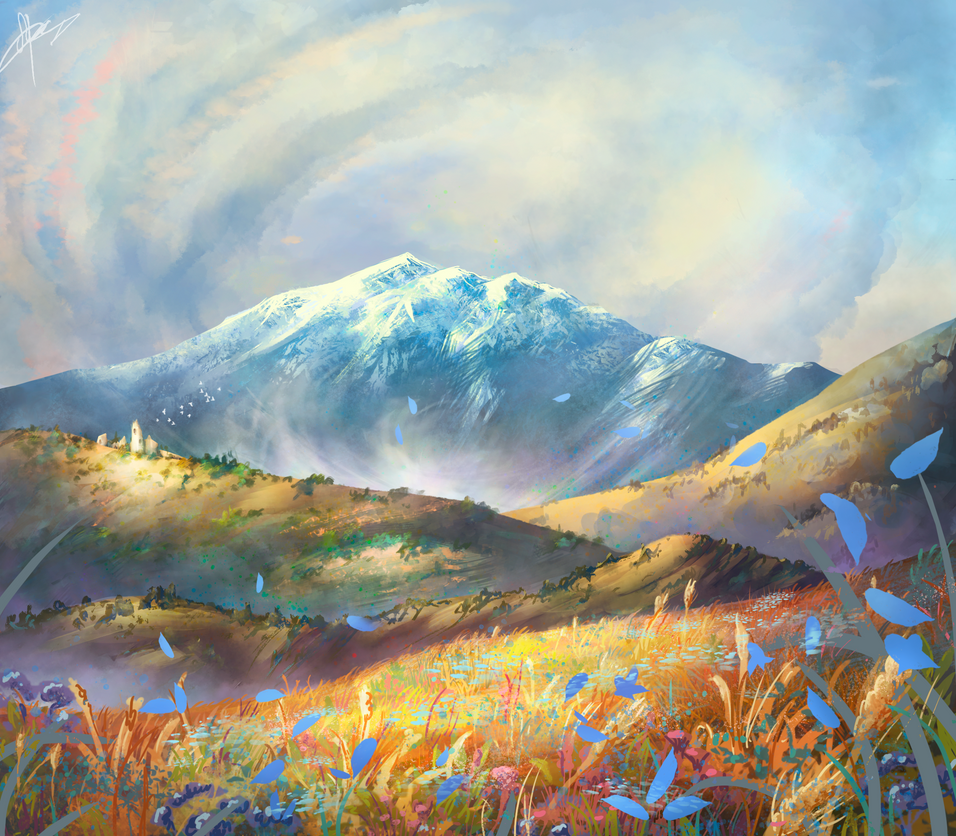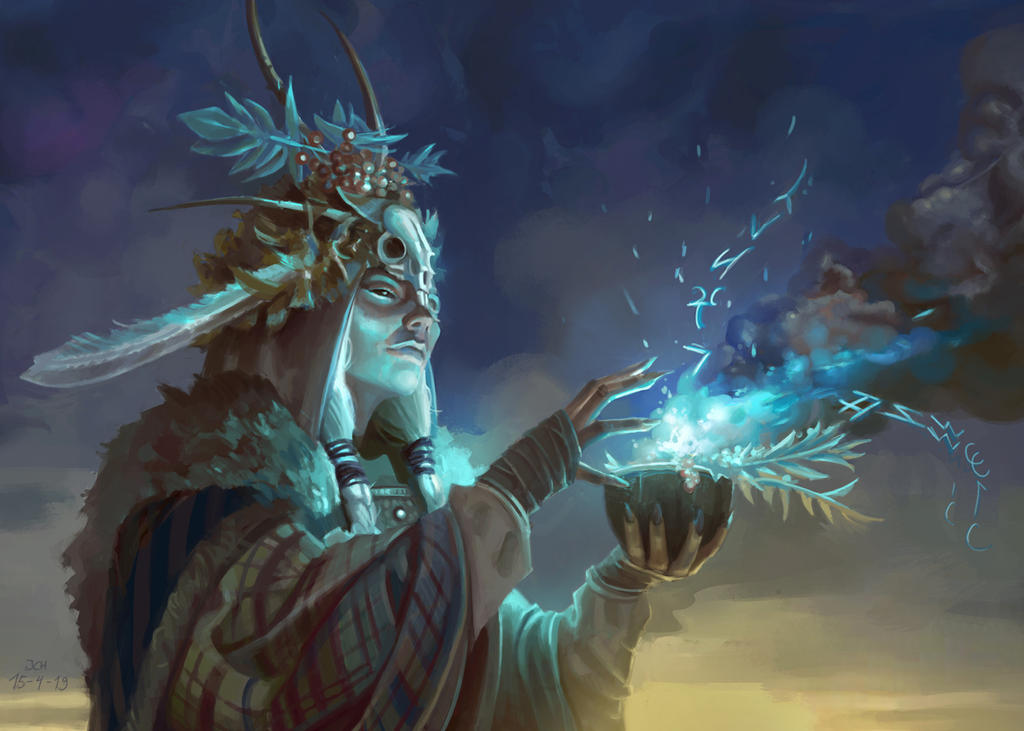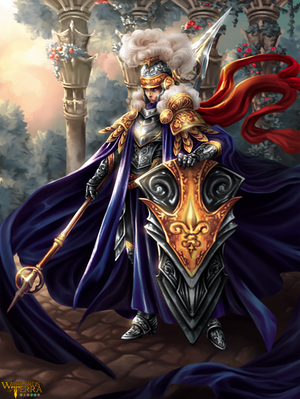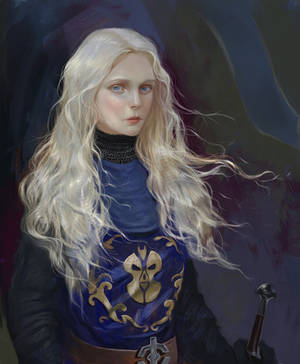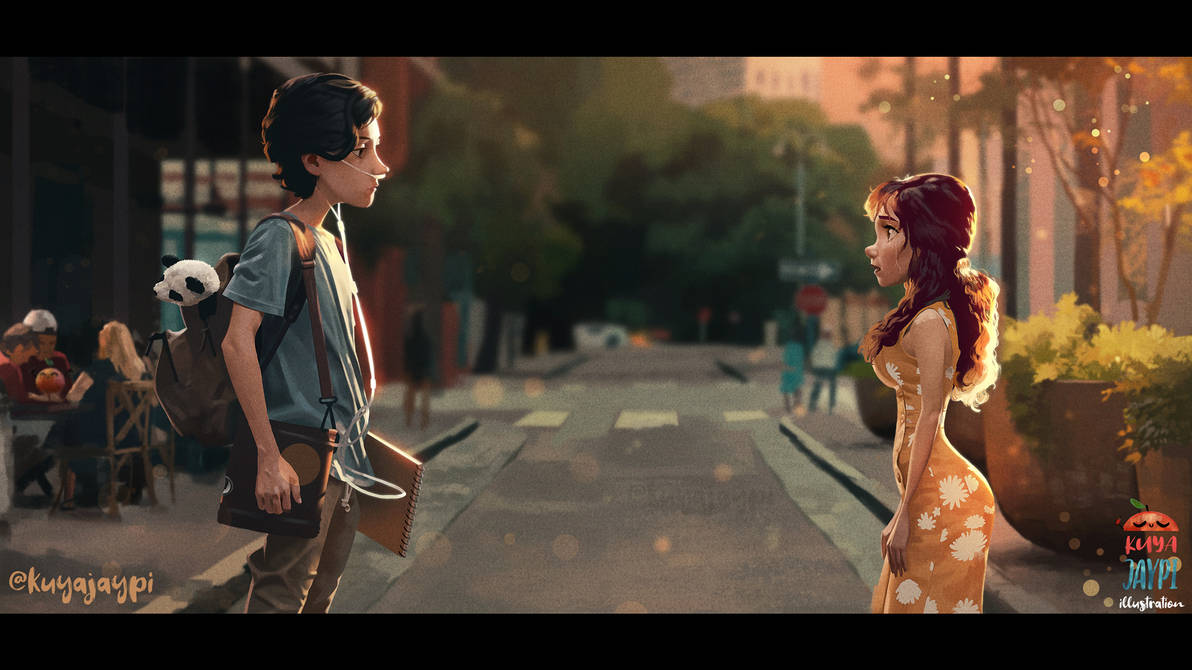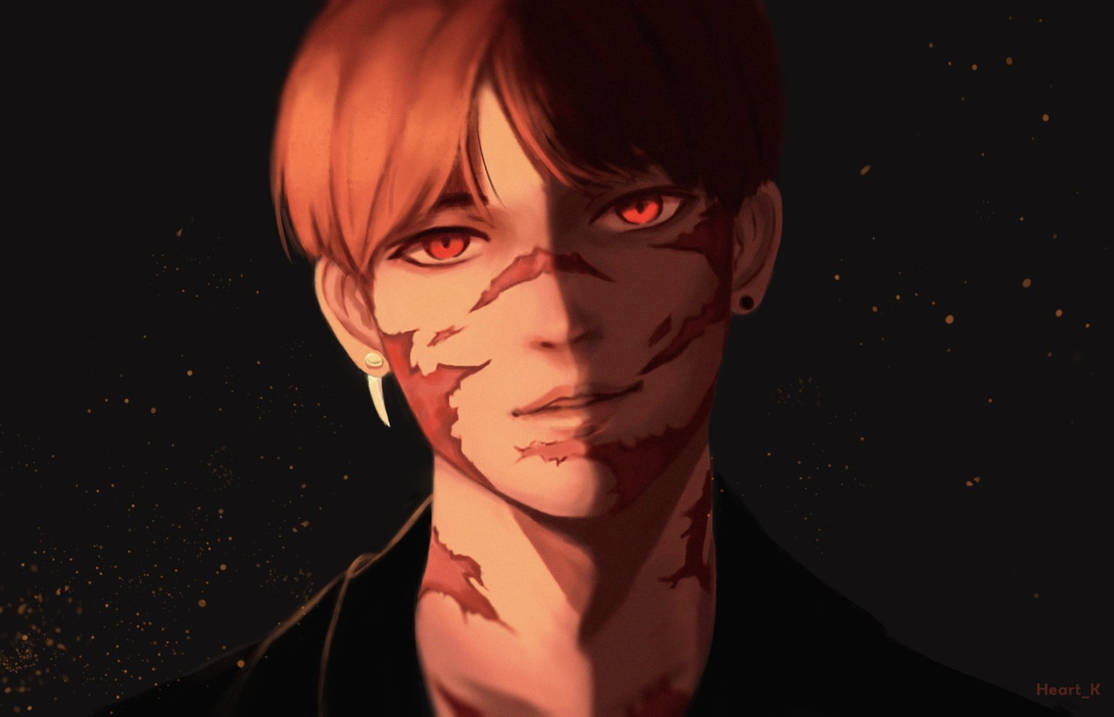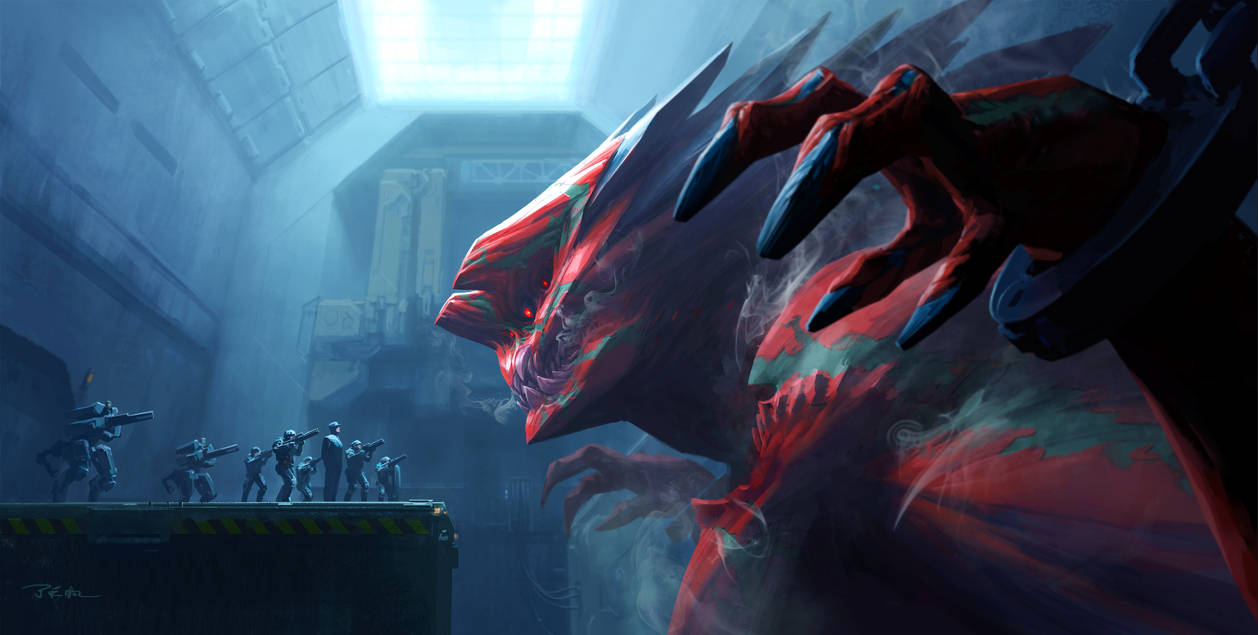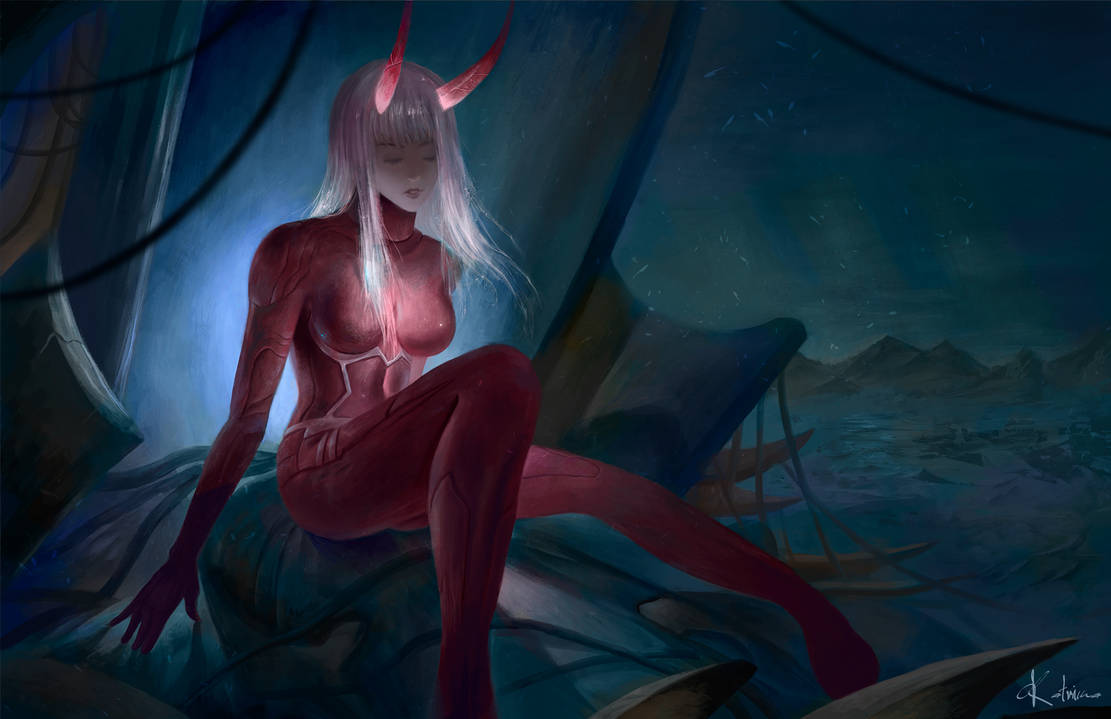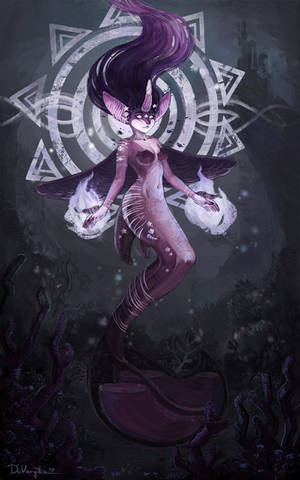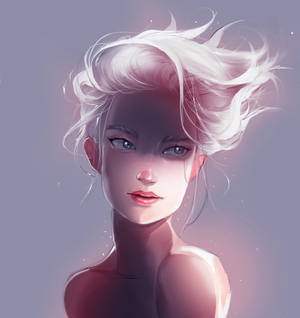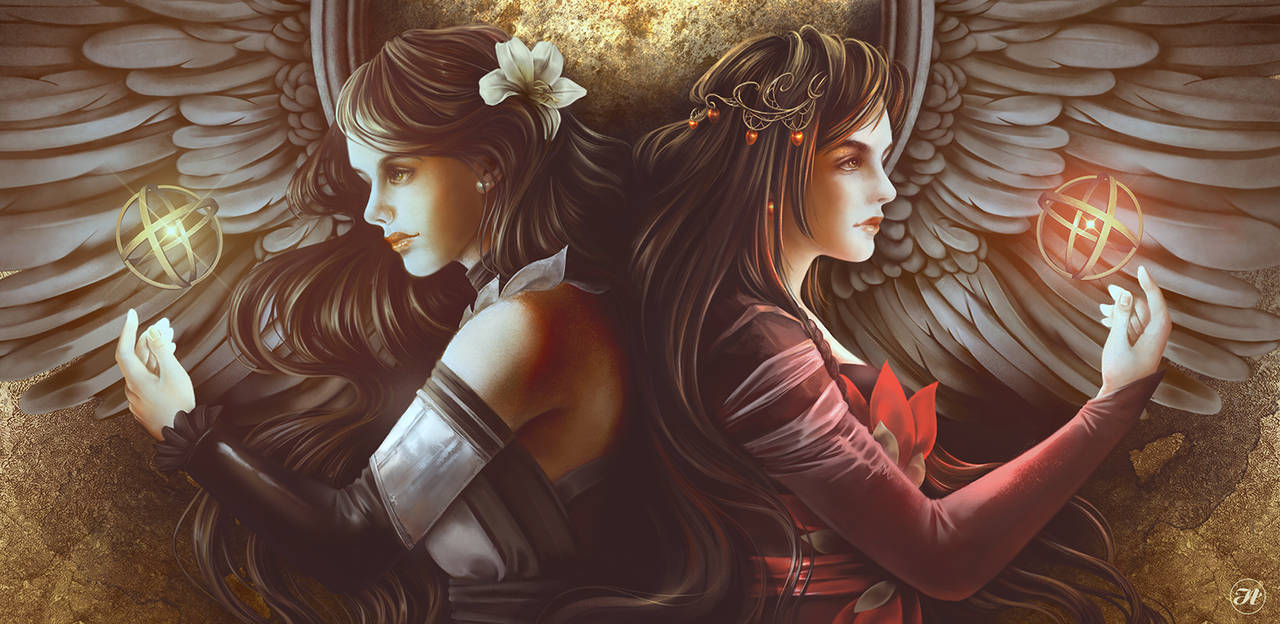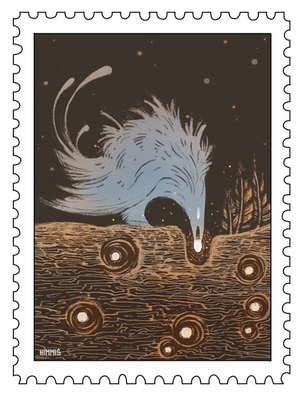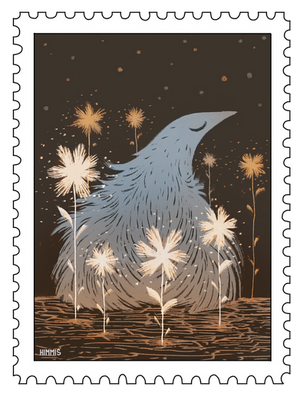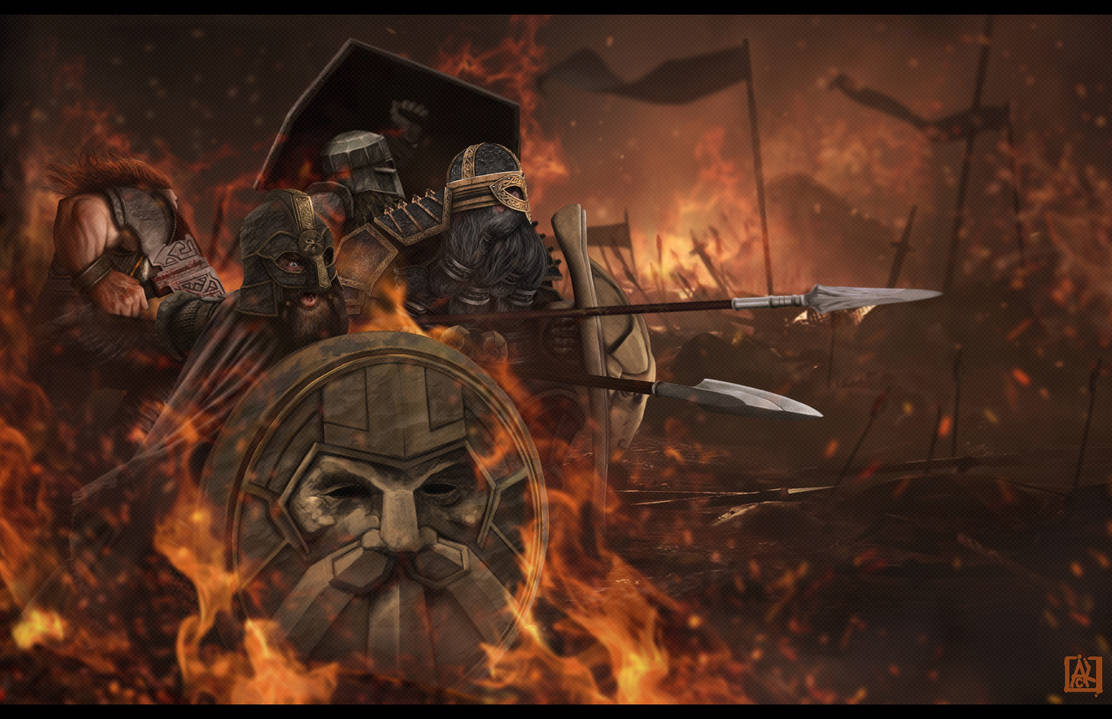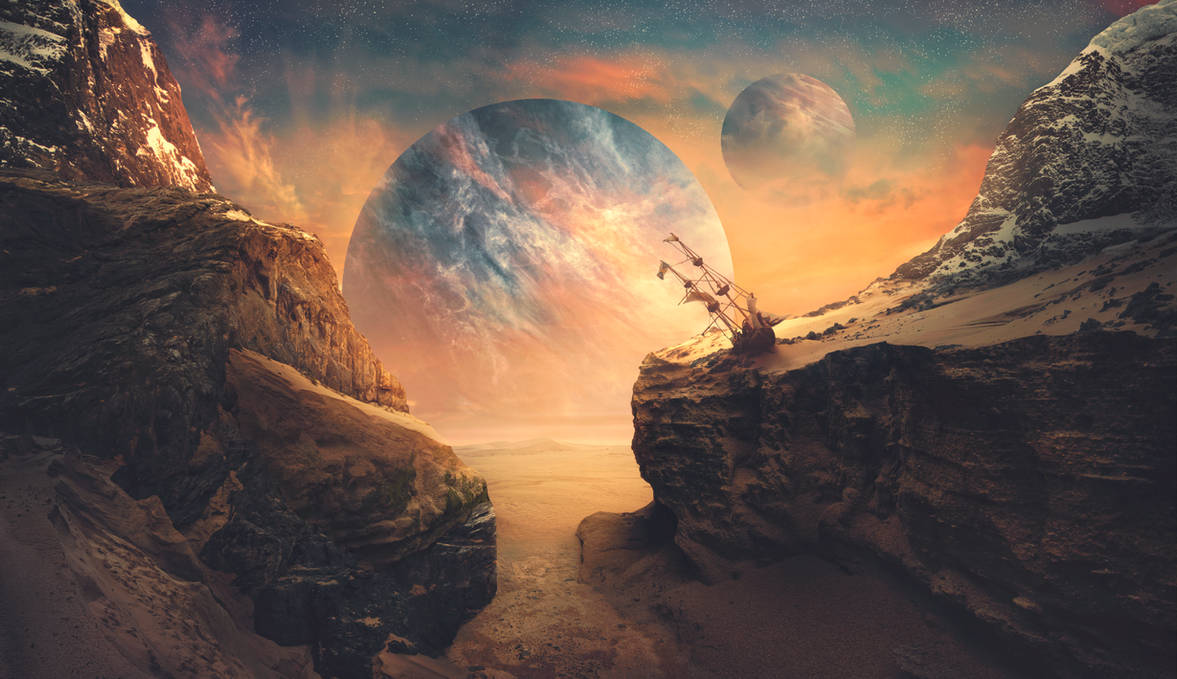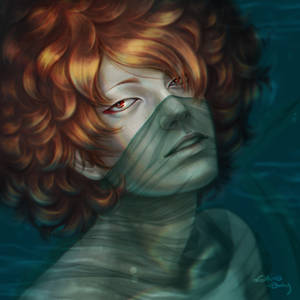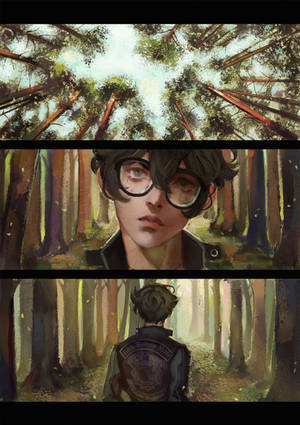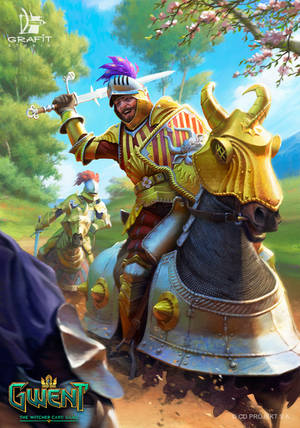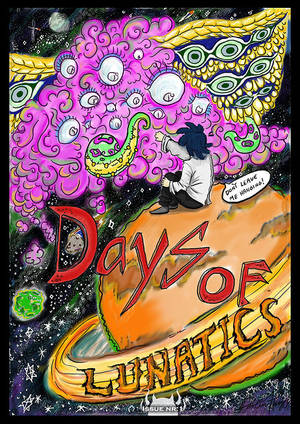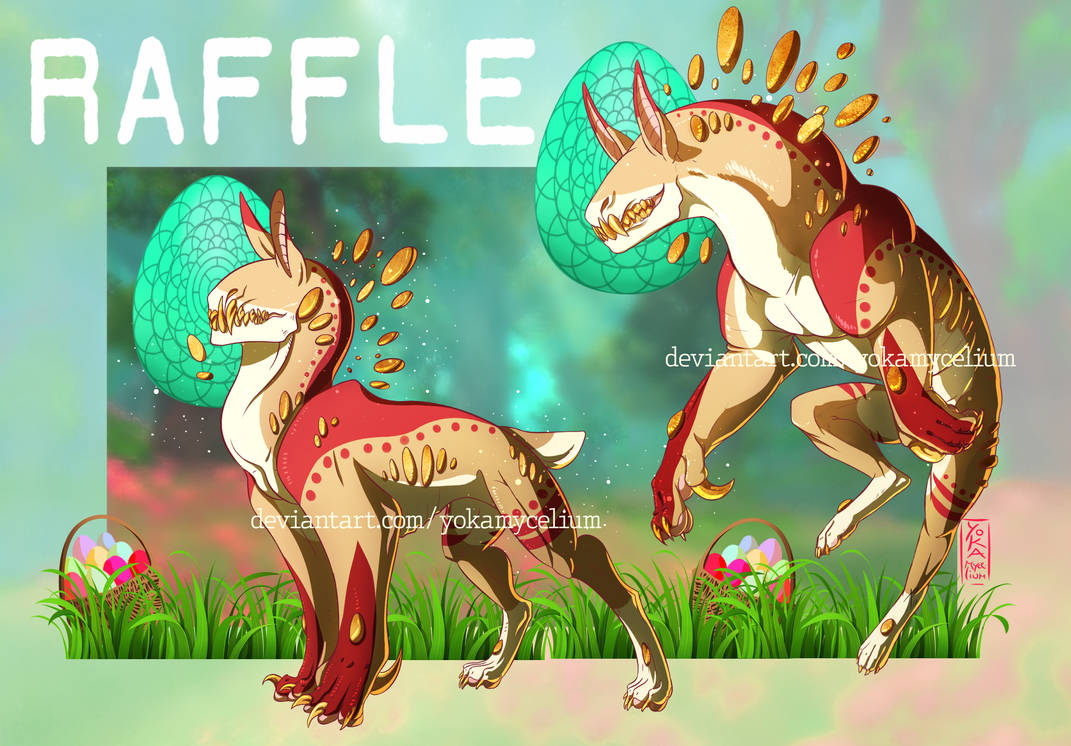 No commissions sheets, W.I.P or Journals.
FAQS
:

Digital Art only.

WRONG FOLDER submissions are deleted on sight!

Manips need direct links to ALL stocks even purchased/public domain or are removed.

No commissions sheets or journals.

No sexual content.