-
Blog Index
-
FAQs
-
RULES
-
Website
-
Commissions info
-
Tutorials
-
My awards
-
ArtStation
-
Behance
-
Twitter
-
Facebook page

BOOK COVERS REALM STORE

PHOTOSHOP STOCKS LICENSE STORE

PREMADE LICENSE STORE




22 HD smoke photos isolated in black background.

Perfect for the Screen option in photoshop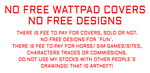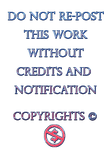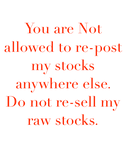 Finaly made my own set of smoke

This works perfect with Photoshop using the Screen option.
Copy/paste the image selected in to your work place as a new layer, set the option Screen and you will get the smoke without the black background, perfect HD
sta.sh/01w00w5wvi0s
© Jessica Dueck. All Rights Reserved. You may not modify, re upload, copy, tube, or claim as your own. Respect the artist.