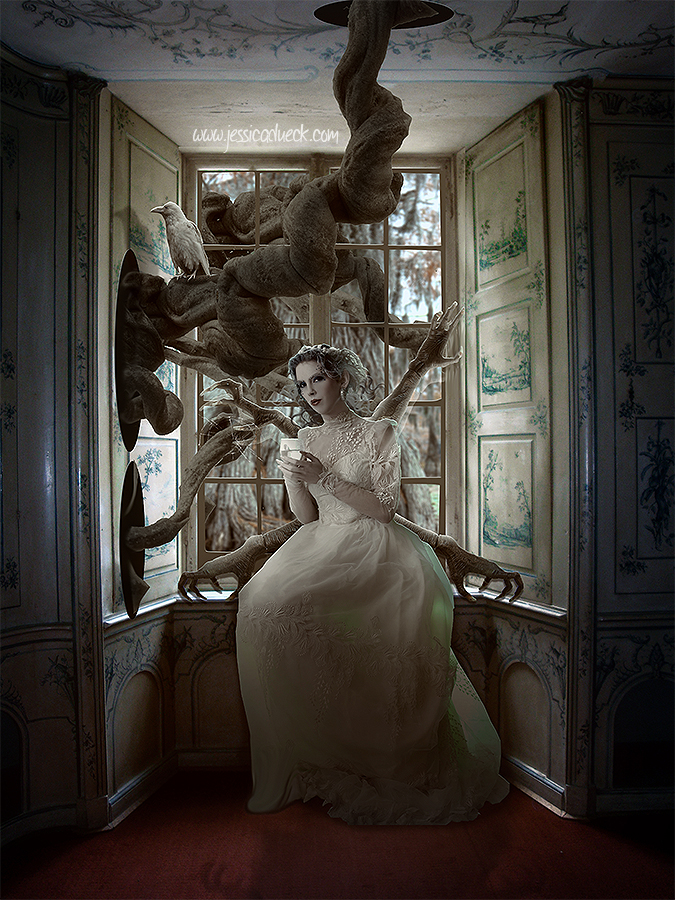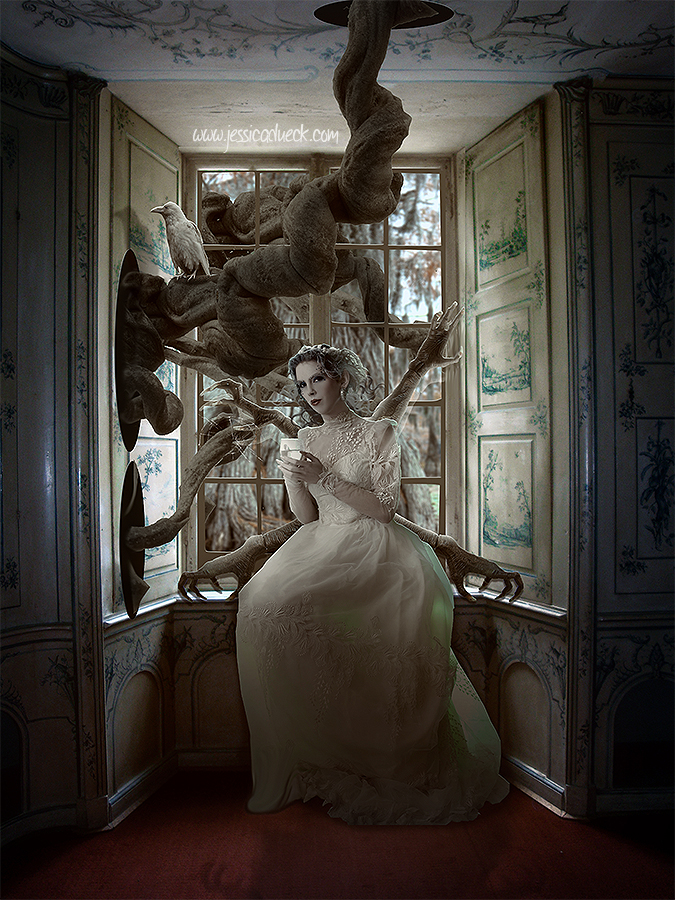 Watch
FAQS
-
Website
-
Commissions OPEN
-
Blog Index
-
Shadowness
-
Tutorials
-
Thumblr
-
My Daily Deviations
-
Resources RULES
-
Dark Portafolio
-
society6
-
Behance
-
Instagram
-
Zazzle



GALLERY FOLDERS:
PS files
-
Model Stocks
-
Premade Backgrounds
-
Objects stocks
-
Background stocks
-
Jenni stocks
Standing here
The old man said to me
"Long before these crowded streets
Here stood my dreaming tree"
Below it he would sit
For hours at a time
Now progress takes away
What forever took to find
Now he's falling hard
He feels the falling dark
How he longs to be
Beneath his dreaming tree ..
Dave Matthews Band - The Dreaming Tree .


STOCK:
-Model: fav.me/d35copl
-BG: fav.me/d66i63k fav.me/d32svpe
-Trees: fav.me/d4eoga0
-Arms: fav.me/d1lsvrw
-Bird: fav.me/d2z3jt8

The rest was painted in PS CC..thank you




© copyright 2013 - All Rights Reserved. You may not modify, re upload, copy, tube, or claim as your own. Respect the artist.