-
Blog Index
-
FAQs
-
RULES
-
Website
-
Commissions info
-
Tutorials
-
My awards
-
ArtStation
-
Behance
-
Twitter
-
Facebook page

BOOK COVERS REALM STORE

PHOTOSHOP STOCKS LICENSE STORE

PREMADE LICENSE STORE



4 files

ALL FRACTALS COME IN JPG FORMAT.
To use as PNG use the Screen option in photoshop.
1 JPG file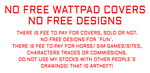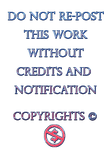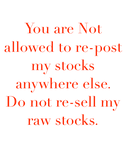 © Jessica Dueck. All Rights Reserved. You may not modify, re upload, copy, tube, or claim as your own. Respect the artist.
RESOURCES RULES

 You are not allowed to use my stocks with other artists drawings to make your own Mix, banners etc.


 Please read my WATTPADS rules, there is a fee you can pay here www.jessicadueck.com/licenses-… or a Cease and desist document will be send, including to the person using in wattpad.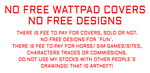 Image details
Image size
1005x1056px 1.44 MB