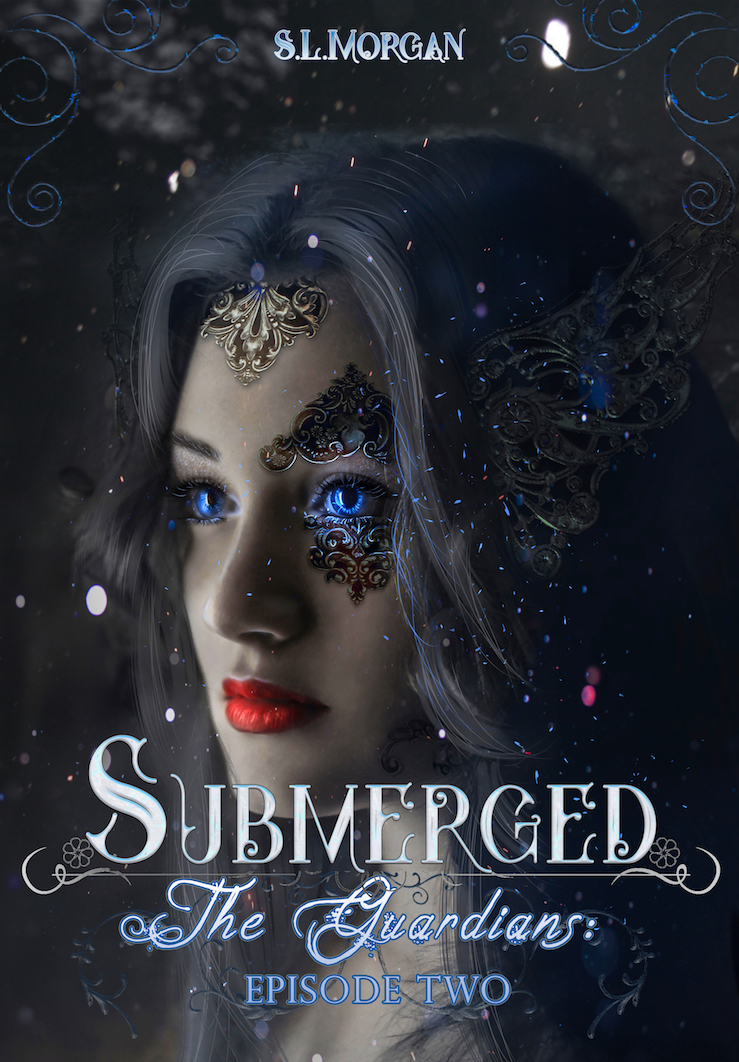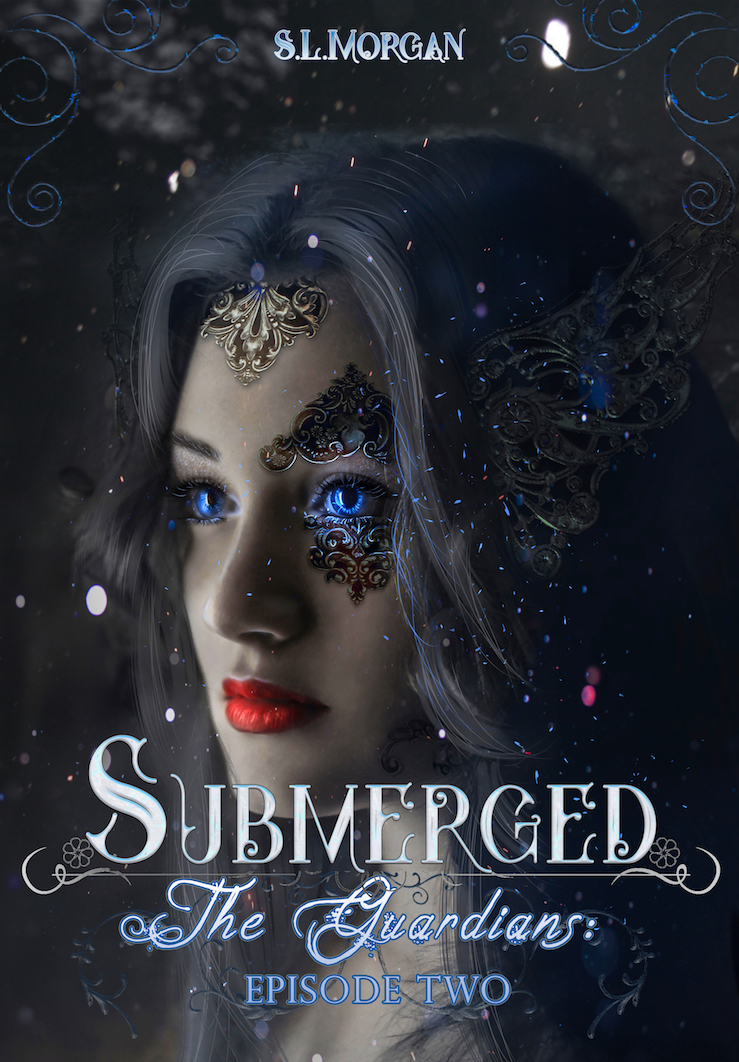 FAQS - Website - Commissions OPEN - Blog Index - Shadowness - Tutorials - Tumblr - My Daily Deviations - Resources RULES - Dark Portfolio - society6 -Behance - Zazzle
GALLERY FOLDERS:
PS files - Model Stocks - Premade Backgrounds - Objects stocks - Background stocks - Jenni stocks
NEW COVER RELEASED with my work!

Upcoming book Submerged by S.L Morgan

www.facebook.com/slmorganautho…


BOOK COVERS STORE: www.bookcoversrealm.com

STOCK:

STORES:
Art Prints, Stationery Cards, iPhone & iPod Cases, iPad Cases, Laptop & iPad Skins, T-shirts, V-neck T-shirts, Baby Clothes, Throw Pillows,Tote Bags, Wall Clocks, Mugs, Rugs, Duvet Covers, jewelry, chains, boxes, containers, glasses, and more!

SOCIETY6


ZAZZLE


REDBUBBLE


INPRINT

---

FAQS:
FAQ #157: Can I use things created by other people in my submissions?
FAQ #306: Does "Crediting" let me use whatever I want?
FAQ #8: What are violations of the deviantART copyright policy?
FAQ #155: How do I report a deviation which I think breaks the rules?

© copyright Jessica Dueck. All Rights Reserved. You may not modify, re upload, copy, tube, or claim as your own. Respect the artist.