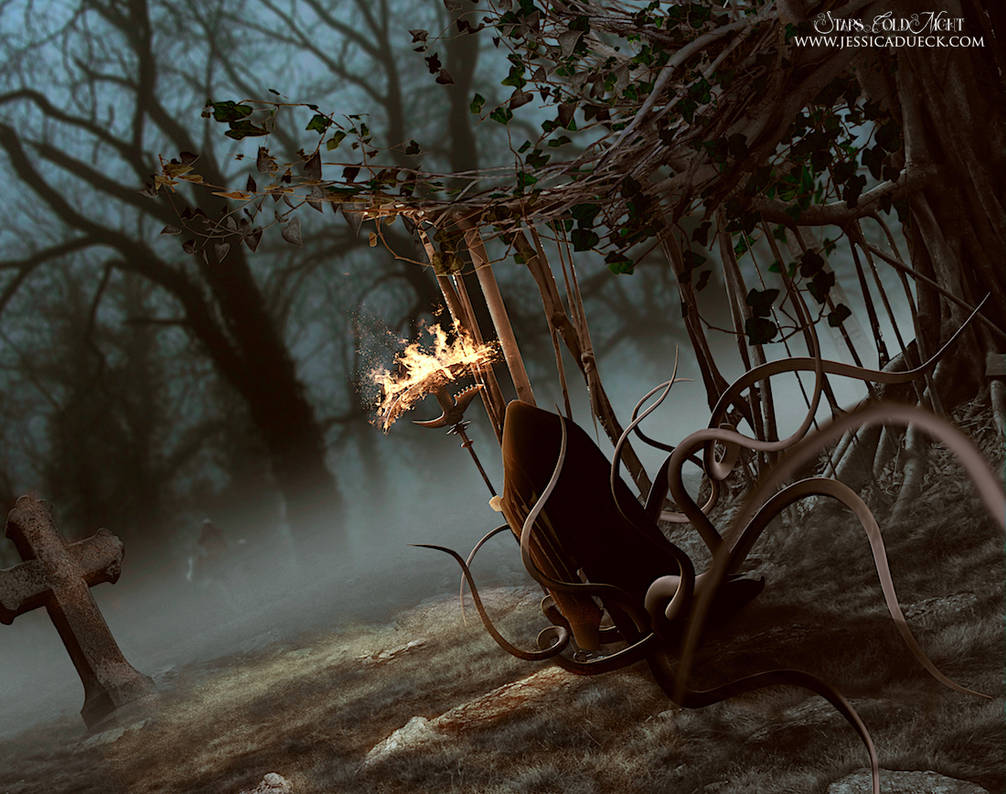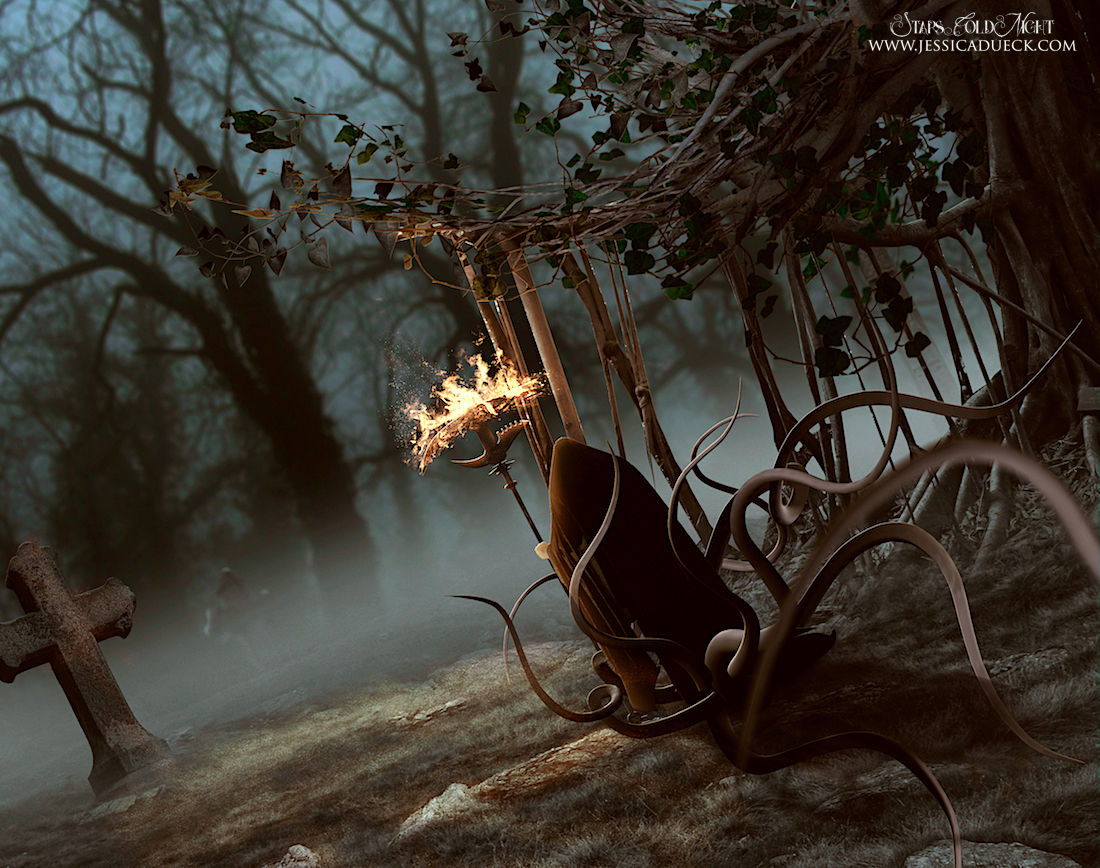 Watch
FAQS - Website - Commissions OPEN - Blog Index - Tutorials - Tumblr - My Daily Deviations - Resources RULES - society6 -Behance - Zazzle
GALLERY FOLDERS:
PS files - Model Stocks - Pre-made Backgrounds - Objects stocks - Background stocks - Jenni stocks

There's a wise old tale
About the same old hell
Only the devil is changed.
I'll be right here waiting for you
There's a sweet dark angel
On my shoulder
Singing in my ear
From the bad side of heaven
With all her glory
Salvation's here.
I'm right here waiting for you...
CHICKENFOOT - Different Devil.

STOCK:
-Model: fav.me/d5v9qjr
-BG: fav.me/d4ucqsn fav.me/d1k9t76
-Vines: fav.me/d2h4v0u
-Tree: fav.me/d665nct
-Weapon: fav.me/d18t869
-Fire: ayelie-stock.deviantart.com/ar… fav.me/d1eozbg
-Tentacles: fav.me/d2iy3k5
-Tombstone: by JinxMim (file deleted)

The rest was painted in PS CS6 extended.. thank you

STORES:
Art Prints, Stationery Cards, iPhone & iPod Cases, iPad Cases, Laptop & iPad Skins, T-shirts, V-neck T-shirts, Baby Clothes, Throw Pillows,Tote Bags, Wall Clocks, Mugs, Rugs, Duvet Covers, jewelry, chains, boxes, containers, glasses, and more!

SOCIETY6


ZAZZLE


REDBUBBLE


INPRINT

---

FAQS:
FAQ #157: Can I use things created by other people in my submissions?
FAQ #306: Does "Crediting" let me use whatever I want?
FAQ #8: What are violations of the deviantART copyright policy?
FAQ #155: How do I report a deviation which I think breaks the rules?

© copyright 2005 - 2015 Jessica Dueck. All Rights Reserved. You may not modify, re upload, copy, tube, or claim as your own. Respect the artist.