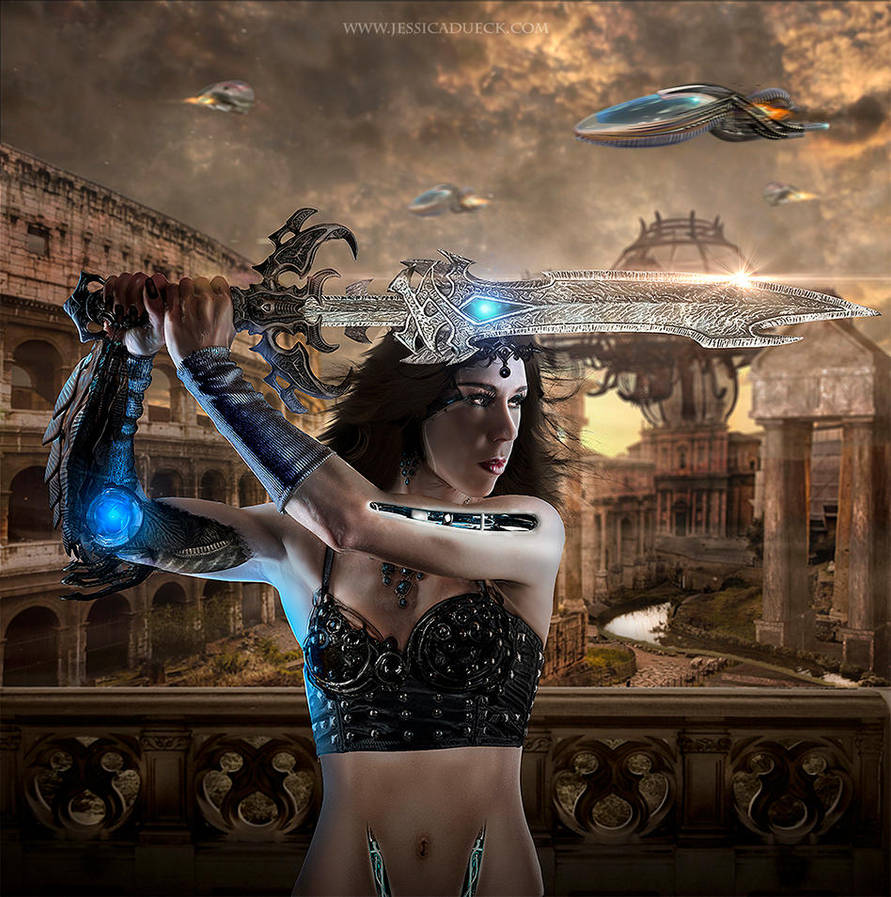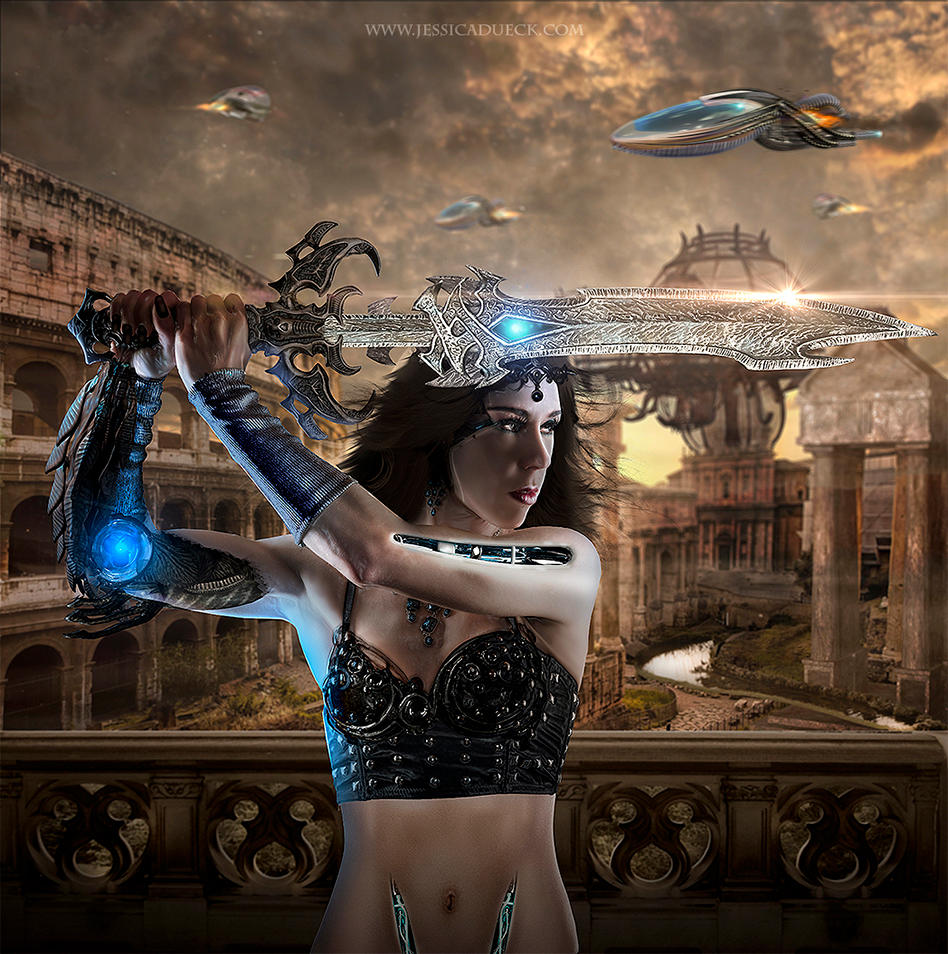 Watch
FAQS - Website - Commissions OPEN - Blog Index - Shadowness - Tutorials - Tumblr - My Daily Deviations - Resources RULES - Dark Portfolio - society6 -Behance - Zazzle
GALLERY FOLDERS:
PS files - Model Stocks - Premade Backgrounds - Objects stocks - Background stocks - Jenni stocks
Here we are, don't turn away now,

We are the warriors that built this town
From dust.

Will come

When you'll have to rise

Above the best and prove yourself,

Your spirit never dies.
Imagine warriors - Warriors.STOCK:
-Fotolia:
43165569-
57804550-
63689743-
66188890-
59305445-
72565900-60664179
-
Blue sword
-OA Headpiece Collection 01
-OA - Bronze Coil Bra
-Monuments and Pillars
-Ruisseau 5
-Hair Brushes III
-Broken glass II
-Balcony Stock2
-Starfield 1
-Others by

CHEYENNE75

(files deleted)

The rest was painted in Photoshop CC, thanks for the favs and comments



Book cover made for upcoming novel by John Patrick Kennedy

www.johnpatrickkennedy.net/
STORES:
Art Prints, Stationery Cards, iPhone & iPod Cases, iPad Cases, Laptop & iPad Skins, T-shirts, V-neck T-shirts, Baby Clothes, Throw Pillows,Tote Bags, Wall Clocks, Mugs, Rugs, Duvet Covers, jewelry, chains, boxes, containers, glasses, and more!

SOCIETY6


ZAZZLE


REDBUBBLE


INPRINT

---

FAQS:
FAQ #157: Can I use things created by other people in my submissions?
FAQ #306: Does "Crediting" let me use whatever I want?
FAQ #8: What are violations of the deviantART copyright policy?
FAQ #155: How do I report a deviation which I think breaks the rules?

© copyright 2005 - 2015 Jessica Dueck. All Rights Reserved. You may not modify, re upload, copy, tube, or claim as your own. Respect the artist.