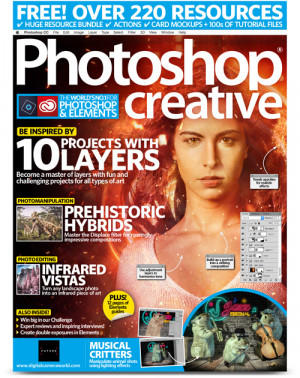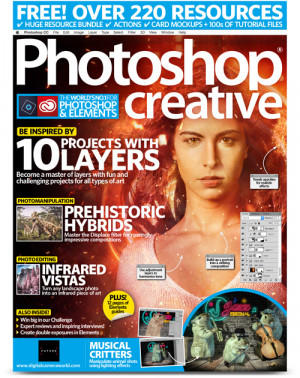 -
Blog Index
-
FAQs
-
RULES
-
Website
-
Commissions info
-
Tutorials
-
Tumblr
-
My awards
-
Stock -
Photoshop UK
-
Behance



STORES:

BOOK COVERS

-
Society6
-
Zazzle
-
Redbubble
-
Inprint
-
Deviantart
-
Designbyhumans
STOCK FOLDERS:
PS files
-
Model Stocks
-
Premade Backgrounds
-
Background stocks
-
Jenni stocks
BUY COVERS -->bookcoversrealm.com/


New Magazine Issue º169 Featuring me is out!
¨Jessica Dueck has formed and honored her unique #style with a series of beautiful #artworks ¨ So happy! this is my 3º feature by them over the years 💙💙💙 Thank you so much! 💙💙💙
www.myfavouritemagazines.co.uk…

www.facebook.com/PhotoshopCrea…
www.photoshopcreative.co.uk

Image above is just for show, not made by me!


STORES:

SOCIETY6

ZAZZLE

REDBUBBLE

INPRINT
FAQS:
FAQ #157: Can I use things created by other people in my submissions?
FAQ #306: Does "Crediting" let me use whatever I want?
FAQ #8: What are violations of the DeviantArt copyright policy?
FAQ #155: How do I report a deviation which I think breaks the rules?

© copyright Jessica Dueck. All Rights Reserved. You may not modify, re upload, copy, tube, or claim as your own. Respect the artist.