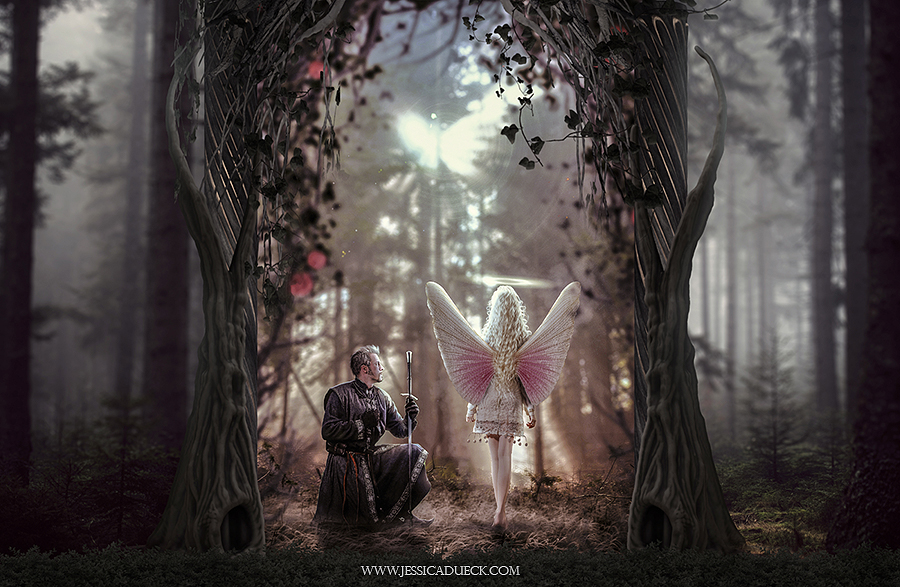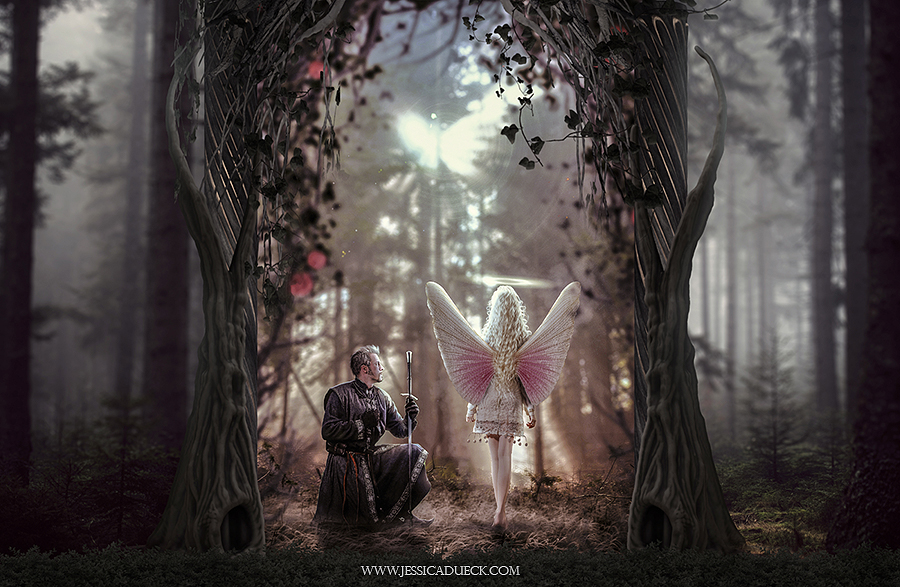 Watch
Marry me
Say you will
Promise me you'll always be
Happy by my side
I promise to sing to you
When all the music dies
And marry me
Today and everyday .
Train - Marry Me.
STOCK:
-Models: fav.me/d6vqpoc fav.me/d6ta0lz
-BG: fav.me/d6iz5nn fav.me/d6fr497 unsplash.com/collections/13679…
-Fractal: fav.me/d6nc2zc
-Sparks: frostbo.deviantart.com/art/Cel…
-Wings: fav.me/d6qt576
-Accessories: fav.me/d2zcz3c
-Vines: fav.me/d2h4v0u fav.me/d2w2lrh
-Roses: fav.me/d6d0yex
-Frame: Architecture 001
The rest was painted in PS CC..thank you

STORES:

SOCIETY6


ZAZZLE


REDBUBBLE


INPRINT
---
© copyright Jessica Dueck - All Rights Reserved. You may not modify, re upload, copy, tube, or claim as your own. Respect the artist.