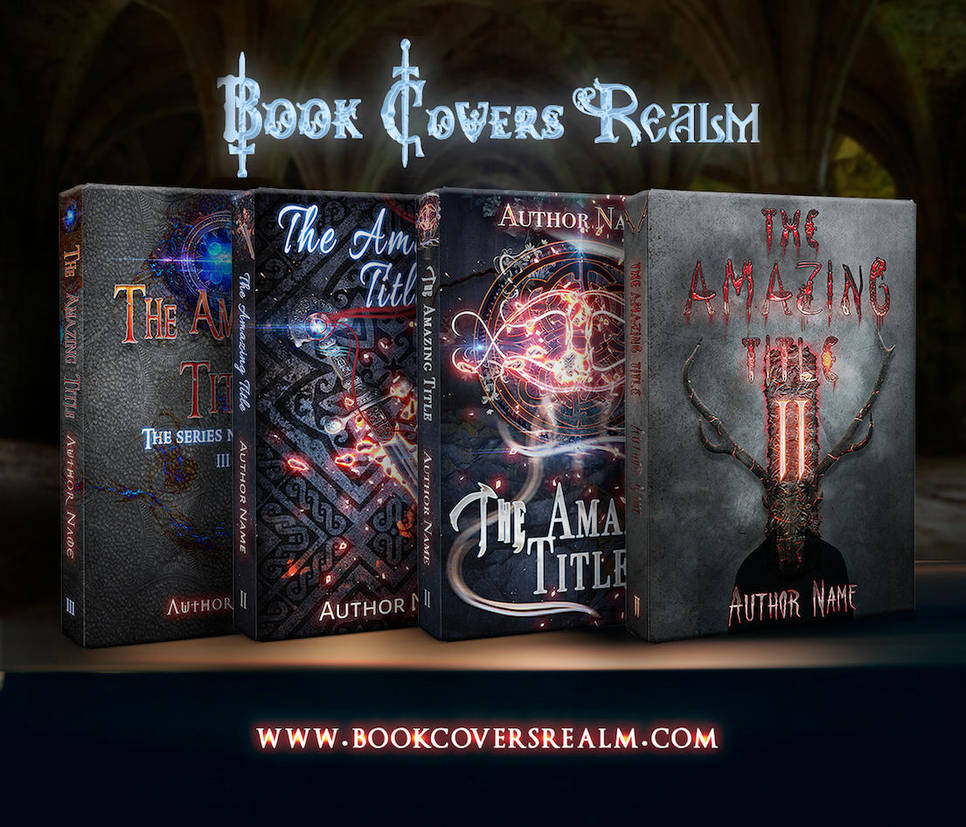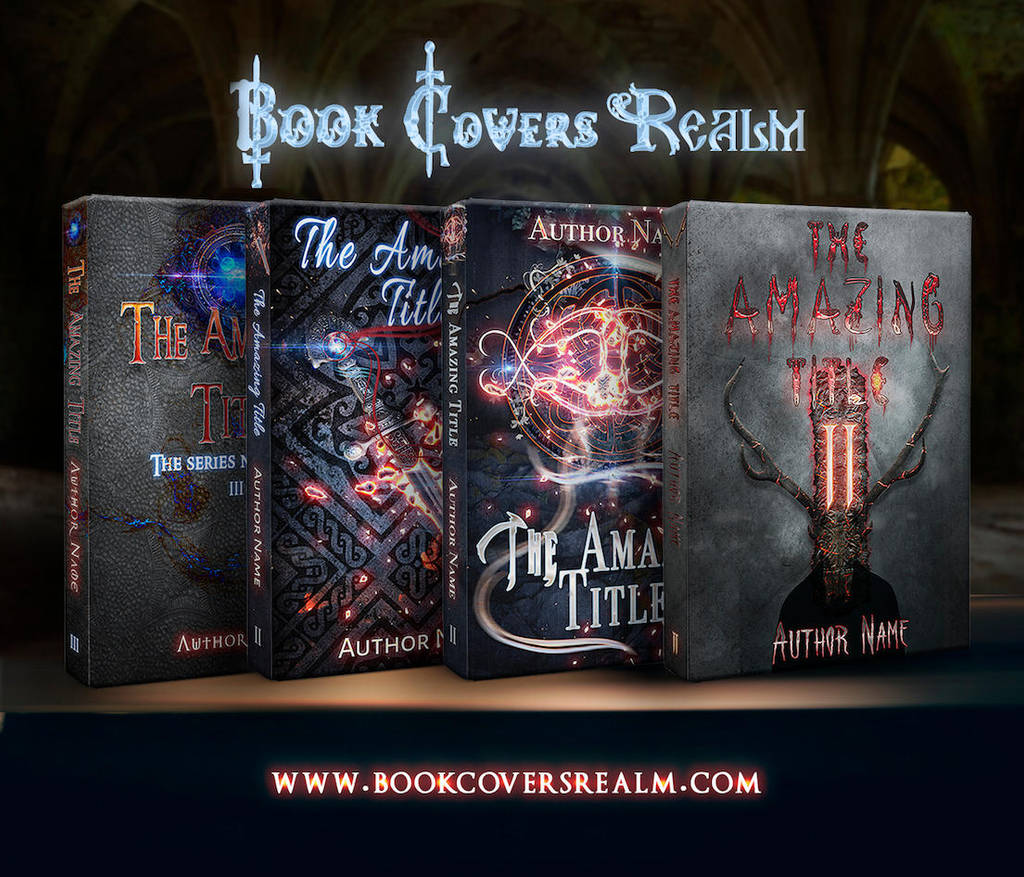 FAQS
-
Website
-
Commissions
-
Blog Index
-
Tutorials
-
Tumblr
-
My Daily Deviations
-
Stock Ru
les -
Behance
STORES:
-Society6 -Zazzle - Redbubble - Inprint - Deviantart
GALLERY FOLDERS:
PS files - Model Stocks - Premade Backgrounds - Objects stocks - Background stocks - Animals stocks



BOOK COVERS

Anything can be changed!
jessicadueck@msn.com
BOOK COVERS available -->
www.bookcoversrealm.com
COMMERCIAL USE OF MY Stocks Licenses
Royalties FREE
STOCKS:
BOOK COVER 121
texture-1893783
tim-mossholder-244857
photo-1467693068421-3a2b8d01faf0
cracked shield Art forms in Nature Detail by jojo-ojoj
Media_Militia_Decorative-022
celtic brushes redheadstock
BOOK COVER 122
texture-1893783
cracks_texture_01_by ftourini
texture celtic by jojo-ojoj
sun-581299
Fotolia_41227646
BOOK COVER 123
sword 1839617
art 919069
grunge 2937280
texture 1893783

BOOK COVER 124
alien reptile skin texture by jojo-ojoj
texture-1893783
Fotolia_10204970
skull Bones fractal by StarsColdNight

The rest was painted in Photoshop CC, thanks so much for the stocks,
favs and comments

GET THE LATEST NEWS IN
www.facebook.com/Starscoldnigh…
STORES:
Art Prints, Stationery Cards, iPhone & iPod Cases, iPad Cases, Laptop & iPad Skins, T-shirts, V-neck T-shirts, Baby Clothes, Throw Pillows,Tote Bags, Wall Clocks, Mugs, Rugs, Duvet Covers, jewelry, chains, boxes, containers, glasses, and more!

SOCIETY6

ZAZZLE

REDBUBBLE

INPRINT

DesignByHumans
---

FAQS:
FAQ #157: Can I use things created by other people in my submissions?
FAQ #306: Does "Crediting" let me use whatever I want?
FAQ #8: What are violations of the deviantART copyright policy?
FAQ #155: How do I report a deviation which I think breaks the rules?

© copyright Jessica Dueck. All Rights Reserved. You may not modify, re upload, copy, tube, or claim as your own. Respect the artist.