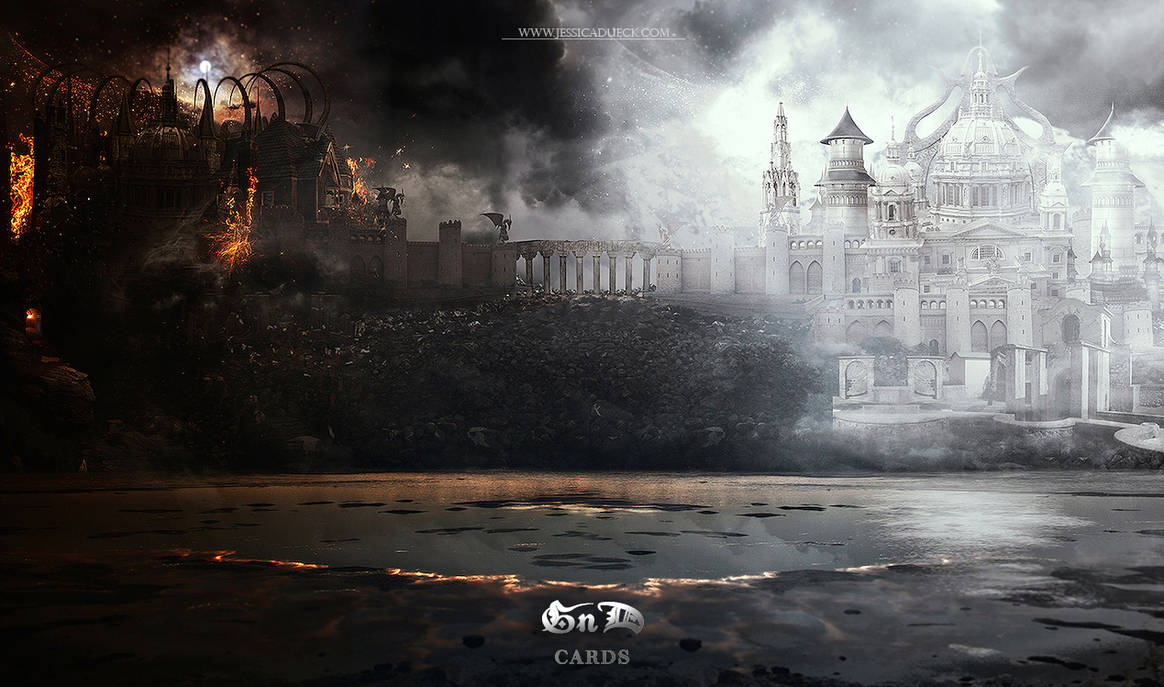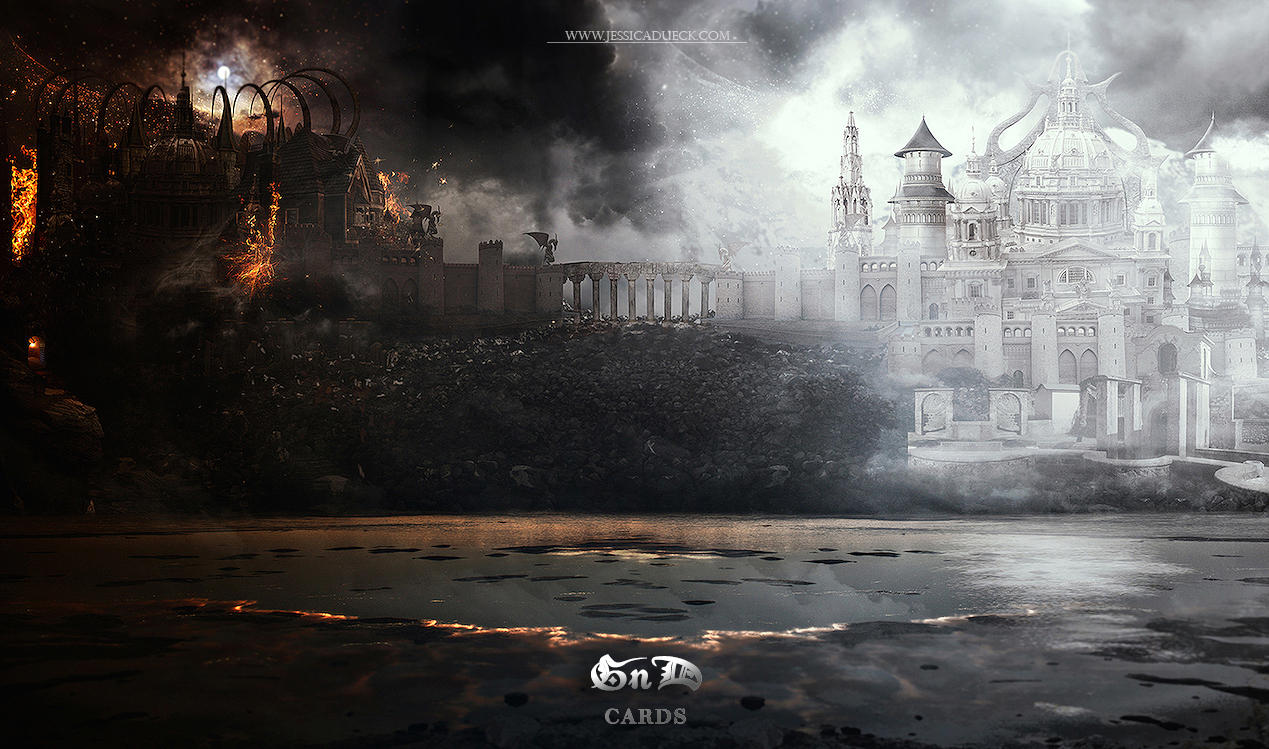 FAQS - Website - Commissions OPEN - Blog Index - Shadowness - Tutorials - Tumblr - My Daily Deviations - Resources RULES - Dark Portfolio - society6 -Behance - Zazzle
GALLERY FOLDERS:
PS files - Model Stocks - Premade Backgrounds - Objects stocks - Background stocks - Jenni stocks
"Custom Swamp Land" for the trading card game Magic the Gathering. Copyright GnD Cards.
Ebay store


I must have dreamed a thousand dreams
Been haunted by a million screams
But I can hear the marching feet
They're moving into the street
Now, did you read the news today?
They say the danger has gone away
But I can see the fire's still alight
They're burning into the night
There's too many men, too many people
Making too many problems
And there's not much love to go around
Can't you see this is a land of confusion?
Disturbed - Land of confusion .
STOCK:
-Purchased from Fotolia 70365437 , 60954172

-BG:
Vittoriale degli
41,
Mountains
,
Cloud Stock 18
,
DeeWright Observatory Exterior
,
BG lake4
-
Solidified lava
-
Eleanor Cross - Stock
-
Haunted House 06 PNG Stock
-
Berliner Dom side view
-
Fire Stock 040
,
Fire Stock 037
,
Fire sparks fractals
-
Trifels Castle Stock 15
-
Gargoyle (3)
,
Gargoyle (7)
-
Rock 2
-
Space Hole
,
Wormhole
-Castle gate by :dev
stiks-1969:

-
3D Misc Architecture 2
-
Fantasy Castle PNG Stock Pack
-Gothic construction by
CHEYENNE75
-
Monuments and Pillars
-
Building - Ruins Of Alecto 01
-
Trifels Castle Stock 15
The rest was painted in PS CC..thank you


STORES:
Art Prints, Stationery Cards, iPhone & iPod Cases, iPad Cases, Laptop & iPad Skins, T-shirts, V-neck T-shirts, Baby Clothes, Throw Pillows,Tote Bags, Wall Clocks, Mugs, Rugs, Duvet Covers, jewelry, chains, boxes, containers, glasses, and more!

SOCIETY6


ZAZZLE


REDBUBBLE


INPRINT

---

FAQS:
FAQ #157: Can I use things created by other people in my submissions?
FAQ #306: Does "Crediting" let me use whatever I want?
FAQ #8: What are violations of the deviantART copyright policy?
FAQ #155: How do I report a deviation which I think breaks the rules?

© copyright 2005 - 2015 Jessica Dueck. All Rights Reserved. You may not modify, re upload, copy, tube, or claim as your own. Respect the artist.