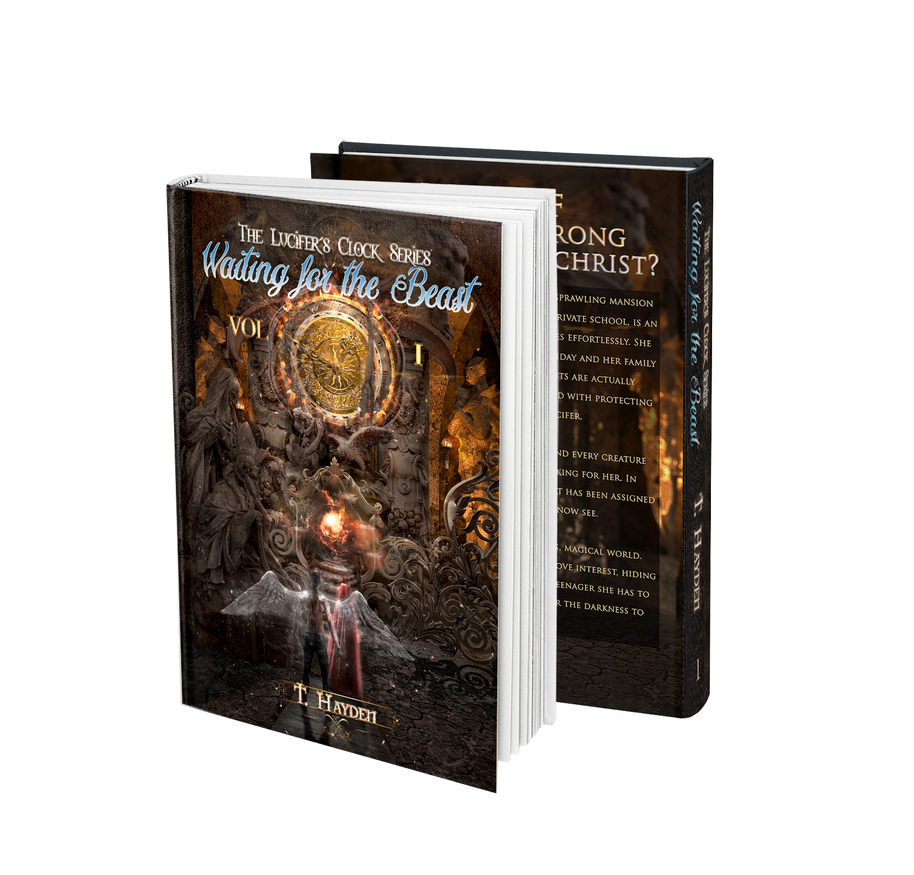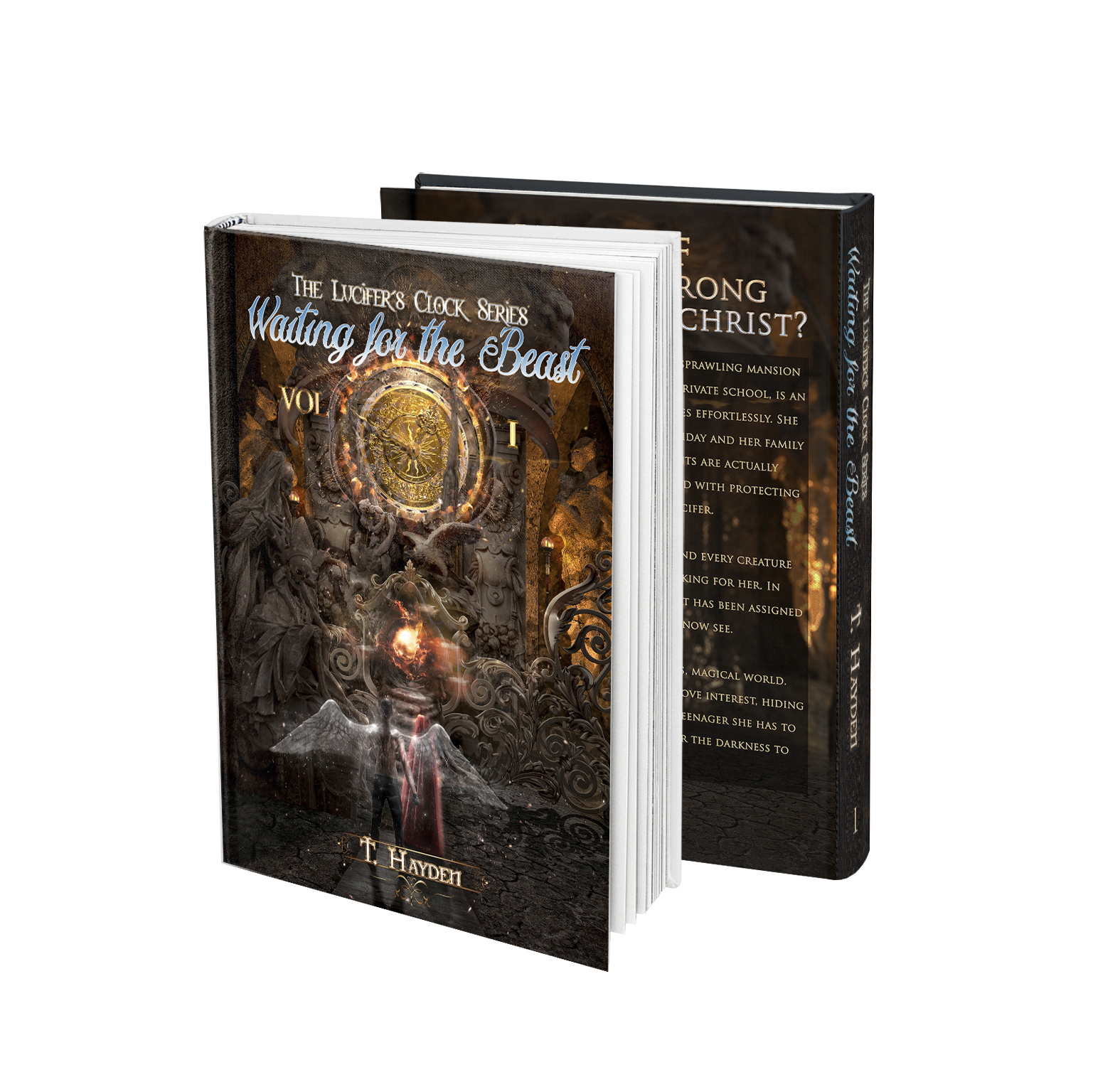 FAQS
-
Website
-
Commissions
-
Blog Index
-
Tutorials
-
Tumblr
-
My Daily Deviations
-
Stock Ru
les -
Behance
STORES:
-Society6 -Zazzle - Redbubble - Inprint - Deviantart
GALLERY FOLDERS:
PS files - Model Stocks - Premade Backgrounds - Objects stocks - Background stocks - Animals stocks



BOOK RELEASED

Angelica is drop dead gorgeous, lives in a sprawling mansion with her two aunts, attends a prestigious private school, is an A student and excels at everything she does effortlessly. She has a great life.
That is until her 16th birthday and her family is forced to tell her the truth.Her aunts are actually supernatural beings that have been charged with protecting Angelica from her father, Lucifer.
T. Hayden - Lucifer´s Clock, waiting for the beast.
BUY HERE www.amazon.com/Waiting-Beast-L…

Book II T. Hayden - Lucifer´s Clock, Arrival of the Beast.

STOCK:

STORES:
Art Prints, Stationery Cards, iPhone & iPod Cases, iPad Cases, Laptop & iPad Skins, T-shirts, V-neck T-shirts, Baby Clothes, Throw Pillows,Tote Bags, Wall Clocks, Mugs, Rugs, Duvet Covers, jewelry, chains, boxes, containers, glasses, and more!
---