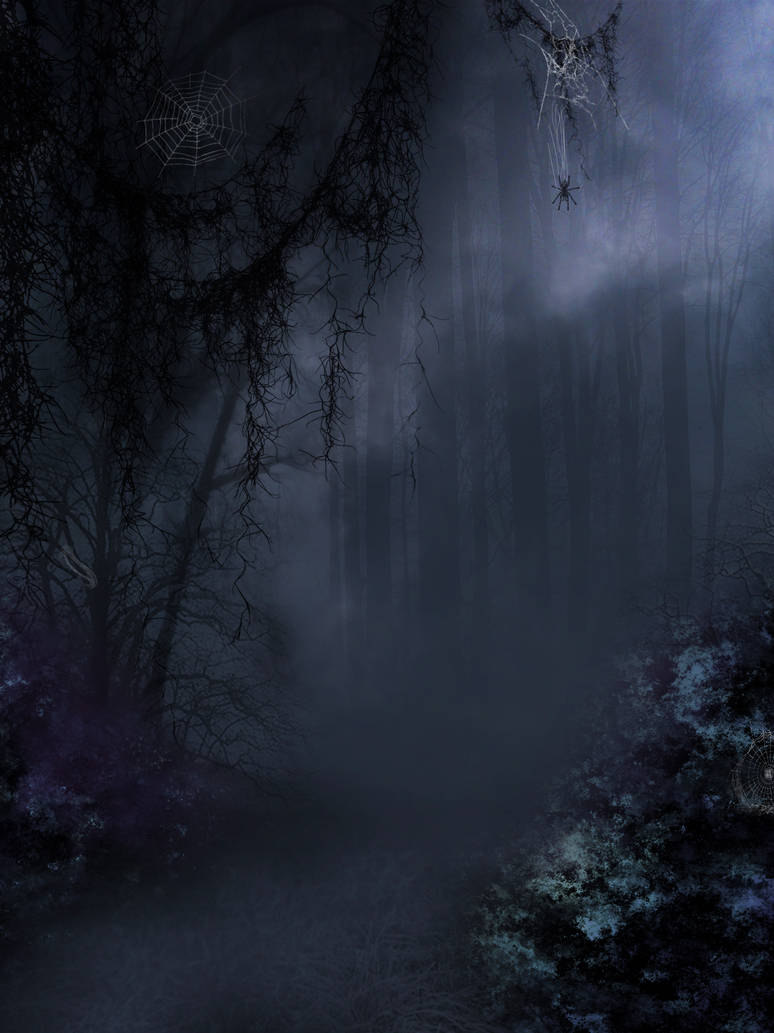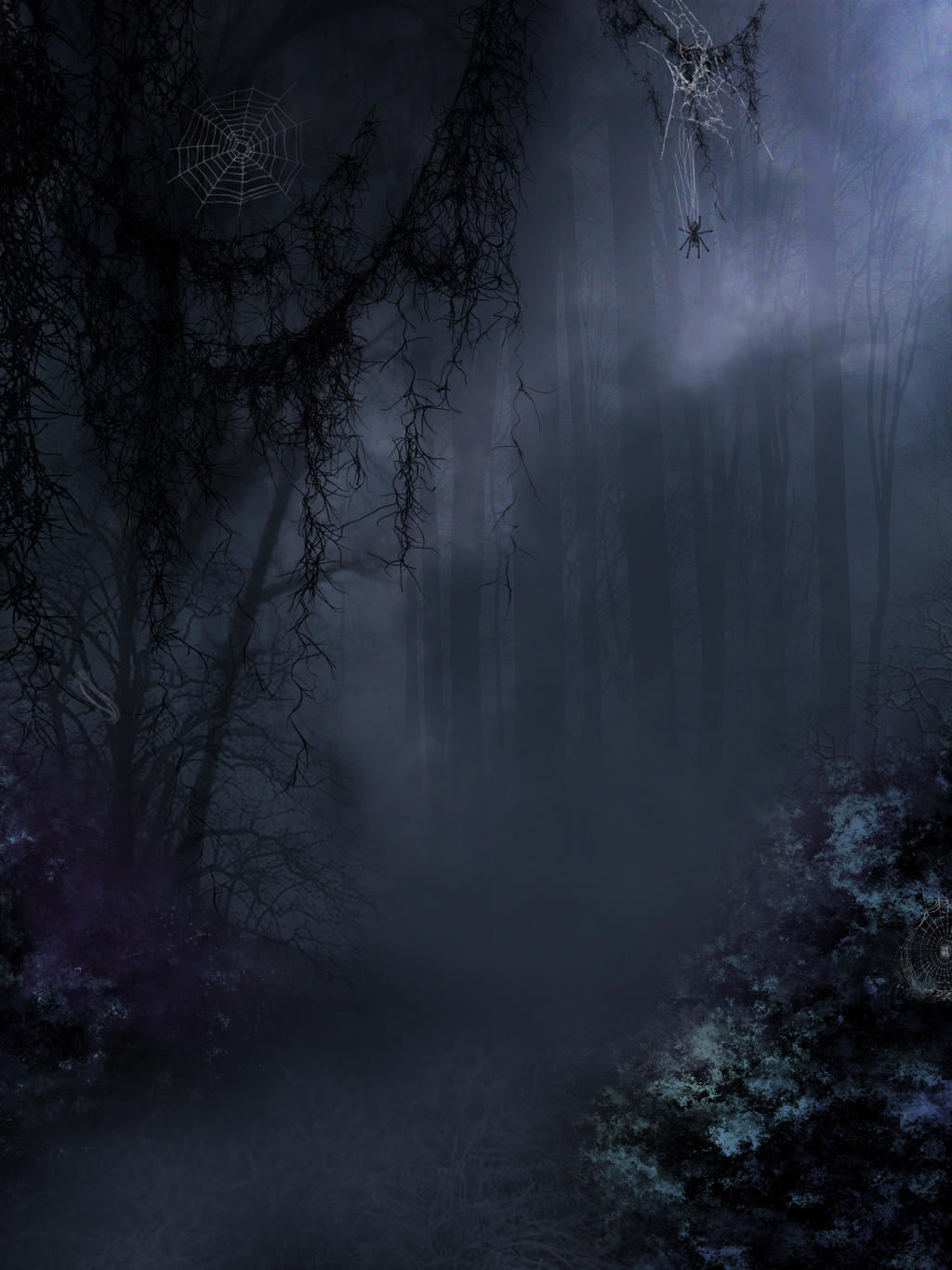 Watch
- Blog Index - FAQs - RULES - Website - Commissions info - Tutorials - Tumblr - My awards - Stock - Photoshop UK - Behance
STORES:
-Society6 -Zazzle - Redbubble - Inprint - Deviantart - Designbyhumans
STOCK FOLDERS:
PS files - Model Stocks - Premade Backgrounds - Background stocks - Jenni stocks



Stocks RULES!


BUY LICENSES DIRECTLY HERE <-
BOOK COVERS Are allowed for a fee, credit each stock provided in the book too. I ask
15$ for my PSD-PNG files, 4$ for brushes and 25$ for premades. Credit INSIDE the book as Jessica Dueck -Starscoldnight.
Plus, a copy of the book would be nice.


General rules:


If used please fav, credit and notify me of use in every site you post it with direct links to my website


You are not allowed to use my stocks with other artists drawings to make your own Mix, banners etc, this is called arthief FAQ #157: Can I use things created by other people in my submissions? FAQ #306: Does "Crediting" let me use whatever I want? FAQ #8: What are violations of the DeviantArt copyright policy?

thanks for the stock