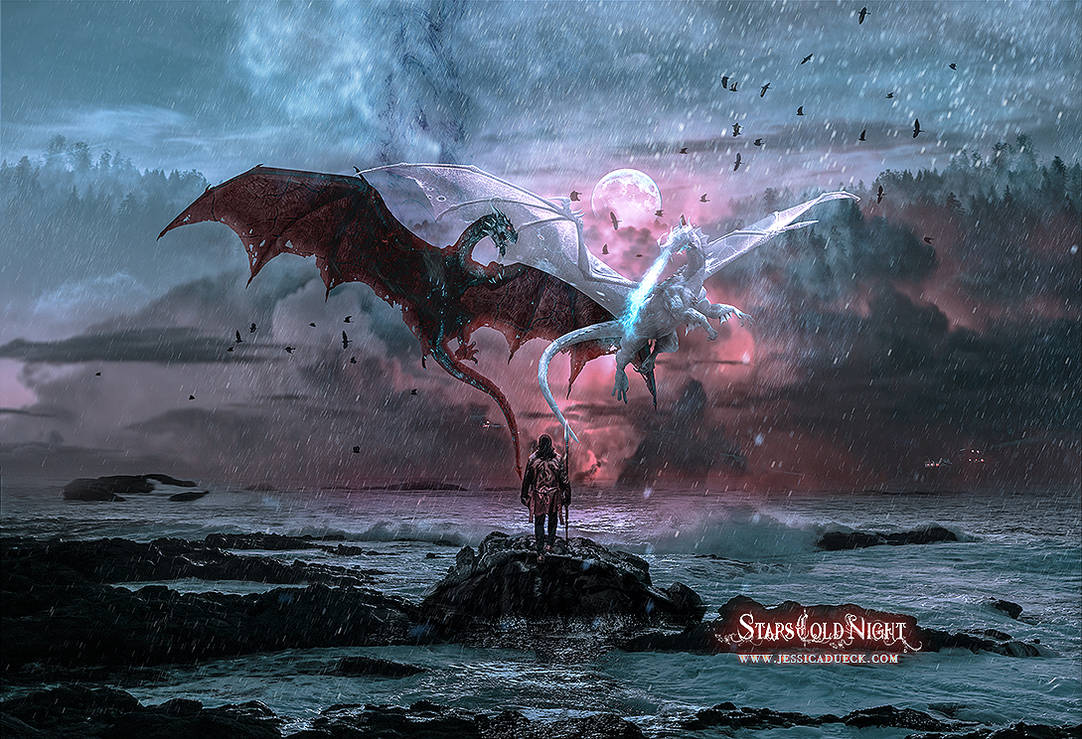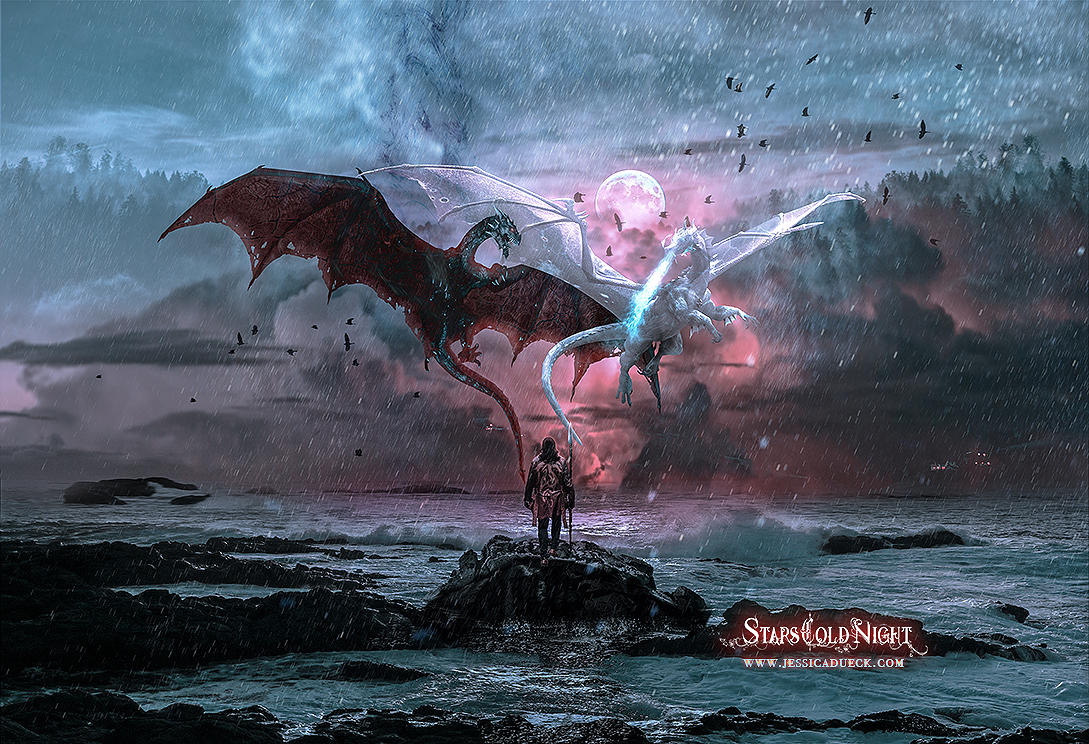 -
Blog Index
-
FAQs
-
RULES
-
Website
-
Commissions info
-
Tutorials
-
Tumblr
-
My awards
-
Stock -
Photoshop UK
-
Behance



STORES:

BOOK COVERS

-
Society6
-
Zazzle
-
Redbubble
-
Inprint
-
Designbyhumans
Wild Rider Series
Book I
Dragon Castaway
for B. Urich.
www.wattpad.com/user/BUrich121
Book available at Wattpad for now!
www.wattpad.com/story/15588402…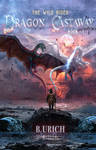 Reeling from a devastating loss Jake McCall takes refuge in the Texas hill country hoping to find some peace. Tranquility however, is the last thing that fate has in store for him. Caught up in a violent storm Jake finds himself a castaway in another world where social classes are set in stone and powerful dragon lords use their riders to enforce their will.

Out of the frying pan into the fire, Jake finds himself in the center of a whole new storm as he becomes the guardian of newly born, twin dragons. He vows to protect his new charges but by riding them, he has broken an old taboo, a privilege that the high nobles of his world jealously guard. As Jake clashes with his new world, a group of dragon rider cadets is sent to investigate, one of whom hides a dangerous secret of their own.

Wyena is the proud daughter of a noble house of riders but as she is female she is barred from riding. Informed that she has had her hand arranged in marriage she rebels and attends academy in her cousin's place. But jealousy runs hot amidst the riders and as tensions rise, she may have to protect more than just her pride.
BOOK II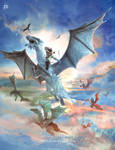 BUY COVERS -->bookcoversrealm.com/


STOCKS:
-Warrior:
unsplash.com/photos/Zi9Ld0J03z…
pixabay.com/en/tribal-drake-dr…
-BG:
pixabay.com/en/thunderstorm-oc…
www.deviantart.com/jean52/art/…
by
Jean52
mindsqueeze.deviantart.com/art…
by
MindSqueeZe
pixabay.com/en/utah-mountain-s…
pixabay.com/en/panorama-mounta…
www.deviantart.com/malleni-sto…
by
Malleni-Stock
pixabay.com/en/moon-full-moon-…
-Dragons by
Elevit-Stock
www.deviantart.com/elevit-stoc…
www.deviantart.com/elevit-stoc…
-Magic:
stock.adobe.com/images/abstrac…
www.deviantart.com/elevit-stoc…
by
Elevit-Stock
The rest was painted in Photoshop CC, thanks for the stocks, favs and comments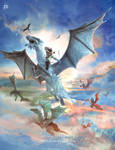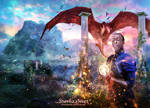 :thumb633632494:
STORES:

SOCIETY6

ZAZZLE

REDBUBBLE

INPRINT
FAQS:
FAQ #157: Can I use things created by other people in my submissions?
FAQ #306: Does "Crediting" let me use whatever I want?
FAQ #8: What are violations of the DeviantArt copyright policy?
FAQ #155: How do I report a deviation which I think breaks the rules?

© copyright Jessica Dueck. All Rights Reserved. You may not modify, re upload, copy, tube, or claim as your own. Respect the artist.