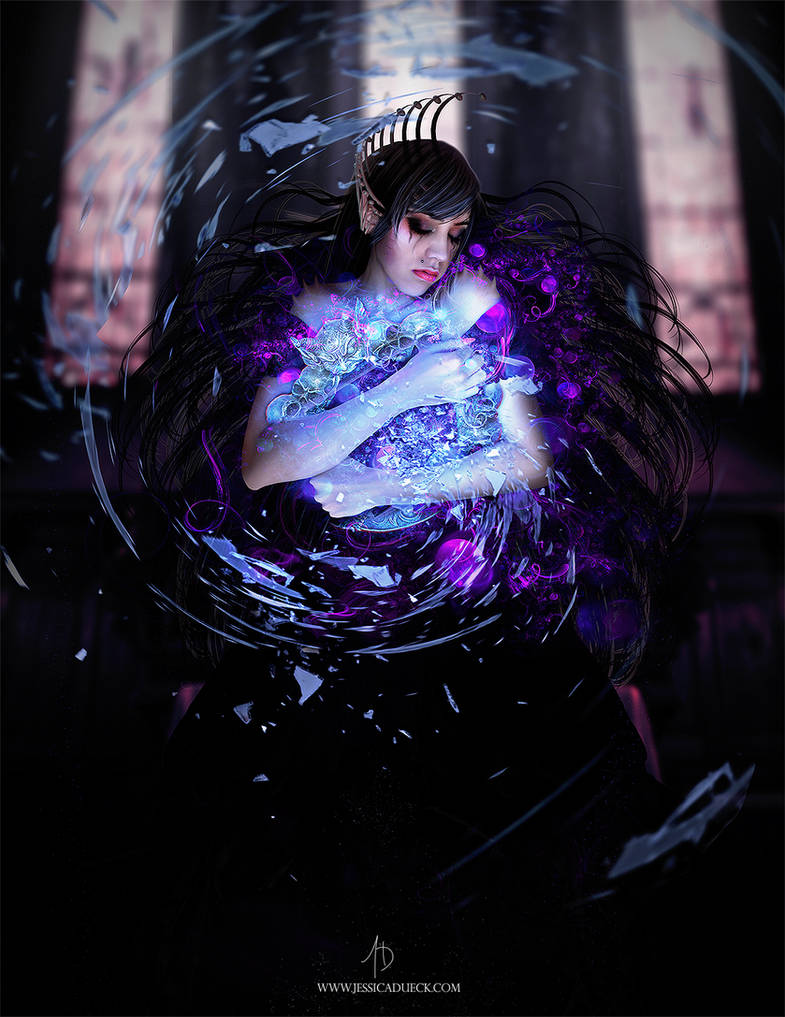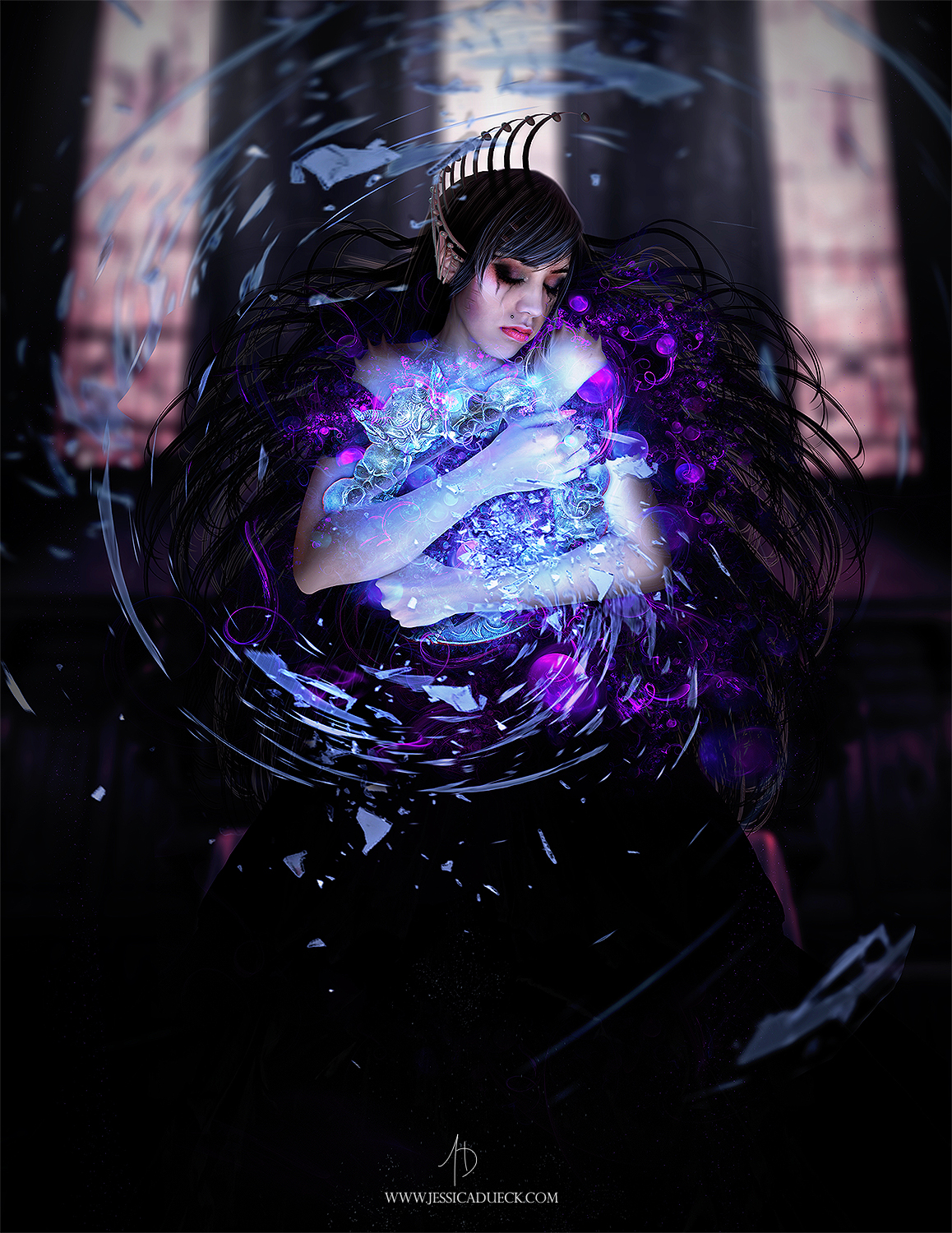 Watch
FAQS
-
Website
-
Commissions
-
Blog Index
-
Tutorials
-
Tumblr
-
My Daily Deviations
-
Stock Ru
les -
Behance
STORES:
-Society6 -Zazzle - Redbubble - Inprint - Deviantart
GALLERY FOLDERS:
PS files - Model Stocks - Premade Backgrounds - Objects stocks - Background stocks - Animals stocks


Underneath the shadow of mistakes I made
Cause I feel like I'm breaking inside
I don't want to fall and say I lost it all
'Cause baby there's a part of me to hit the wall
Leaving pieces of me behind
And I feel like I'm breaking inside Out here,
nothings clear Except the moment I decided to move on
and I ignited Disappear into the fear
You know there ain't no comin' back
When you're still carrying the past
SHINEDOWN - Breaking Inside.


BOOK COVERS -->bookcoversrealm.com/
STOCK:

Model - Me
fav.me/d5aq164
BG
fav.me/d57g46x
Glass
fav.me/d565sfm
Mirror
keristock.deviantart.com/galle
...
Fractals
greenaleydis-stock.deviantart
....
Hair parts
fav.me/d30swhg
Dress shapped from gothic dress 4 by
hellonlegs
Head piece
fav.me/d18tat6
Tears
fav.me/d846i1
the rest was painted in photoshop cs6 - extended ..thanks

MAKING OF
PART 1
www.youtube.com/watch?v=vDdfJP…
PART 2
www.youtube.com/watch?v=_C0yJV…
GET THE LATEST NEWS IN
www.facebook.com/Starscoldnigh…
STORES:
Art Prints, Stationery Cards, iPhone & iPod Cases, iPad Cases, Laptop & iPad Skins, T-shirts, V-neck T-shirts, Baby Clothes, Throw Pillows,Tote Bags, Wall Clocks, Mugs, Rugs, Duvet Covers, jewelry, chains, boxes, containers, glasses, and more!

SOCIETY6

ZAZZLE

REDBUBBLE

INPRINT

DesignByHumans
---

FAQS:
FAQ #157: Can I use things created by other people in my submissions?
FAQ #306: Does "Crediting" let me use whatever I want?
FAQ #8: What are violations of the deviantART copyright policy?
FAQ #155: How do I report a deviation which I think breaks the rules?

© copyright Jessica Dueck. All Rights Reserved. You may not modify, re upload, copy, tube, or claim as your own. Respect the artist.
Daily Deviation
Given 2012-08-22
The suggester writes, "What I love the most about it is the motion, I feel the energy floating just by looking at it!" Please enjoy
Breaking inside
by =
StarsColdNight
, a stirring piece from an artist who is not only incredibly talented, but also goes out of her way to give back to the community. This piece deserves your attention, but be sure to see her other ones, too. (
Suggested by

XilaPhoenixArt

and Featured by Aeirmid
)