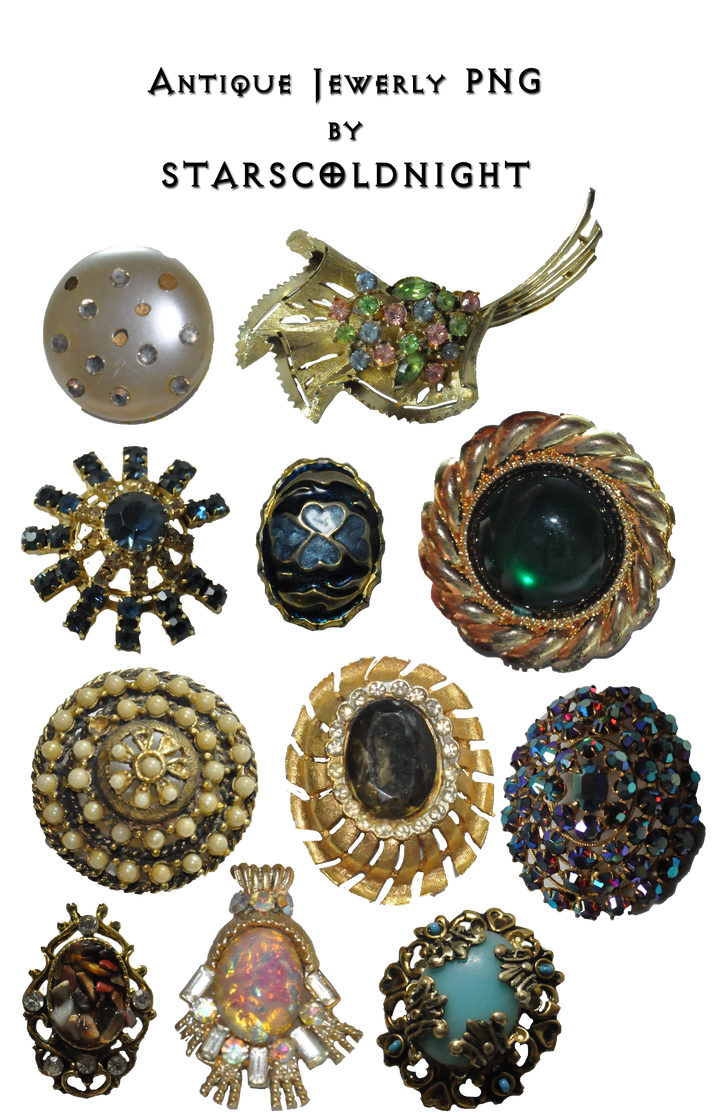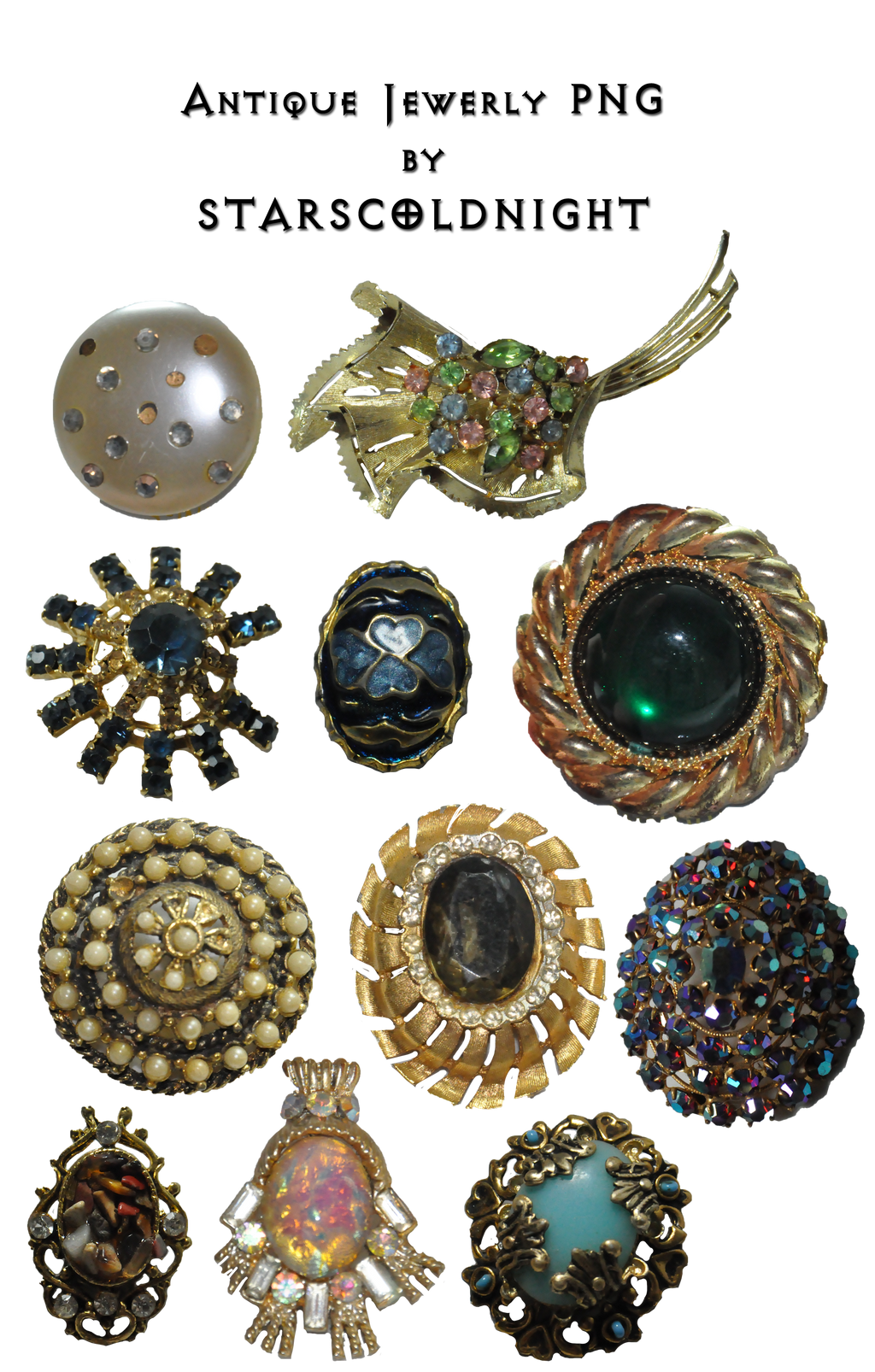 Watch
This are some of the jewerly we had the chance saved from my husband's grandmother before selling the house
FAQS
-
Website
-
Commissions OPEN
-
Blog Index
-
Shadowness
-
Tutorials
-
Tumblr
-
My Daily Deviations
-
Resources RULES
-
Dark Portfolio
-
society6
-
Behance
-
Instagram
-
Zazzle



GALLERY FOLDERS:
PS files - Model Stocks - Premade Backgrounds - Objects stocks - Background stocks - Jenni stocks

RESOURCES RULES

Stocks RULES! Hi there

Just a reminder for all the new watchers and members using my stocks..
BUY LICENSES DIRECTLY HERE <-
BOOK COVERS You can use them as long as you credit each stock provided in the book too. And of course you need to contact the other stockers to notify them, I ask
15$ for my PSD-PNG files, 4$ for brushes and 25$ for premades. Credit INSIDE the book as Jessica Dueck @ Starscoldnight.
Plus, a copy of the book would be nice.
RULES


If used please fav.



Prints are allowed, no need to ask.


Commercial use are allowed but i like to see it too. Your finished work can be sell, NOT my raw stock.
I request a fee for commercial use: (books,CD,cards,websites,banners,etc)
-15$ for PNG-PSD Files.
-4$ for brushes.