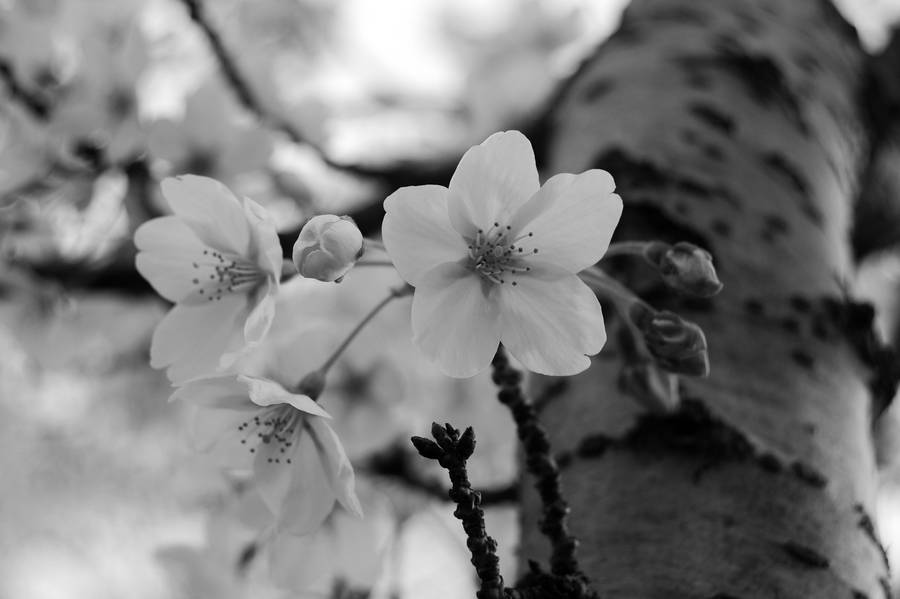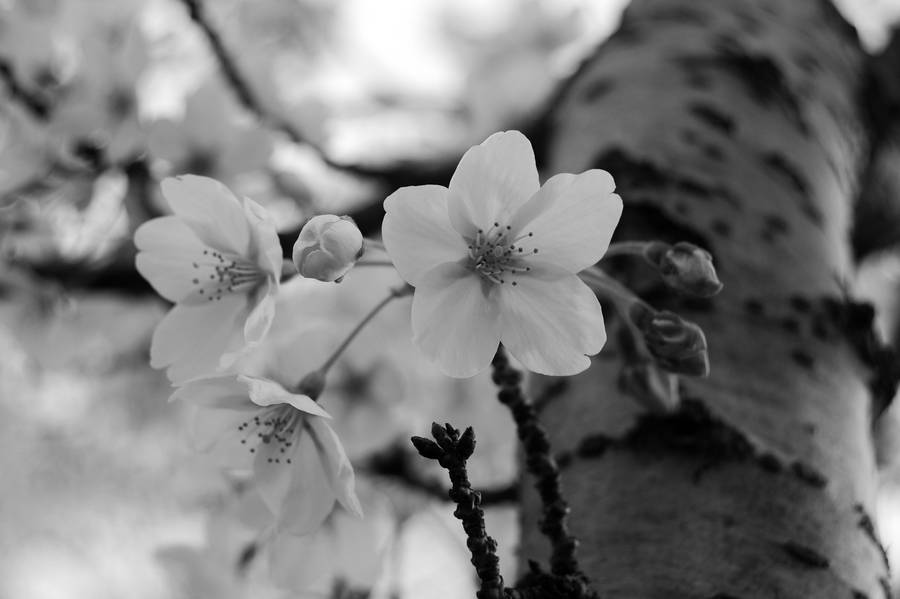 Watch
"There's something strange and powerful about black-and-white imagery. "
Stefan Kanfer
So often we take for granted black and white photography, but it really is just as stunning as color can be.
What do you think?
~
Taken in Washington State
So, I'm entering this into

's contest and I was looking at the rules and decided to link to another artist. I should really get into the habit more anyway.
This composition is absolutely fantastic. The textures are particularly striking! This is so efficient...
Reply

Reply

Everything seems to be different in black and white, other perspective. No distracting colours, but back to the raw image and lightning. Beautifully done

Reply

Yes, black and white makes an image totally different in my opinion.
Thank you

Reply

Reply

Everything looks better in black & white!

Reply

I think B & W makes one pay more attention to composition and texture. But I think flowers need to be in color. Sorry. But this is nice.
The thing I'm confused about is this: Is there really any difference between setting a digital camera to B & W, or capturing in color and then using an image editor to convert to B & W? The camera uses the same CCD and it merely does the same conversion that an image editor would do. I'm thinking about the rules for the #
SkyAndNatureClub
contest, now.
Reply

Reply

Reply