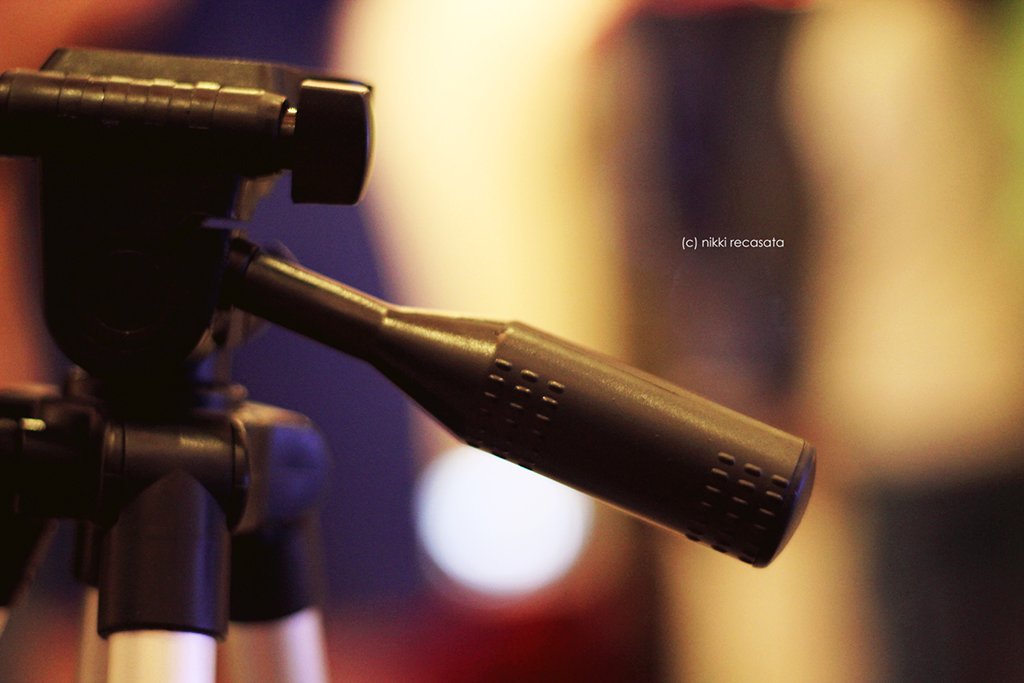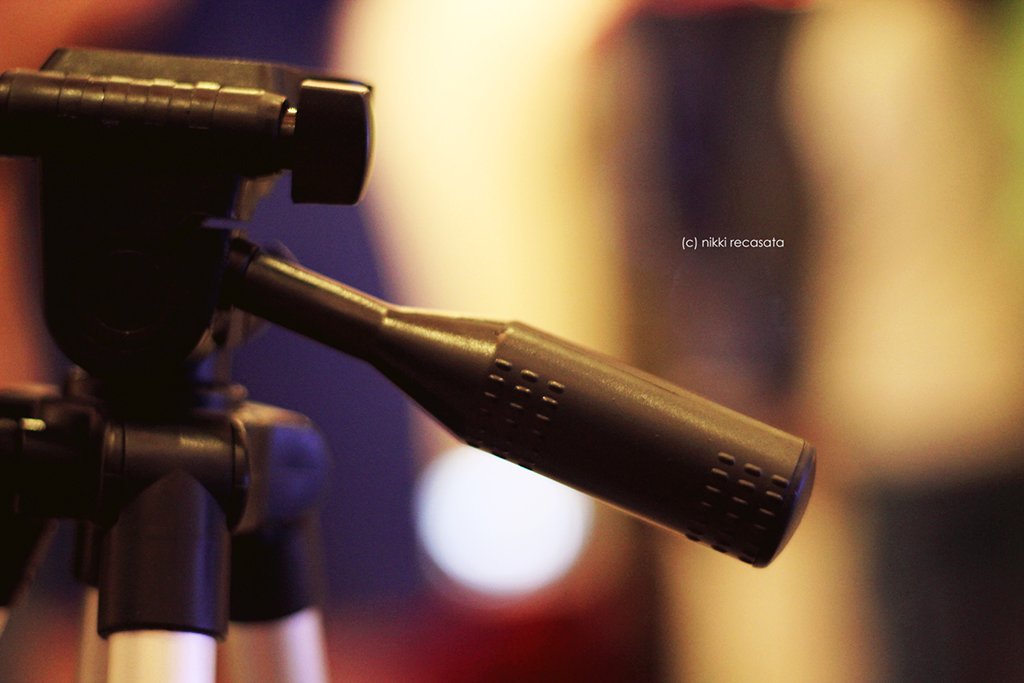 Watch

what brand is your tripod?
Reply

Wonderpod V4.

Well that`s what I saw on the tripod. XD Maybe it`s that one? XD I`m not really sure `cause my parents are the ones who bought it.

Reply

ohhh.. my previous tripod broke down. dunno what happened but i'm replacing it soon..

Reply

Awwww...

Well, that`s good then.

I hope you find an awesome tripod! XD
Reply