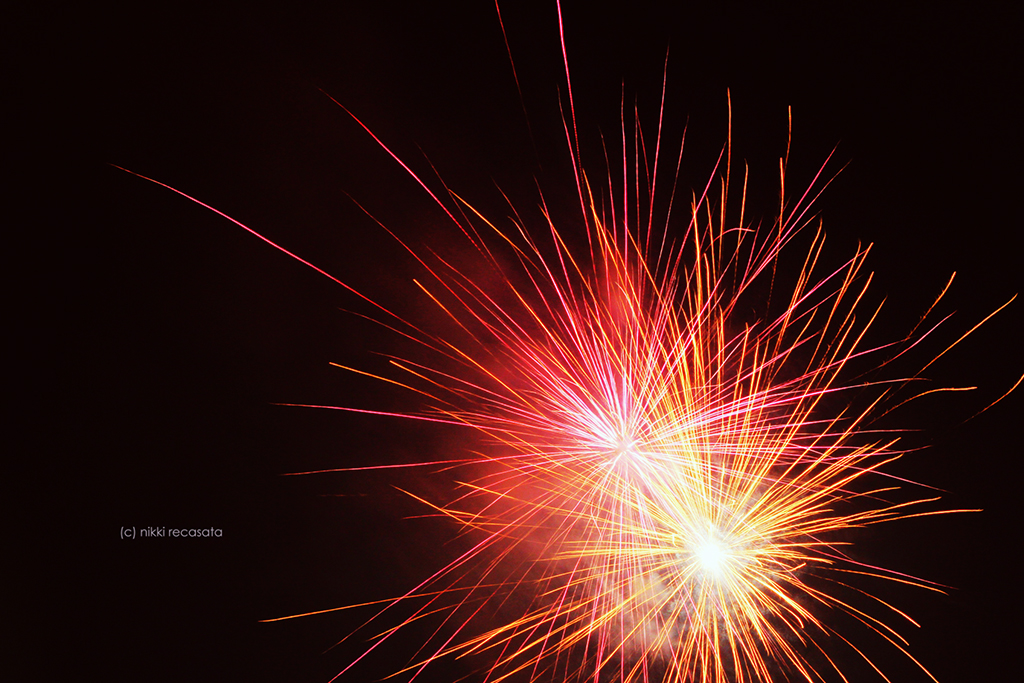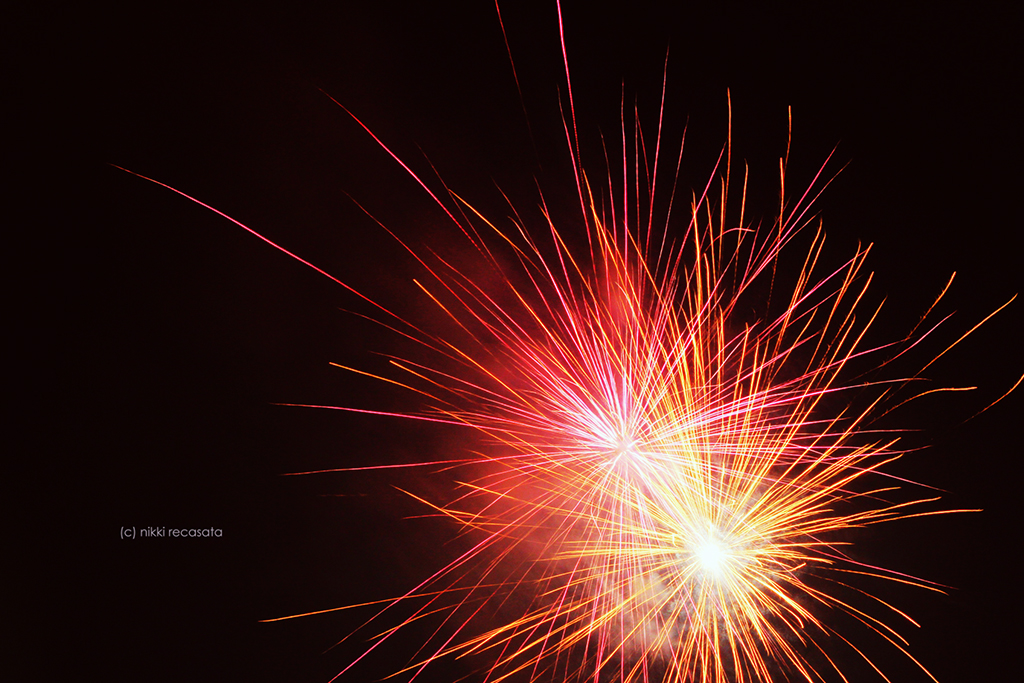 Watch
(001/365)
01.01.11 ★ House.
★ First photo of my Project 365! XD i`m really happy on how it turned out. XD I just made a few edits. XD
★ Happy New Year everyone!

Hope you have an awesome one!

★ 2011 will be an wonderful year for all of us.

★ Tripods are awesome. XD
★ 180 degrees view of fireworks at our roofdeck was awesome. XD Didn`t really know where too look. XD HAHA. Lol.
★ ★ ★
New Year`s Resolutions (Yeah, I actually made one. XD And I`m really determined to follow this list.):
★ DON`T EVER BE LAZY.
★ Keep my room clean everyday.
★ School first before other stuff.
★ Save money.
★ Wake up EARLY and not be late for class.
I`m serious about this list. XD I don`t want to slack off anymore. == Maybe I`ll add more when I think of some. XD
Let`s all start this year right!

★ ★ ★
Photographer ★ Me
Camera ★ Canon EOS 60D
Lens ★ Canon EF 50mm f/1.8 II
Program ★ Adobe Photoshop CS4
★ ★ ★
Flickr
. ★
Tumblr
. ★
Photoblog
★
Facebook
. ★
Twitter
.

Reply

Cooool

Reply

Very nice, and with that lens ... terrific!

My firework shots weren't that great.
What tripod do you have for your 60D?
Reply

like it! such beautiful colors

Reply

Reply

OMG HERE COMES THAT KATTIE PERRY SONG!!! ~Baby your a FIIIIRE WORK!! Come and show them WHAAAAT your worth!~
Reply