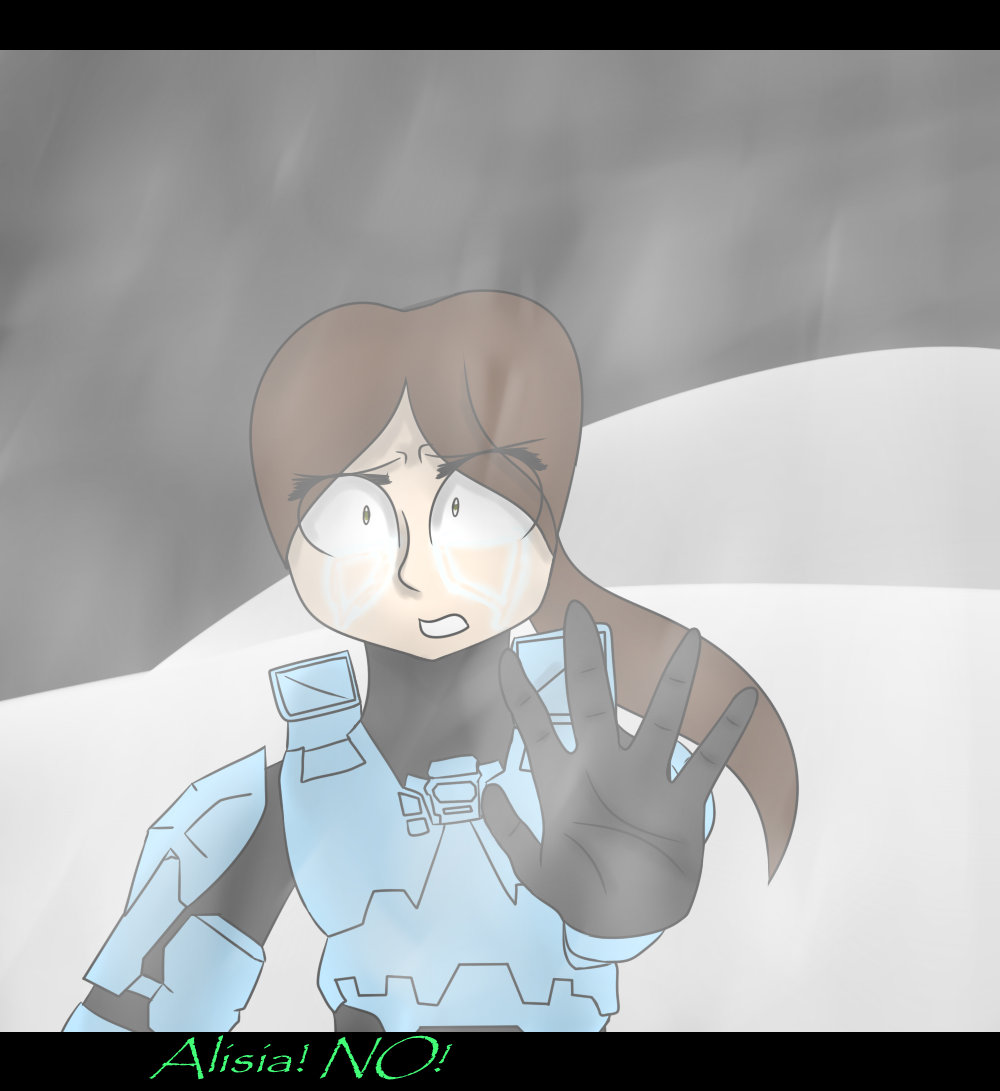 Watch
[8:52:28 PM] Alpha Wolf: that moment when ur frond wife "dies"
ok i can explain
i have this kinda au with my wife
EternityKitten
where its kinda like a soulmate au, where the names of your platonic/romantic soulmates are somewhere on your body
this is mandy, aka agent maryland, my self-insert for the au, and kitten's char was alisia, aka agent california
and mandy and alisia are platonic soulmates
so basically we made a canon where in the crash it looks like mandy is p much watching alisia die but she really isn't dead but she doesn't know that for a while
then she teams up w/ wash and becomes attatched to him kinda but then alisia comes back then season eight happens and ye a h,
also halo armor is my death
um
Programs: Paint Tool SAI and Photoshop Elements 14
Hope you like it,
Red vs Blue (c) Rooster Teeth
Alisia (Agent California) (c)
EternityKitten
Mandy (Agent Maryland), art (c) me
StarryAlpha

Reply

i read a fanfiction where the names of someone's soulmate would be on their wrist, and i said they should slit it.




it was tuckington.

they fucked.




yeah thats all youre getting from me.
Reply