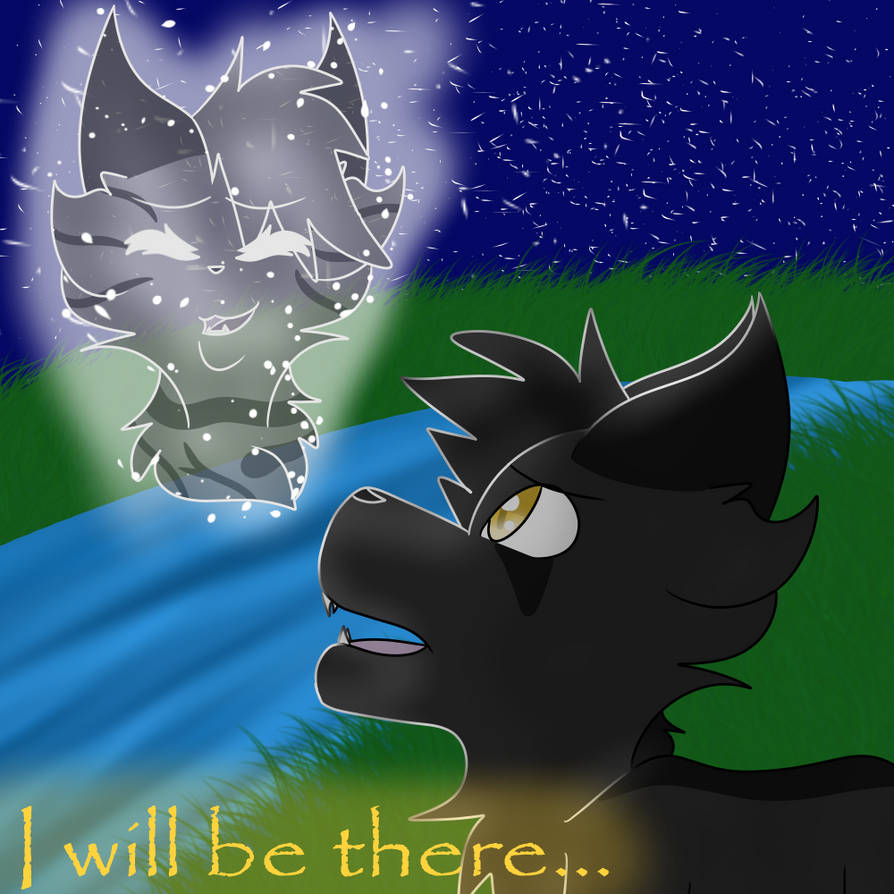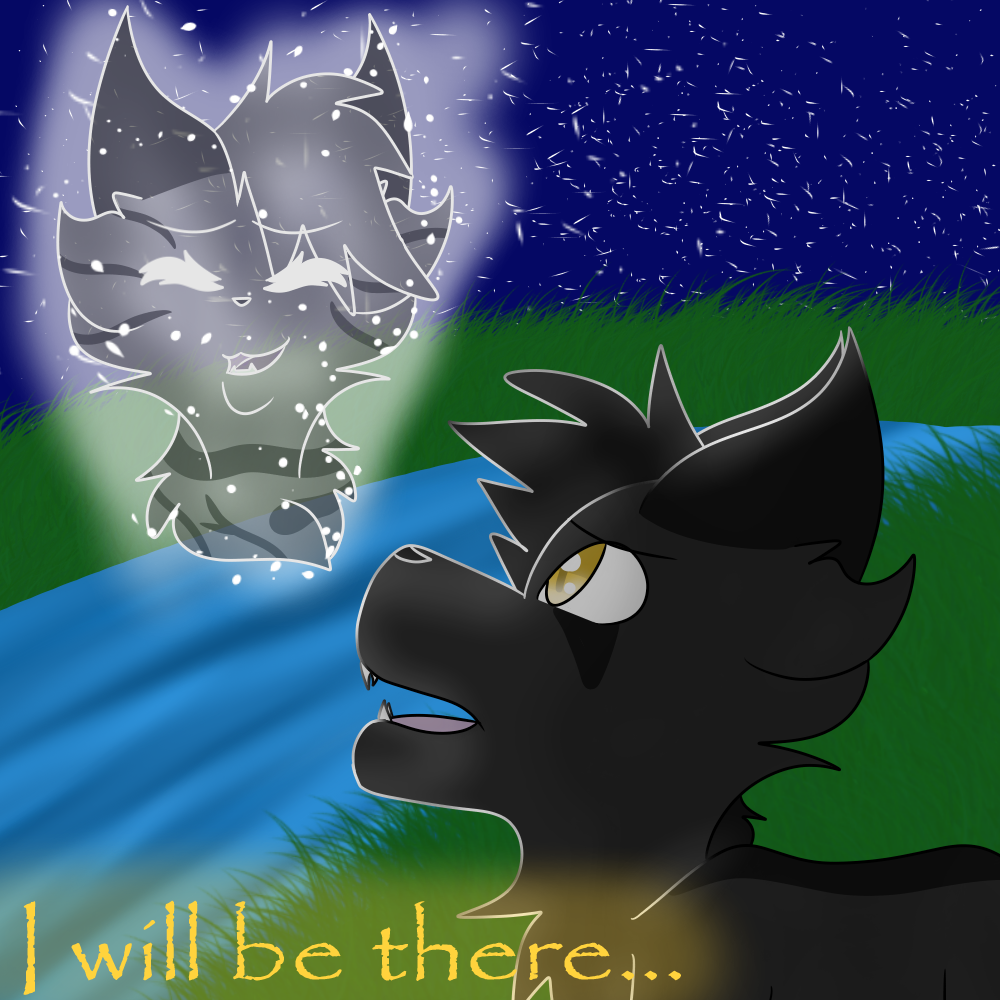 Watch
so you guys know that one silverstream and graystripe map from like 2014
yeeea h i kinda rewatched it earlier,,, and it still,,, makes me cry,,, ow,,,,,
i actually started this yesterday, then did the background and effects today
Programs: FireAlpaca and Photoshop Elements 14
Hope you like it!
Graystripe, Silverstream, Warriors (c) Erin Hunter
Art (c) me
StarryAlpha

A part of me will never recover from silverstream and graystripe ;-; this is really good though, I'm so jelly of your cat skills TTVTT
Reply

WWWWWATCH THE MAP ITS SO GOOD

ty!!
Reply

Reply

"--I will be there! Like justice, I will find you through it all!"

I love that frickin map too. Some of the lip sync in the map is just too good for me, jfc. And, it also made me fall in love with the play the song is from: The Count of Monte Cristo <33
great job btw, wowwee look at that grass. * _ *
Reply

AHHHHH YEES

Ikr??? it's like... how... I haven't gotten a chance to see it yet :00 I've been planning to since the map came out yet I haven't done it yet jfc
it's just the photoshop grass tool oOOPS
Reply

iS STILL THE SHIT THO MATE
Reply