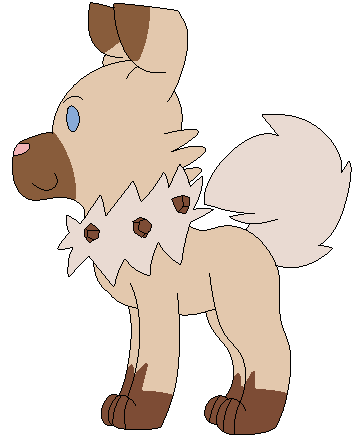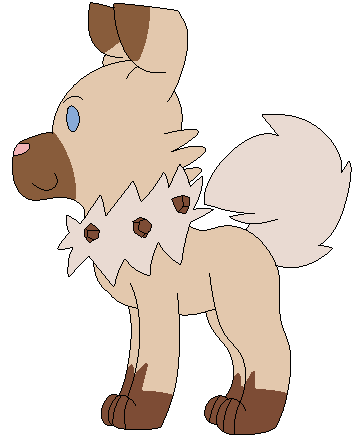 Watch
Stream request for
Cheeyev
!!
I love this bab so much hhhh <33
Program: Paint Tool SAI
Hope you like it!
Iwanko (c) Pokemon
Art (c) me
StarryAlpha

Reply

Reply

Looks pretty good if you ask me, and I'm hoping that you do understand me, not to be rude, and thanks for letting me request!
Reply