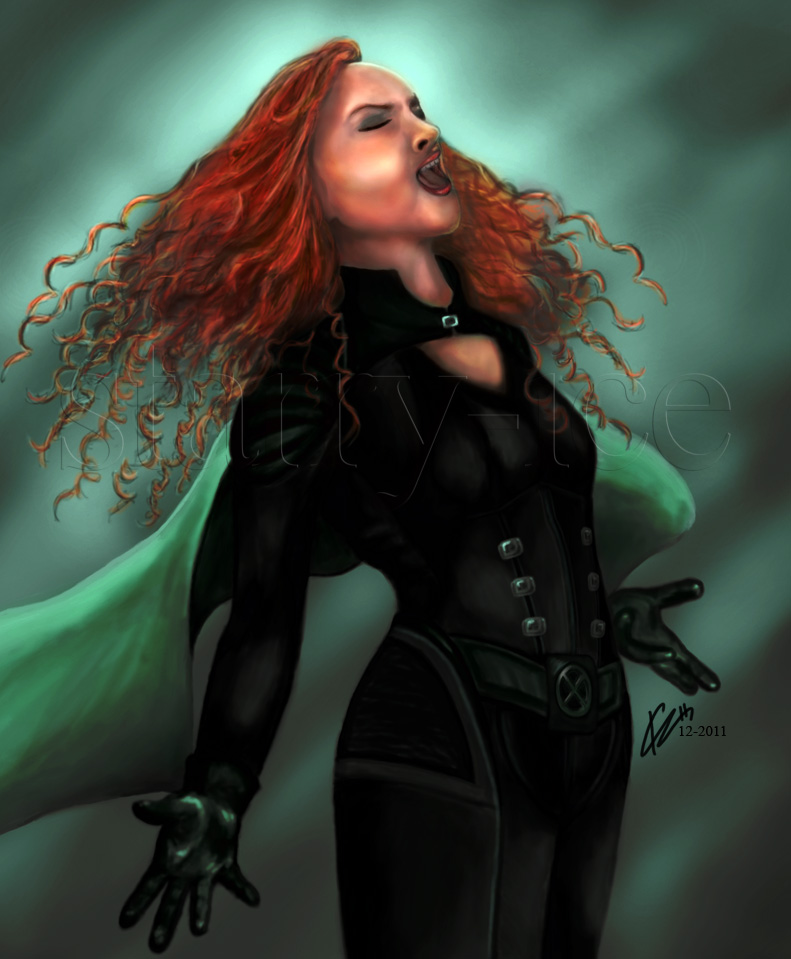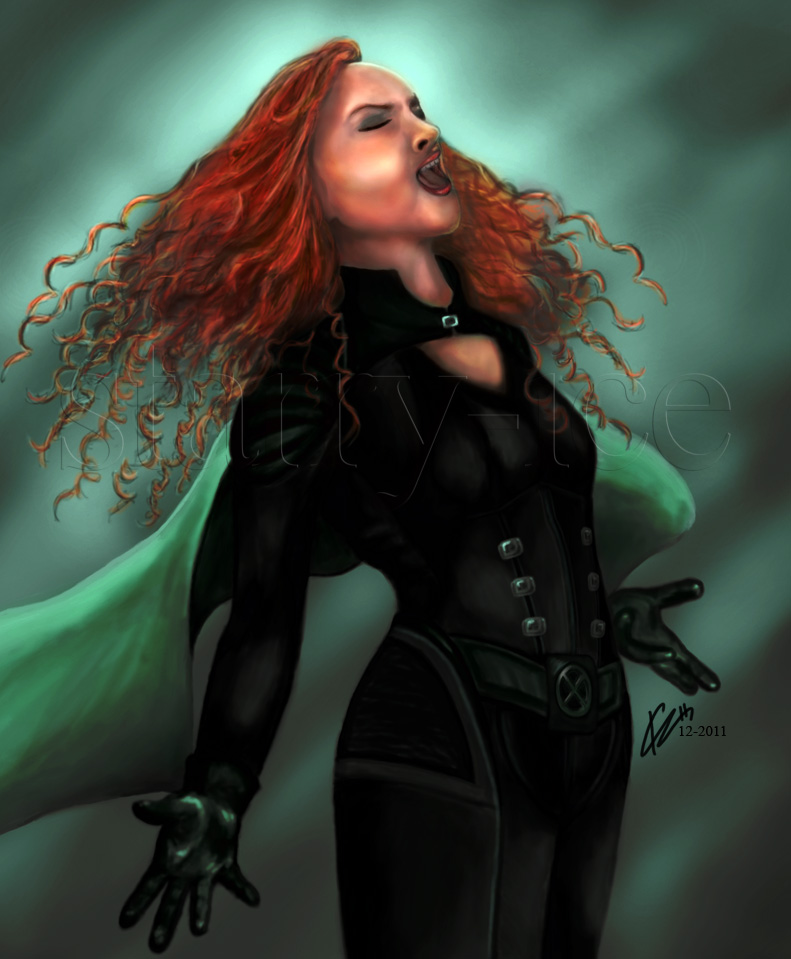 Watch
Siryn, a.k.a. Theresa Rourke Cassidy
This was originally created for
xmenbigbang
on LiveJournal, for a story that featured Siryn in the aftermath of X3. Unfortunately, the author had computer problems so the fic was never posted.
1582x1917 pixels, painted in Photoshop CS3 using a Wacom Bamboo tablet.
No copyright infringement intended; no profits made. Actress Scarlett Pomers was used as a reference for Siryn.