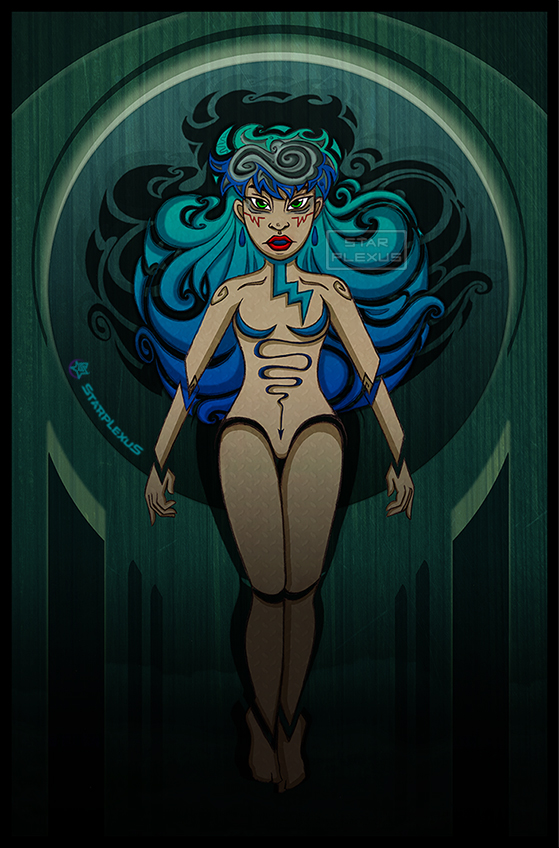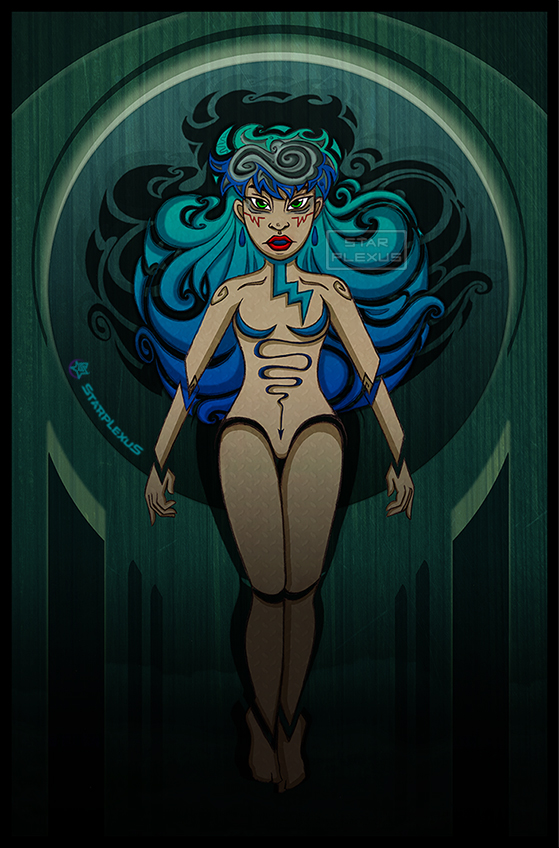 Watch

Reply

wow, i really like the concept here... the detailing is really cool!! Catching style!!

Actually we may enjoy adding each other on watch... i luv cases of mutual inspiration!!

check out my work if ur interested...

Reply

oh wow! nice colors and shading!!! for a moment I thought it was a Medusa!

Reply

Thank you for your comment

It didn't occur to me when I was drawing this, but you are right, it definitely has a medusa vibe ^___^
Reply

Really like the art style of the picture, great job
Reply