Comisiones Abiertas! / Open Comissions
Rules:
I will not take commissions where they do not specifically explain what they want, if they make me re edit again and again it will be with extra charge.
I will not accept if you do not give me reference images, I will not accept commissions about death and violence.



De cabeza a hombros / From head to shoulders
1 character / $7(ecchi or hentai $10)
add chara $4 (ecchi or hentai $ 6)
_____________________________________________
De cabeza a rodillas / From head to knees

$9 one chara (ecchi or hentai $12 )

$5 add chara (ecchi or hentai $7)
-------------------------------------
Cuerpo completo / Full body
$14
one chara (ecchi or hentai $20)
add chara $ 8 (Ecchi or hentai $ 12)


Chibi
1 character: $5 or 500 Points
add chara $3 or 300 Points
Scene one chara $40 add chara $10 (4 line)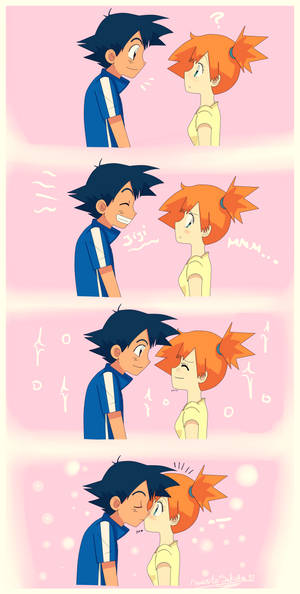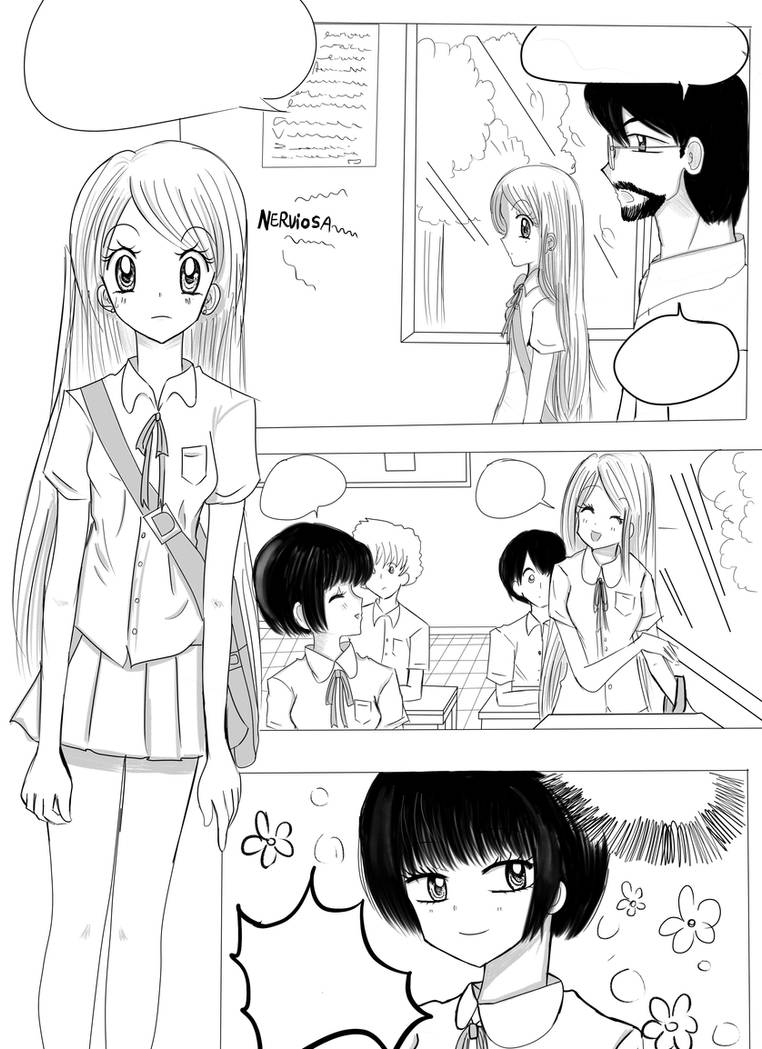 I can also draw and ecchi harem
No dibujo animales o pokemon difíciles

No complicated animal or pokemon
No Mechas
No gore
drawing pokemon
Envíenme una nota de lo que quieren que les haga, mis estilos los pueden ver en la galería
Tienen que darme una buena referencia de lo que desean
Send me a note of what you want me to do, my styles can see them in the gallery
They have to give me a good reference of what they want