Journal Entry:
Tue Sep 26, 2017, 11:29 AM
So I just saw Etsy is doing a promotion ~ for current users it is only good until Midnight EST this Thursday (9/28) though I think it's good till November for first time buyers. Check the details here. It's a pretty sweet deal, especially if you want to get a heads start on Christmas shopping!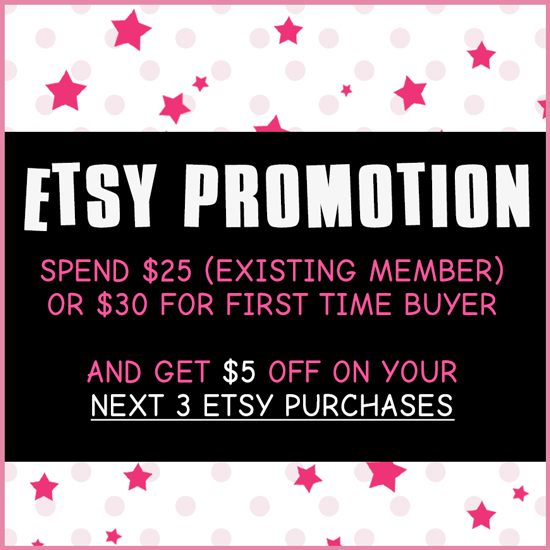 Now this promotion is good ANYWHERE on Etsy but I do have lots of goodies in my store so... yeah shameless plug lol I have been prepping to get ready for the Holidays so all options have been updated for my Holiday Gift Sets, 4x6 Prints, Mix Keychain, Mix and Match Buttons, and Stickers.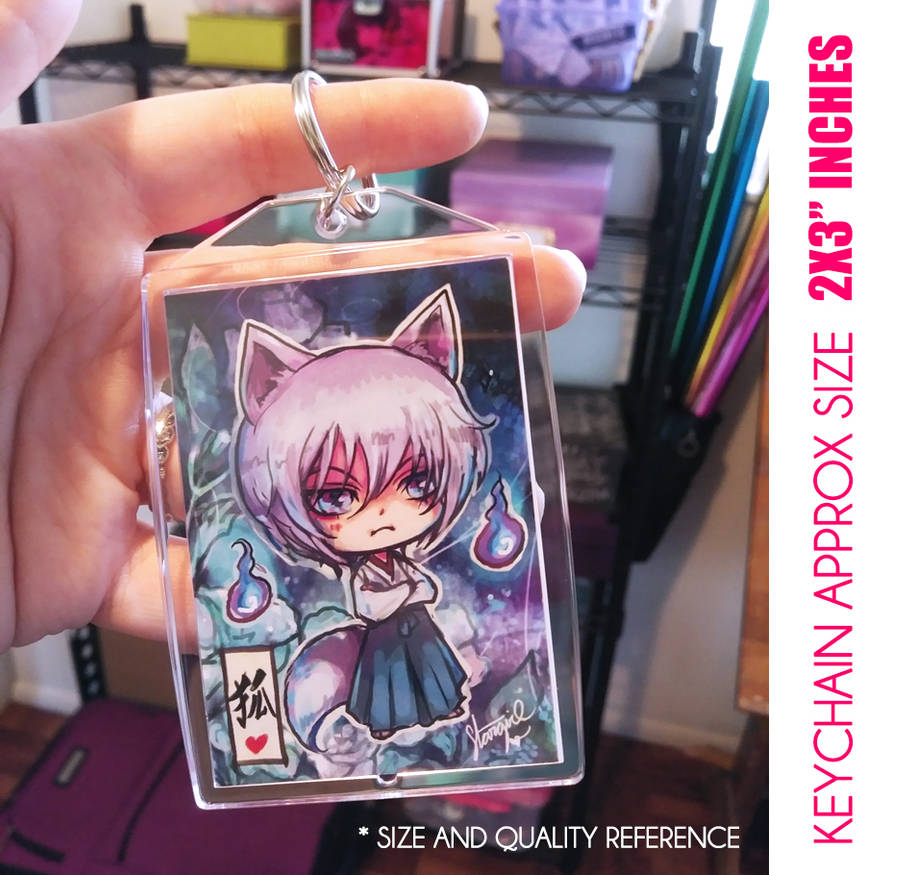 REMAINING CONS I'll be at for 2017!
October 27-29th | EXPcon, St. Augustine, FL
November 17-19th| ANimeNYC, Manhattan, NY
December 15-17th | Holiday Matsuri, Orlando, FL