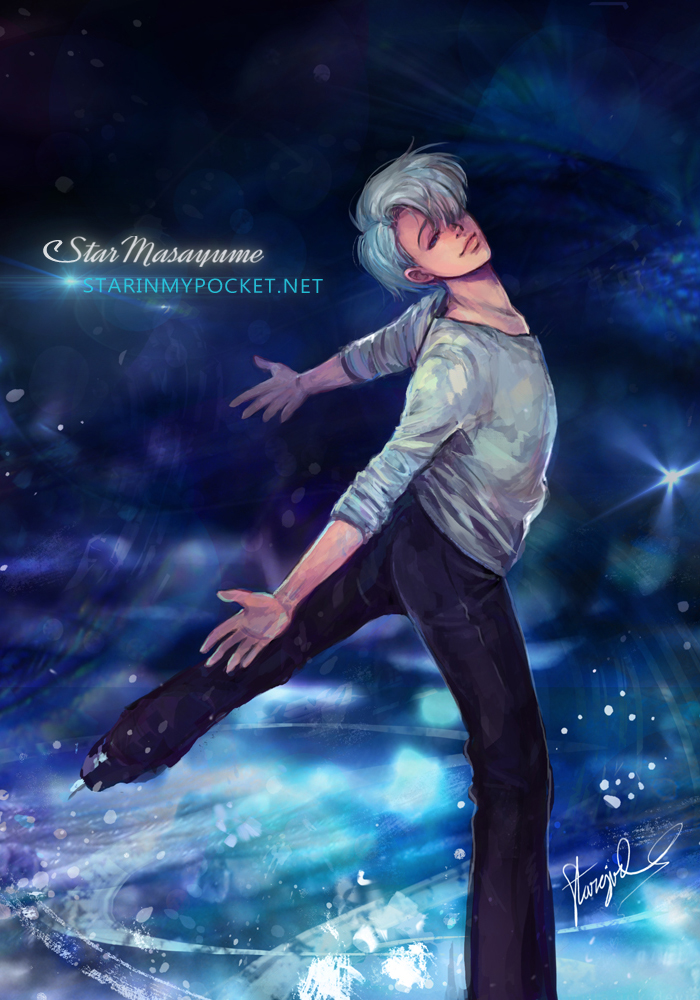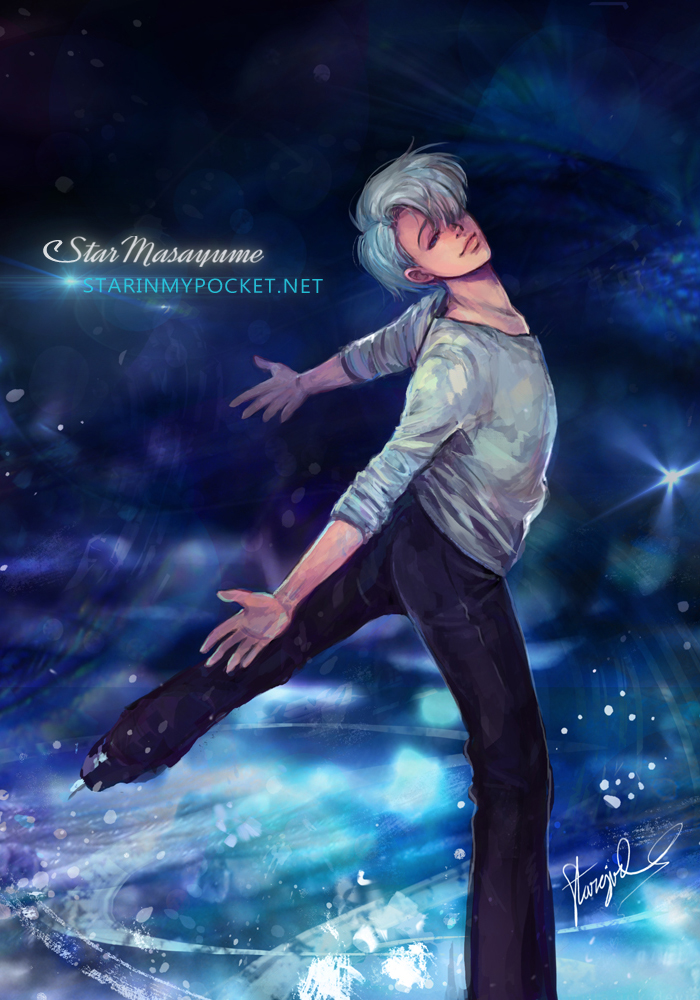 Watch
I actually started this art almost a year ago, was disappointed in it's progress and let it sit unsure if I'd ever pick it back up. I think watching the Olympic figure skating inspired me again. I used to always watch figure skating with my dad and I was always in awe of them. Hope you enjoy! <3
---
STARINMYPOCKET.NET
ETSY STORE
INSTAGRAM
FACEBOOK

TWITTER

This is so beautiful! I can't stop staring!
Reply

I absolutely love how this came out, it captures his essence really well!
Reply

Thanks so much! I was so afraid of not doing him justice (´ω`*) Victor is just... ahh almost too perfect?
Reply

Nathan Chen is doing pretty good for himself, too. Also, I haven't seen "Yuri on Ice" yet, but it's at the top of my list.

Reply

Oh yes I really enjoyed him too! Didn't he do the most quads? If you like figure skating I wouldn't definitely check out Yuri on Ice. I could listen and watch the opening over and over and not get tired of it.
Reply

Reply

YAY you finished it~! I remember when you started sketching it too
Reply