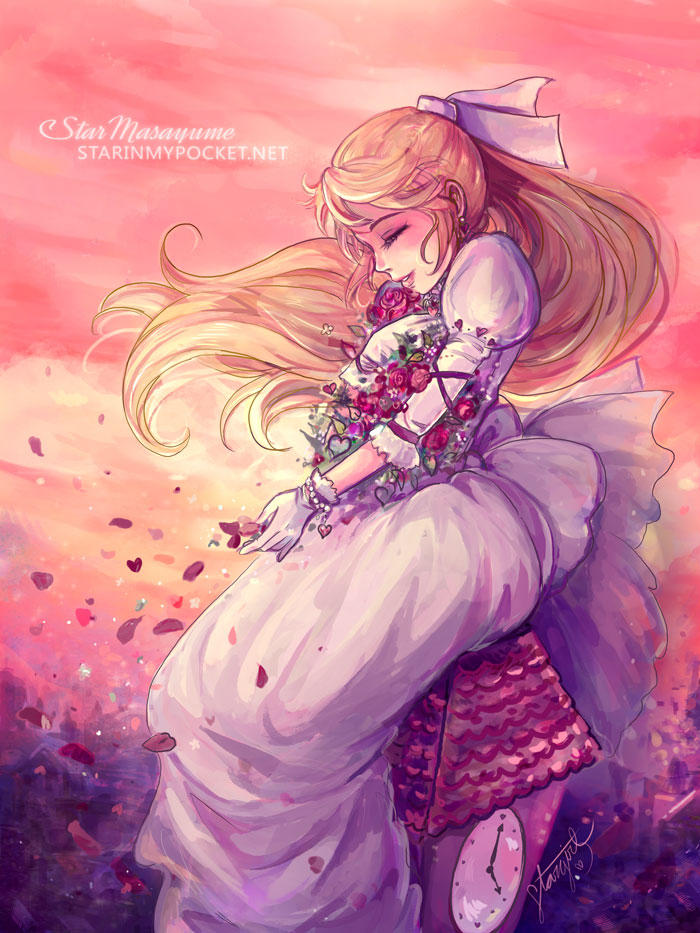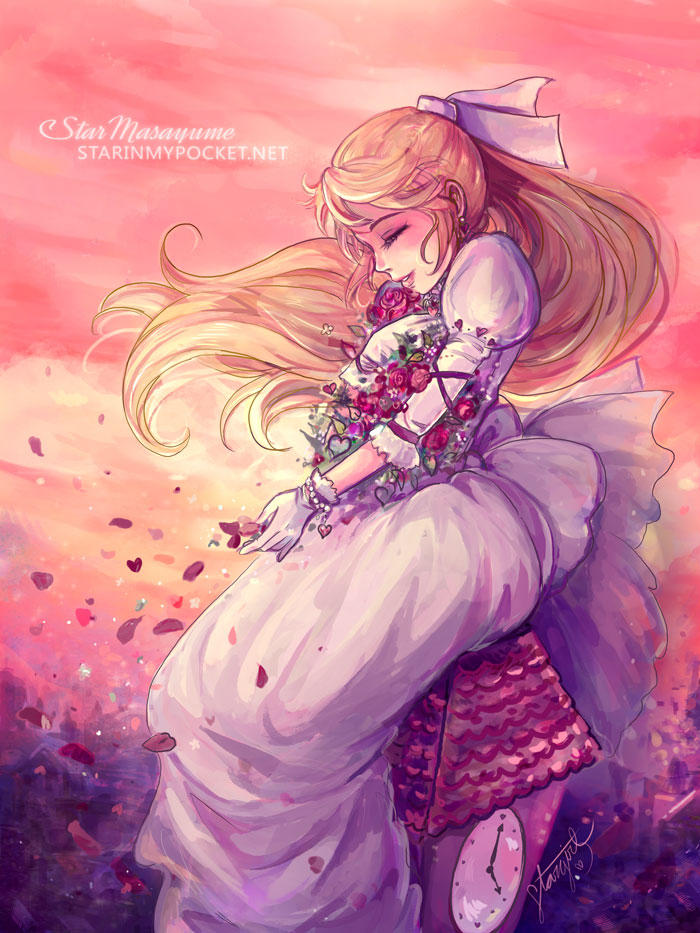 Watch
I wanted to give a little extra time and love revisiting and coloring this piece I submitted on Valentines Day years ago. Since losing my father on this holiday last year, today is bittersweet but at the same time there are so many little blessings I am thankful for. This is my Valentines wish to everyone, that you cherish those you love and know you are loved. Whether by friend, family, and significant other, I believe love is the greatest blessing of all.
STARINMYPOCKET.NET
ETSY STORE
INSTAGRAM
FACEBOOK

Another beautiful piece by you, as always! I love this one. I haven't been on dA in forever, so it's taken me a year to see this but I'm glad I did!
Reply

Reply

Reply

Happy Valentines day!! This piece is beautiful and I hope that your day is just as beautiful. <3 <3
Reply

Reply

Yeah, just been busy. <3 How have you been?
Reply

Same. I ended up doing 14 conventions last year
Probably won't be doing quite as many this year though lol. Hoping to try to get into our own house here soon.
Reply

oof, that's a lot! Yeah, cut a few out and give yourself room to breathe, haha.
Good luck with getting a house!! That's really exciting!
Reply