---
\Make today so awesome that yesterday gets jealous
---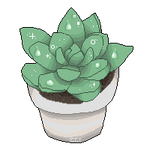 Star | 15 | she her they him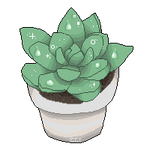 Hey and welcome to my little corner of Deviant Art.I am self taught artist Feel free to take a look around while your here I love how you just drop by it make my day oh and make sure to check out my art as well!
---











---
ZJsjsmsjsmsksksksk
About me: i and 14 ill be 15 in April i have 1 dogs and 1 cat and long to have a bird and snake
I love all of you and its ok if you swear on my page as long as your not mean to others or yourself
I live in the USA
I hate the hot and spicy, sour things
Do Not steal My art or trace it in any way! i will report you if you do not apoligise and take it all down!
Chester was such a great dog I will love him forever day of death 4/21/2018 10:30 am
---