Gallery
|
Commissions
|
Social Media
|
Characters
|
To-do List
Stolen from
SpindlesNickeringJaz
Using this meme;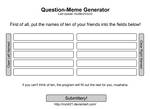 I will generate 10 questions for 10 characters (Since i've done this before with friends names)
So, instead of that! I'ma do the entire cast of my current Warrior Cats Sims 3 Challenge
.. All 19 kitties :3c With pictures!
LETS BEGIN
1. Do you trust Galestar?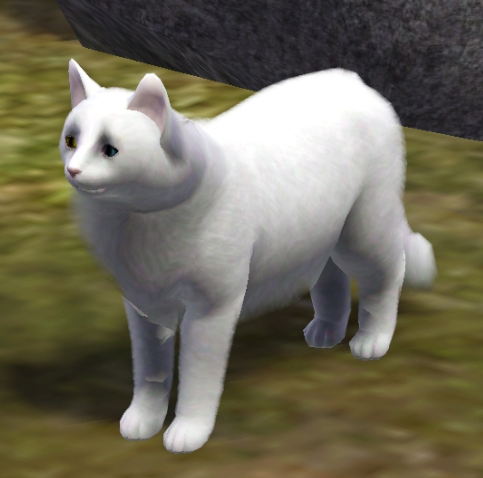 Galestar is an excellent leader and mother. She knows how to take control of a situation, and is very welcoming to those in need of a good home. She's the one who greeted Alderpaw, Wildpaw, Sagepaw, Badgerpaw, Darkpaw, and Harepaw into her clan as apprentices. She knows that she does not know them and is making sure that she doesn't go easy on them, and is always watching them to make sure her judgement is right.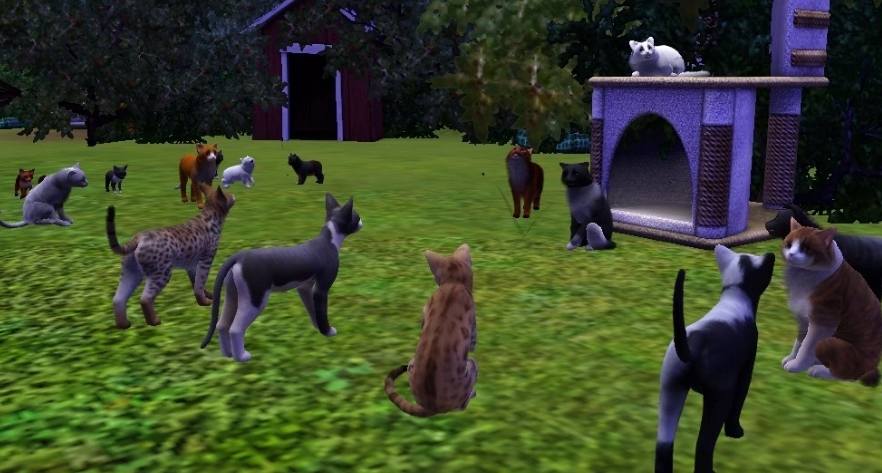 So yeah, I would trust Gale!
2. Describe Sagepaw in one word.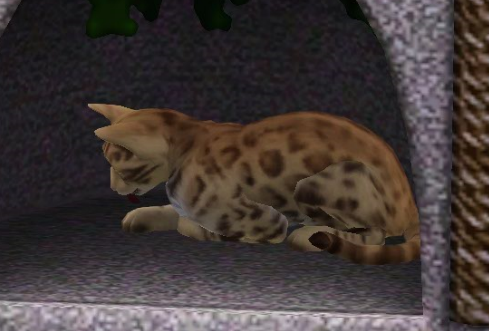 Sweetheart
3. Wolfheart just got vaporized in a freak accident. Now what?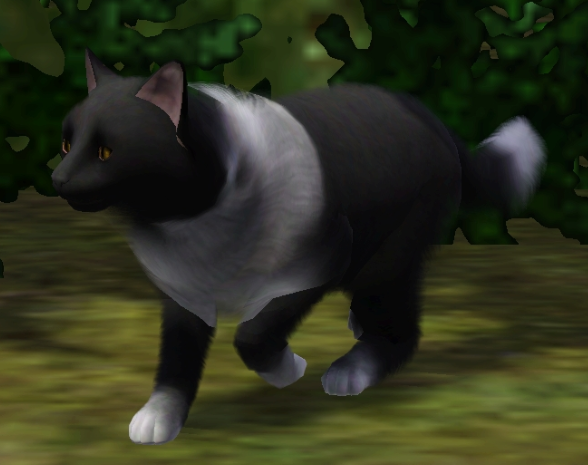 If Wolfheart just vanished out of the blue some how, a lot of cats would be impacted. His mate (Galestar), his kits (Reedkit, Ravenkit, Crowkit, Fogkit, Jaggedkit, Buzzardkit), and of course his friends and apprentices too.. (Cedarflame [friend], Wildpaw [apprentice], Darkpaw [apprentice])
He's a great deputy, infact, he's a cat who is willing to stick his neck out for others, and puts in the energy to hunt more, just to make sure that everyone is fed.
Before Buzzardstep passed away, Leafkit had gotten bitten by a venomous snake, he jumped in to save the day (although failing) and made sure his oldest son, Reedkit stayed clear away from it. He risked his life for his clanmates, and would gladly do it again. His clan is like his family.
4. What was your first impression of Badgerpaw?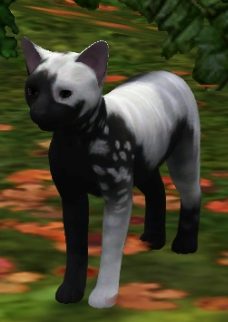 I absolutely love her. I love her sassy, independent attitude, the fact that she jumps at the slightest noise... She's great. And I love her coloration as well! When I first made her, I wasn't sure exactly what I was doing. But as time went on, I grew into liking her a lot. She was added to my clan out of the many rogues I made because of her patterns/colorations!
5. How would Lostvoice insult Buzzardstep?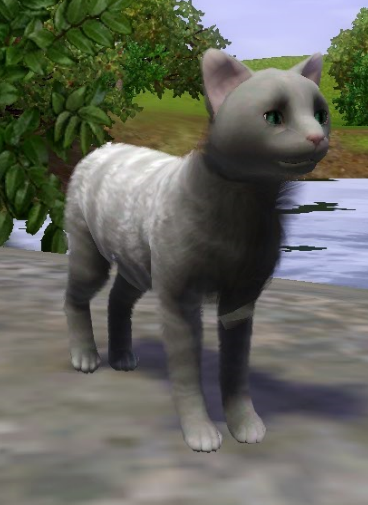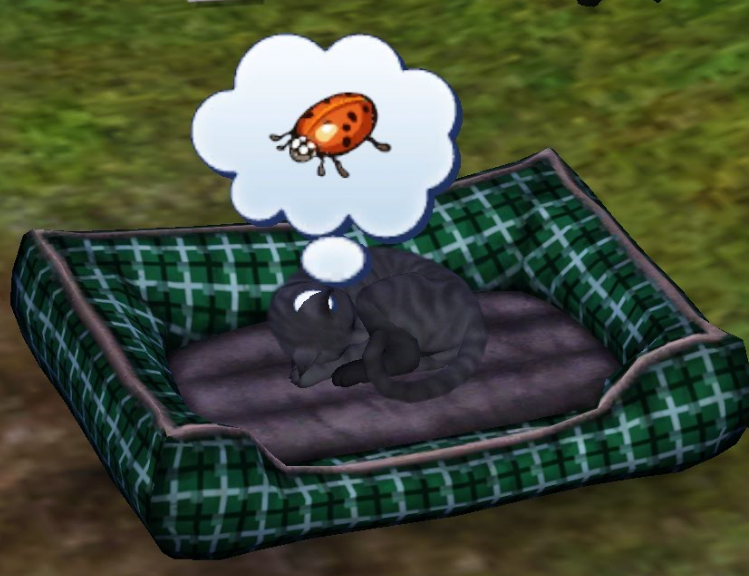 (Lostvoice | Buzzardstep)
Lostvoice is a sweet, quiet little guy... Buzzardstep was kind of a jerk (but i loved him) and would always chase tail with the females of the clan. When ever Lostvoice "made a move" on one of them, Buzzardstep would get jelous and would pick fights with Lostvoice..
It came to a point where Lostvoice would tease him about it, but it wasn't all that much other then that.
These two got into fights, a lot.
6. Who would you rather get stuck in handcuffs with, Wildpaw or Galestar?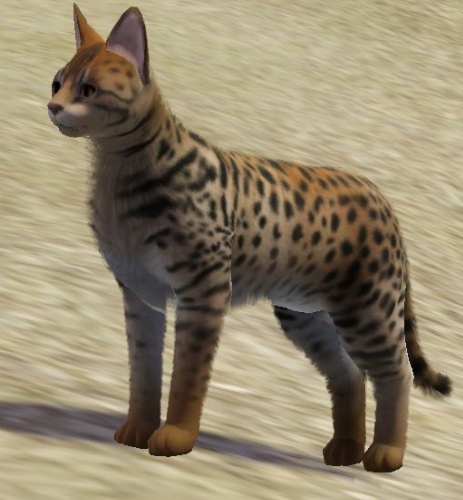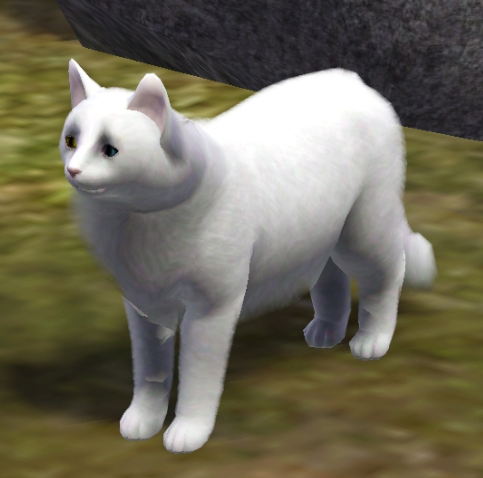 (Wildpaw | Galestar)
Whilst Galestar is a great leader, she does have her limits and can get quite snappy under pressure, meanwhile Wildpaw is loud, friendly, and very optimistic. I think I would prefer to be stuck with Wildpaw because she's huge and could probably get us out of them pretty quickly.
7. What would you do without Cedarflame?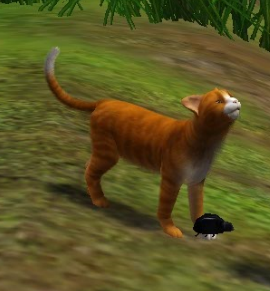 Cedarflame is another great Warrior of BrookClan, he's a very loyal cat and a great mentor for Harepaw!
If he wasn't here, it'd impact the clan quite a bit. He's marked on a lot of his clanmate's hearts.
8. How did you meet Alderpaw?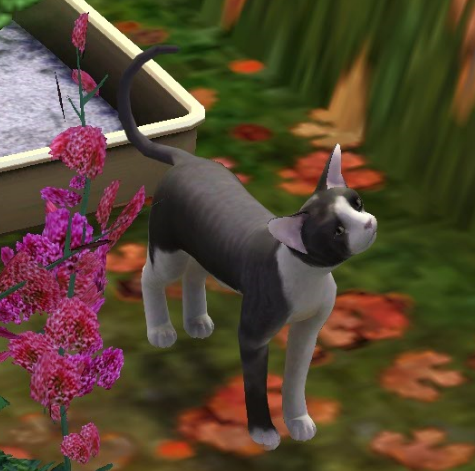 Alderpaw is one of the rouges I generated for the territories around BrookClan, but joined the clan as an apprentice!
She's more of the leader of the group of rouge apprentices, smart, independent and hardworking. She loves fishing.
9. If Ambernose played in a movie, what kind of character would they play?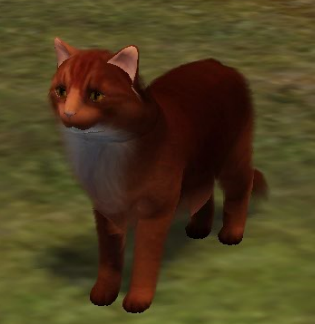 She's the medicine cat of BrookClan, but if she were in a movie, she'd be some sort of doctor I suppose.
10. Buzzardstep just got vaporized in a freak accident. Now what?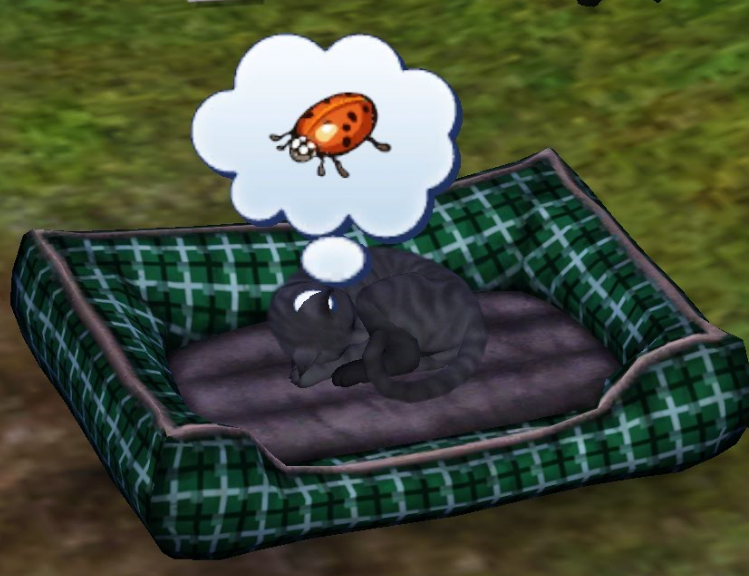 Funny thing is, he's actually canonly dead!
He was the hero of Leafkit's accidental snake bite, but with that his own life was taken.
BrookClan remembers him as a hero for saving the lives of his clanmates.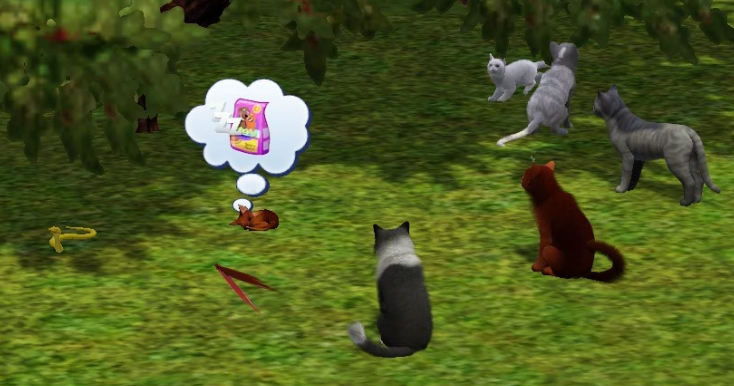 (Galestar was there as well, just out of the picture)
ONTO ROUND 2!!

1. In a race between you, Darkpaw and Crowkit, who would win?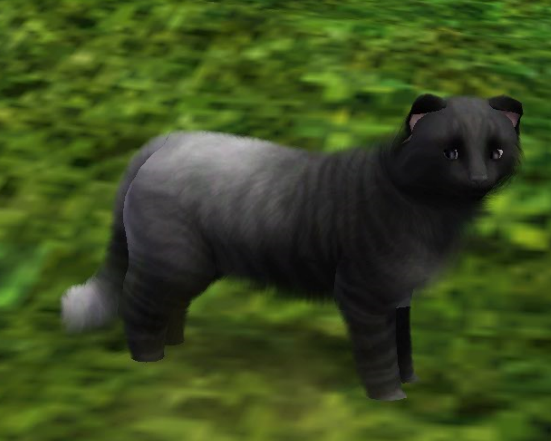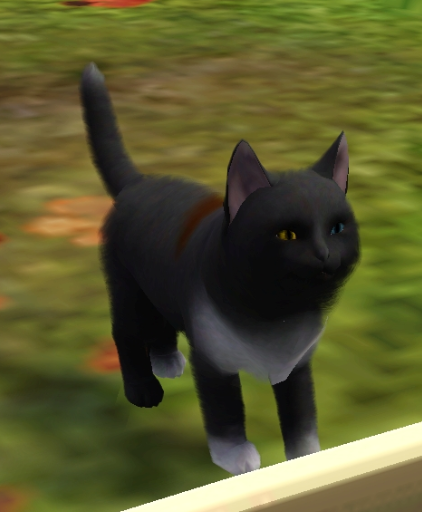 (Darkpaw | Crowkit)
Darkpaw is a bit of a wild card... He's lazy, but likes to rake his claws into everything... Not to mention, he's a bit of a hog when it comes to eating and sometimes likes to eat prey out on the job when no one's looking.. Meanwhile! Crowkit has an adventurous spirit and is quite proud of her acomplishments. If anything, out of the two of these, Crowkit would win. Darkpaw wouldn't much care to move from the starting line..
2. Who's Buzzardkit dating?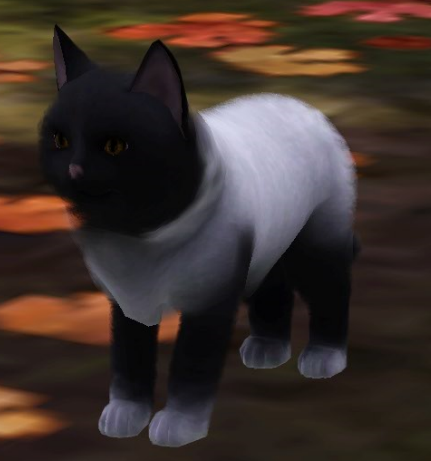 Look at this cutie, he's a total lady killer!
(Nah, he's too young ;3c)
3. Describe Harepaw in one word.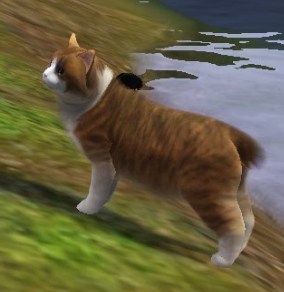 Fuzzbutt
4. In a race between you, Jaggedkit and Darkpaw, who would win?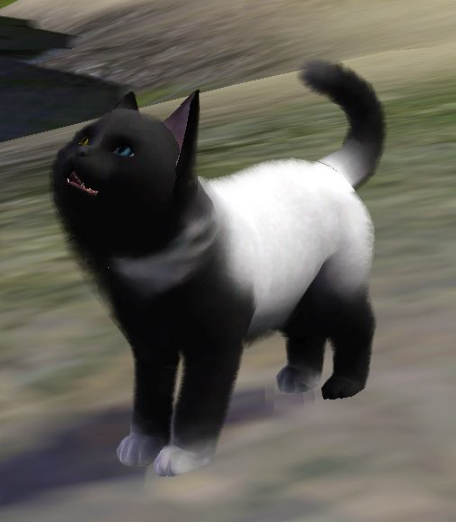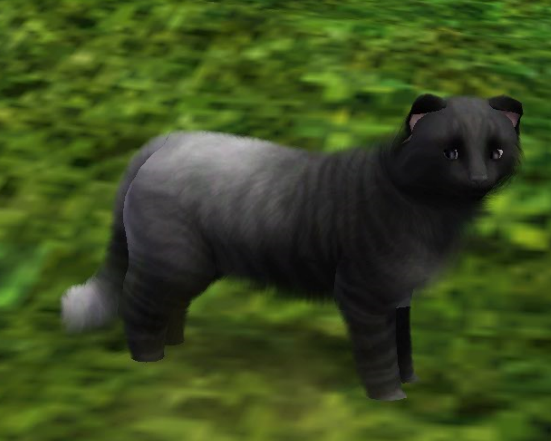 (Jaggedkit | Darkpaw)
Jaggedkit is smart, but fair, she wouldn't race if the other participate wasn't willing to. (Jaggedkit would win by default)
5. Is Reedkit your best friend?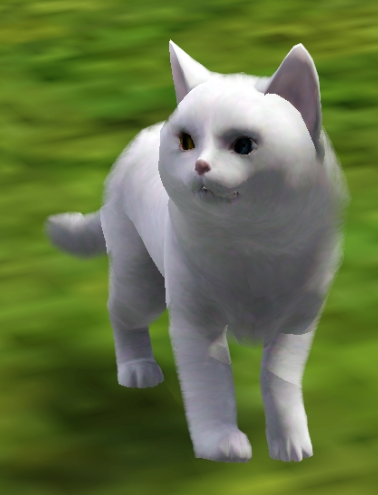 He looks just like his mom! (And about to become an apprentice too!)
But I think Reedkit would be fun to be around! He's adventurous and playful, loves to crack jokes and explore the vastness of his territory!
6. If Fogkit and Darkpaw teamed up, what would they most likely accomplish?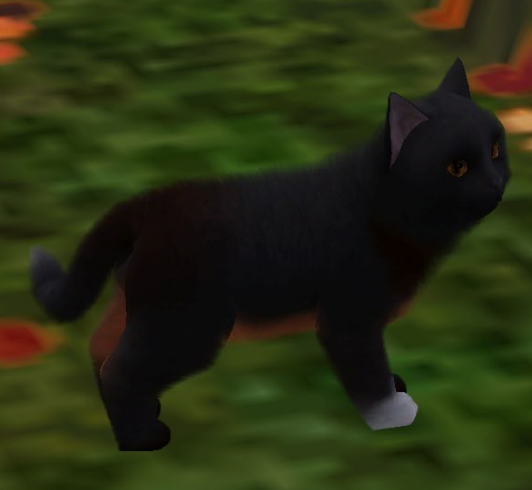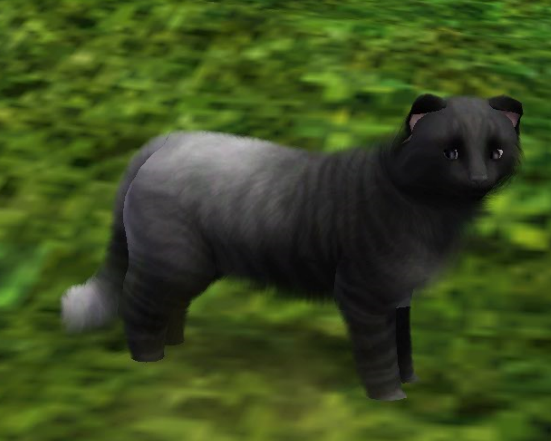 (Fogkit | Darkpaw)
These questions sure like Darkpaw..
But if these two were to team up, not a lot would get done because Darkpaw would get so annoyed with Fogkit's constant energy, it'd make him really tired just trying to keep up with him.
7. What would you do if Leafkit and Fogkit were going out?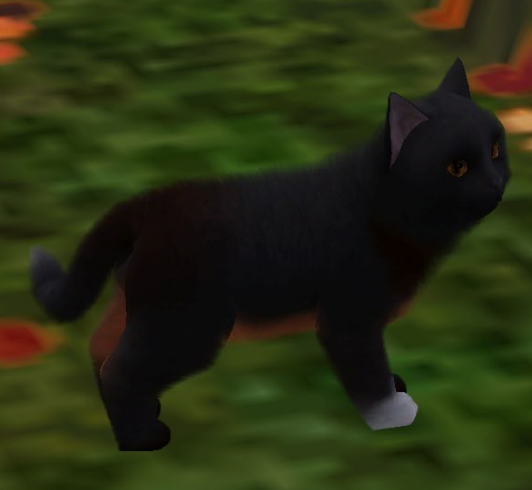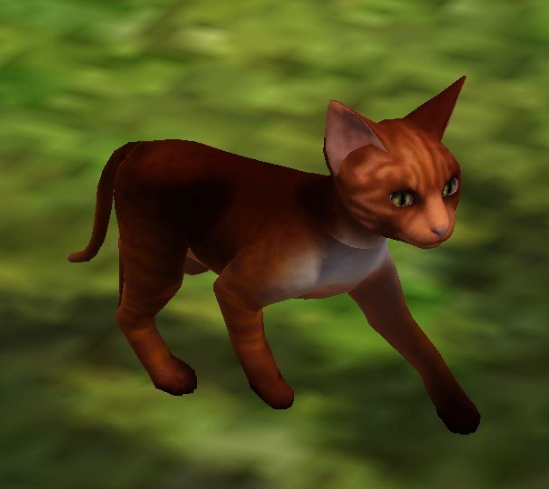 (Fogkit | Leafkit)
I have one problem with this...
They are half-siblings.
(They have the same mom!)
I would be mildly concerned.
8. Have you ever had lunch together with Crowkit?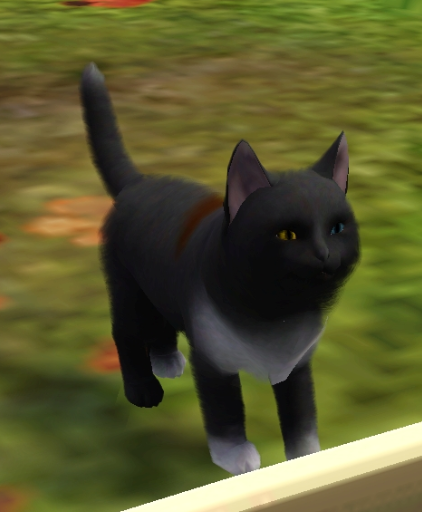 Nope, but i'm sure she wouldn't try to share whatever was given to her/whatever she's caught!
9. What was your first impression of Beetlekit?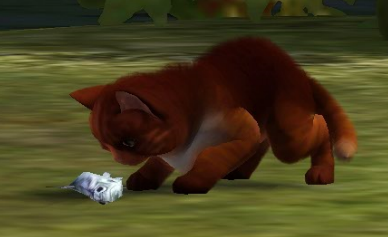 "Oh my gosh, they both look exactly like their mom..."
10. What do you think of Ravenkit?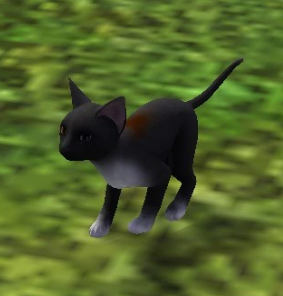 I keep mixing him and his sister's genders up : P (His sister being Crowkit)
But i find it amusing, they both have the little brown spots!






Here's the Family line of BrookClan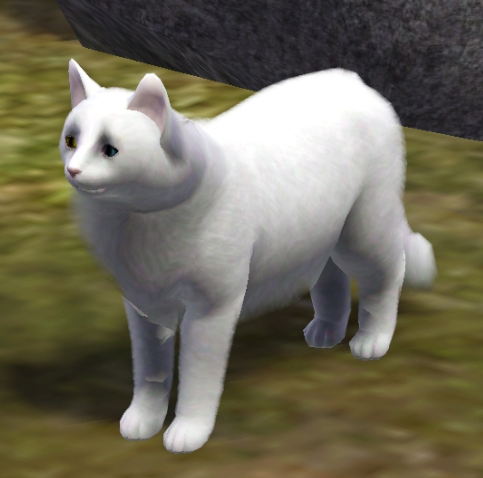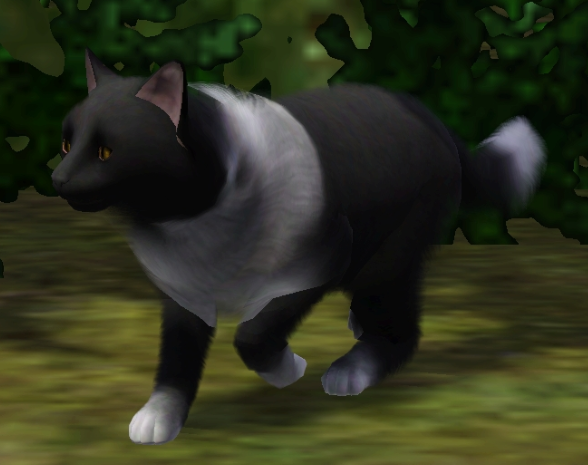 Galestar and Wolfheart are Mates and have had;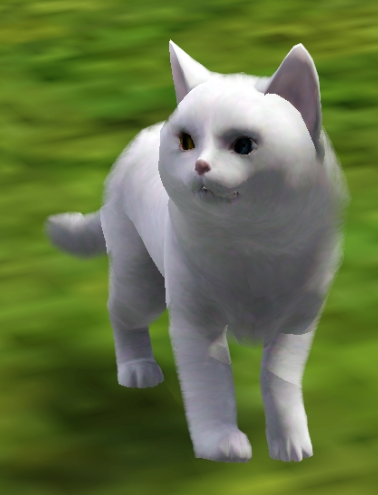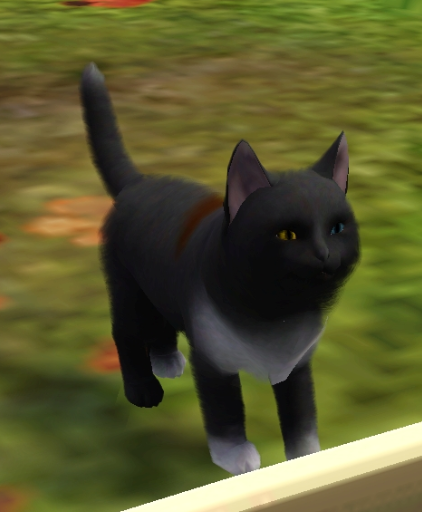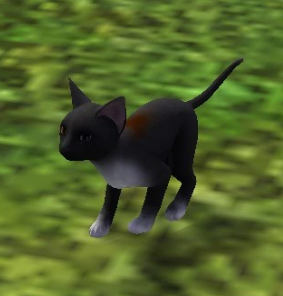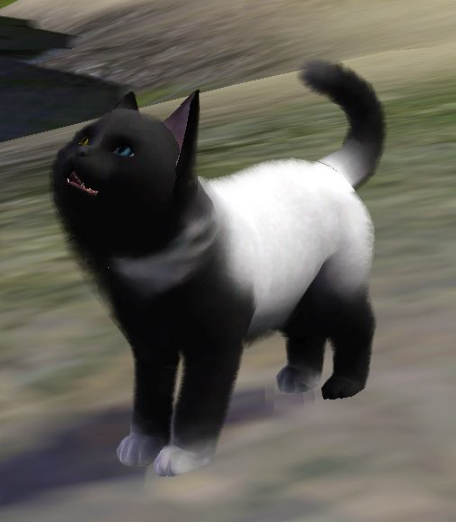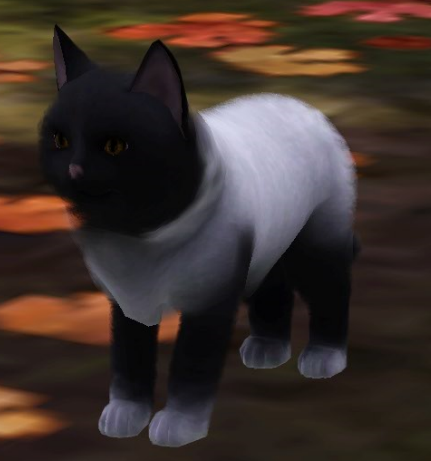 Reedkit, Crowkit, Ravenkit, Jaggedkit, and Buzzardkit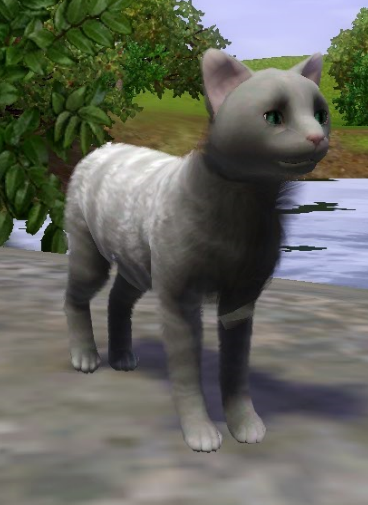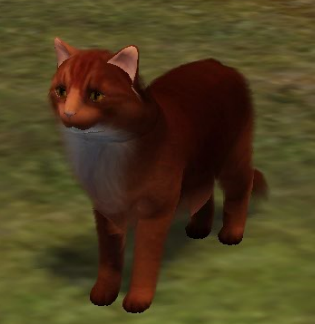 Silvermoon and Ambernose are mates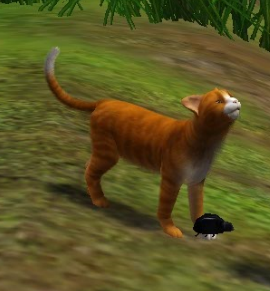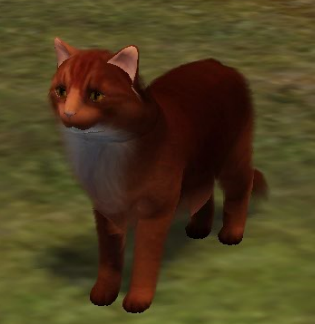 Cedarflame and Ambernose hooked up one time and had;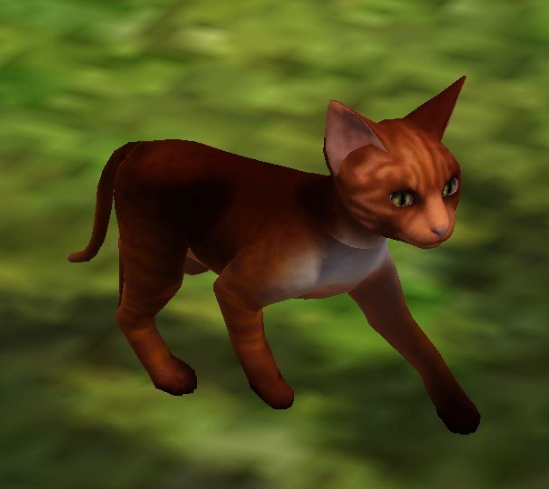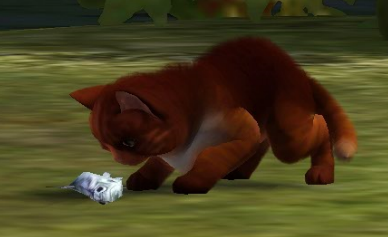 Leafkit and Beetlekit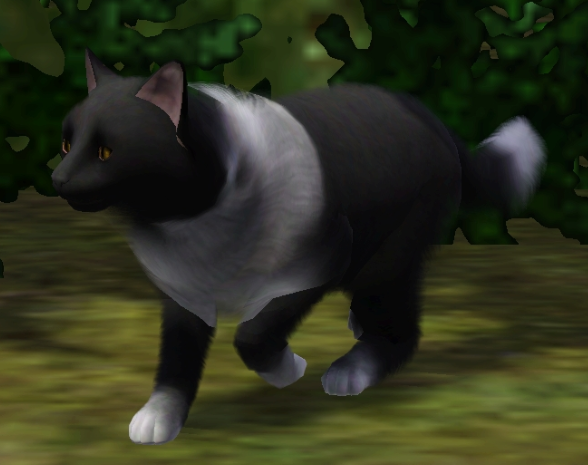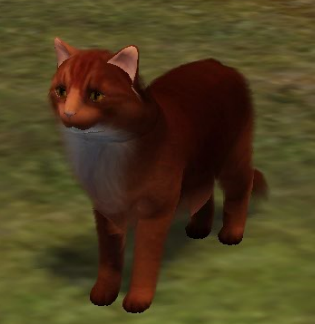 Wolfheart and Ambernose had an affair and had;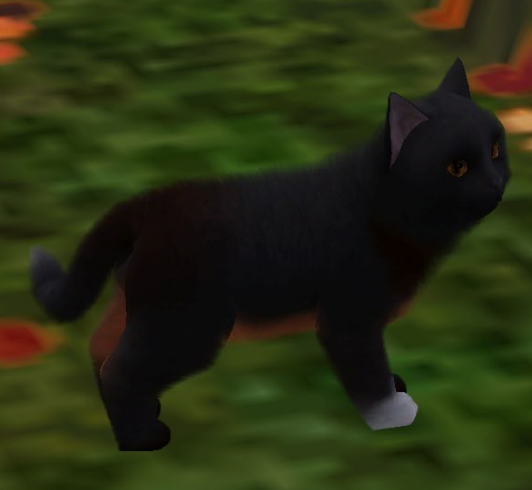 Fogkit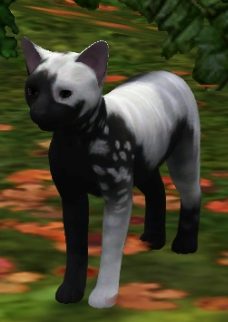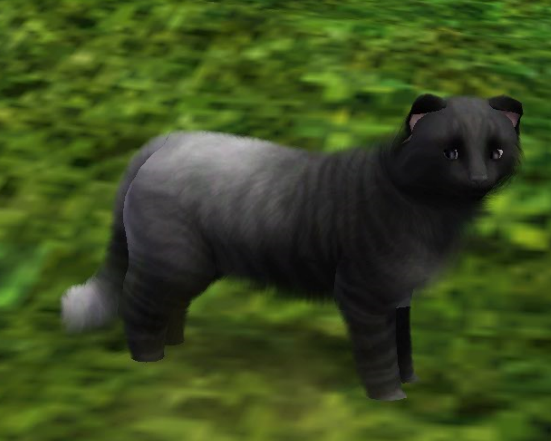 Badgerpaw and Darkpaw are siblings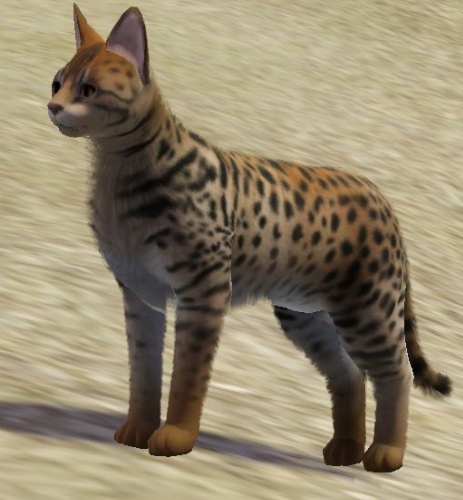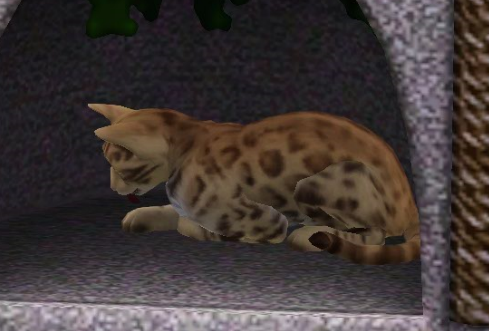 Wildpaw and Sagepaw treat eachother like sisters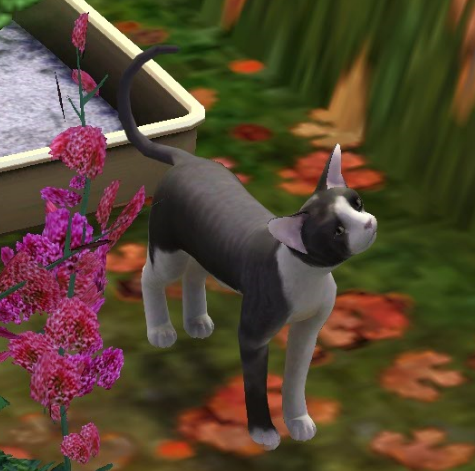 Alderpaw was a lone kit in a litter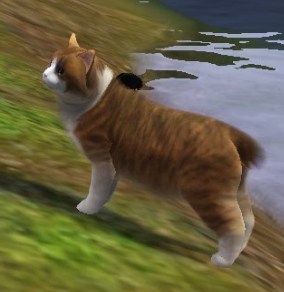 Harepaw looks up to Alderpaw as an older sister even though he's older than her by a couple days.