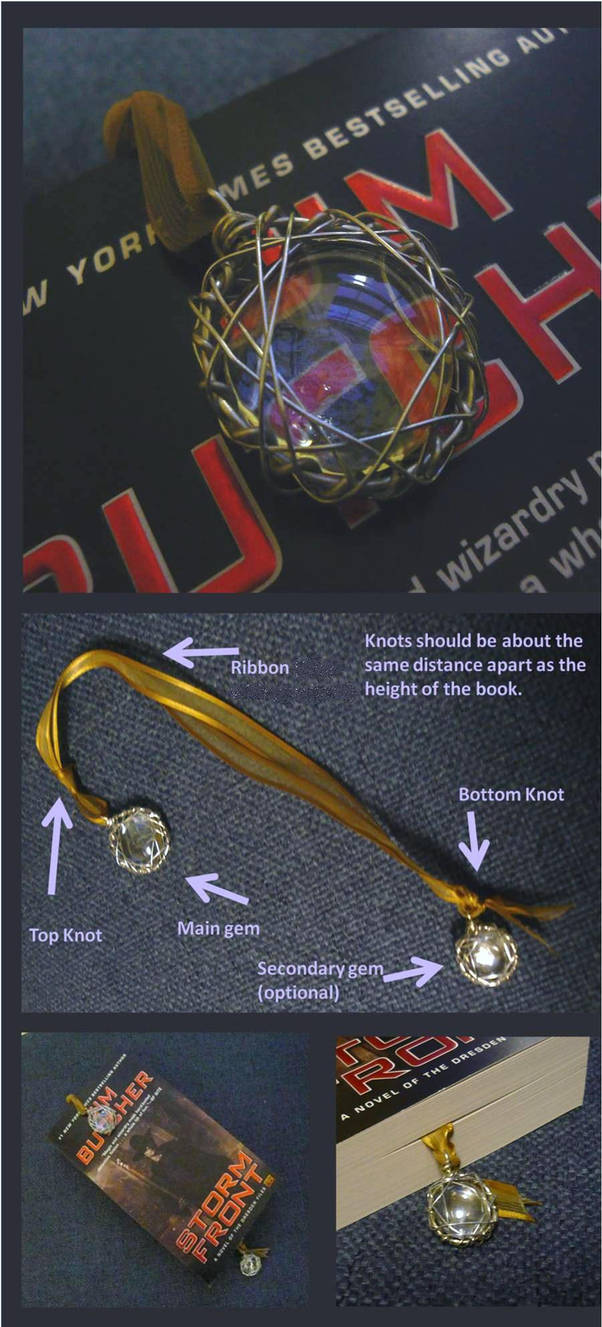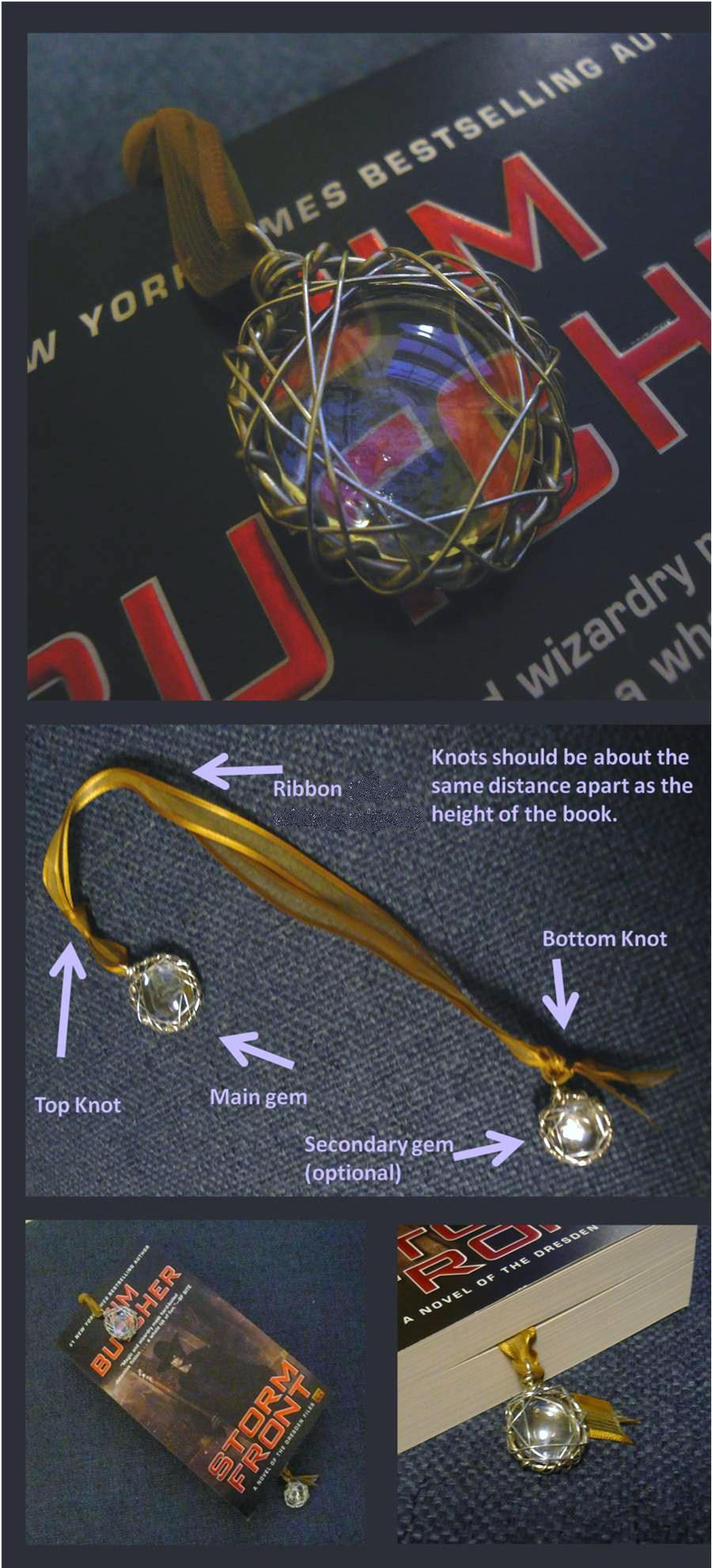 Watch
A ribbon bookmark is two pendants connected with a ribbon.
Any of the pieces in my gallery can be made into a ribbon bookmark.
My default ribbon bookmark is $18...a $10 pendant connected to a matching $8 charm. Many more combinations are available, though....
-one charm
-one pendant
-two charms
-two pendants
-one pendant and two charms
-etc
Browse through my gallery, and mix and match. Note me for an estimate.
-----------
Like the pieces in the photo? See more of them here:
[link]
Book pictured:
Storm Front
(Book 1 of the Dresden Files) Awesome book! I hadn't read it when I took this picture, but I listened to the rave reviews in the comments, and wasn't disappointed.