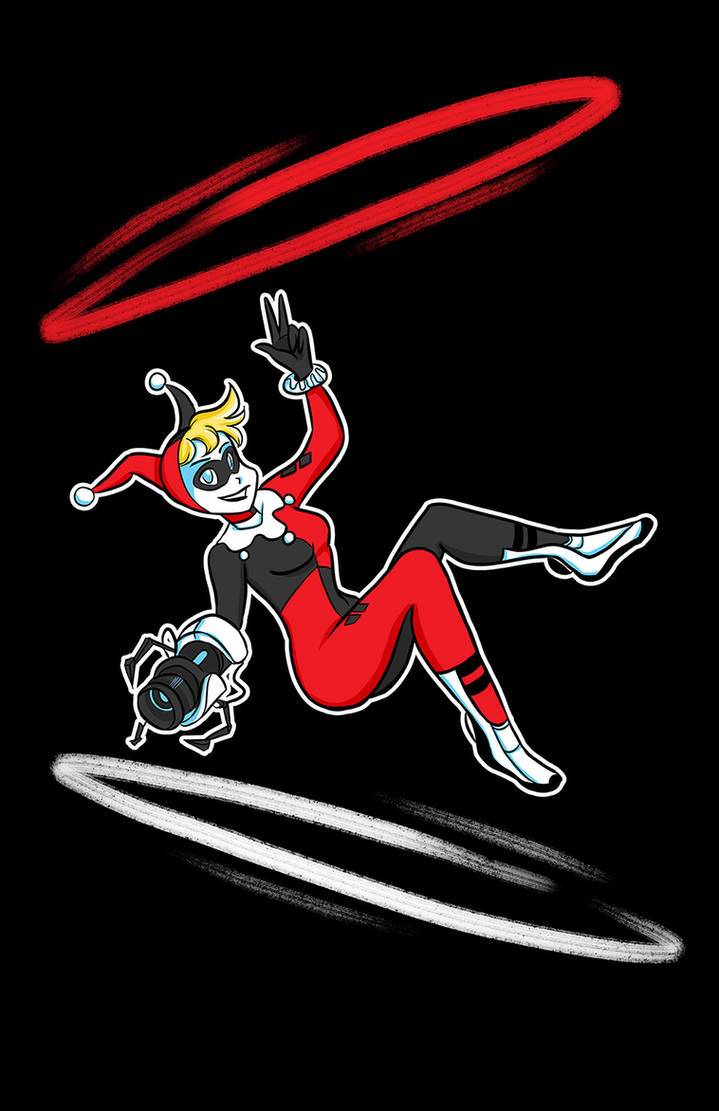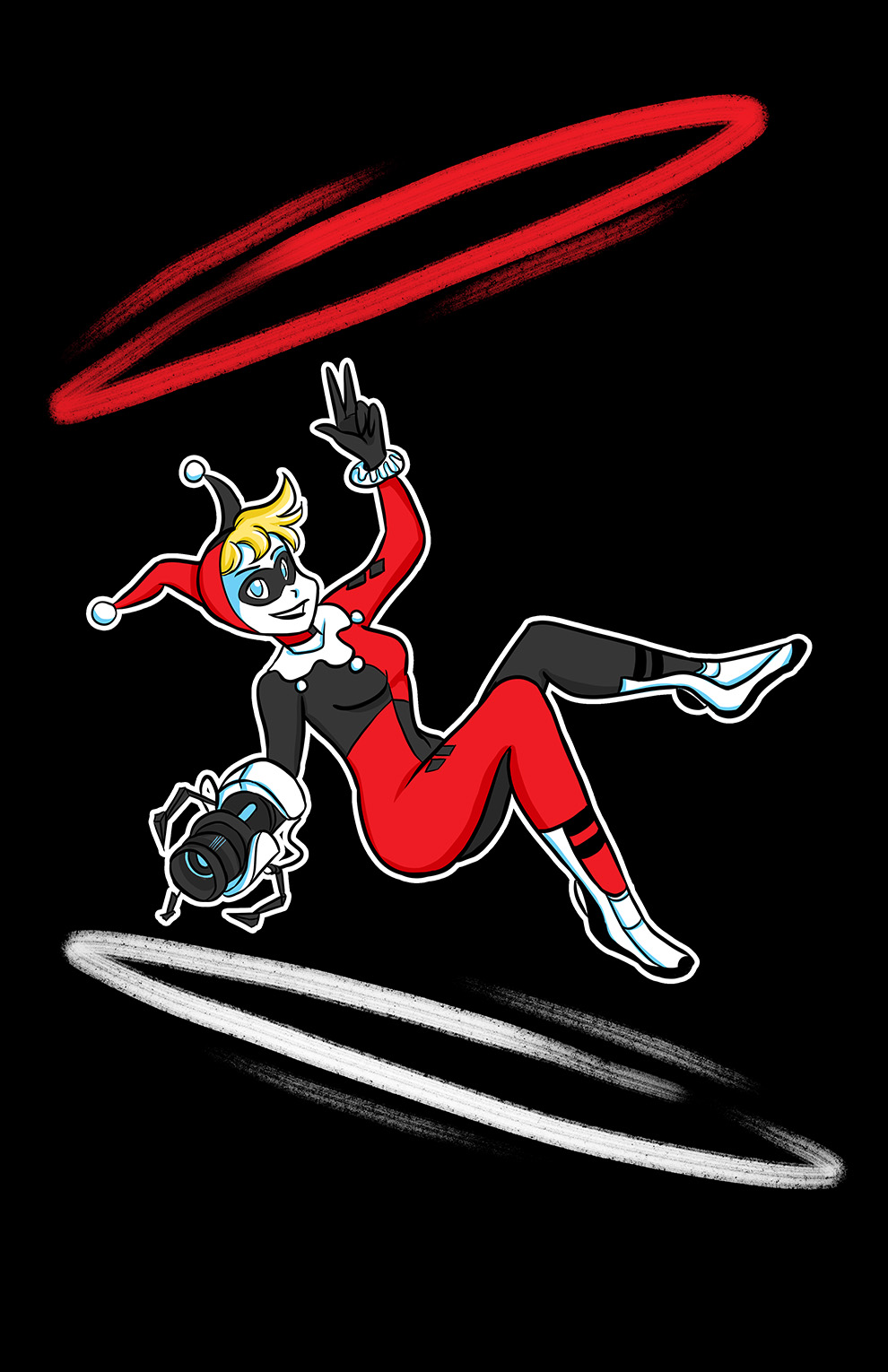 Watch
Yoooooooo! My design got selected on For Human People's weekly t-shirt competition!
Quick cap on the way it works: Designs are selected for weekly theme. All designs get a portion of the sales money. Whichever design gets the most sales gets bonus $$$. Winner's design gets to stay in their store for a year (and continues to earn the artist some funds per sale.)
So if you dig my "Fuck Cake, How about Puddin'" shirt, I'd appreciate the purchase.


__________________

This competition ends tomorrow! So if you want to grab this shirt design please do so! If it wins, it will stay in the FHP store for a year, but if it doesn't it will be gone forever….. oooooOOOOOOoooooo!