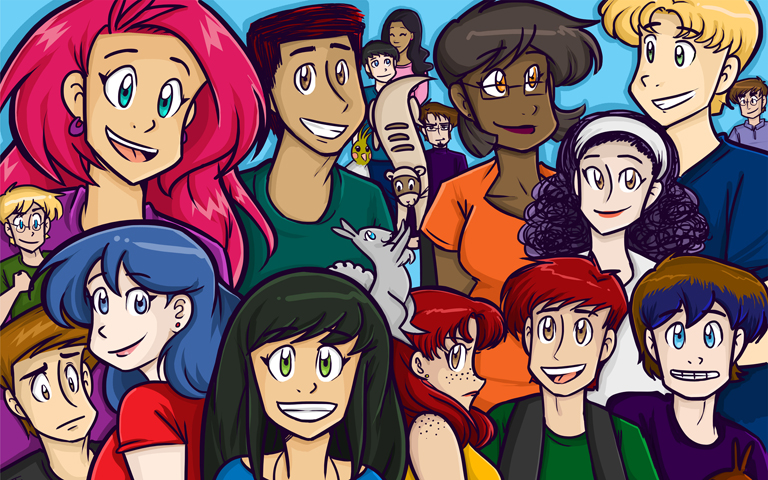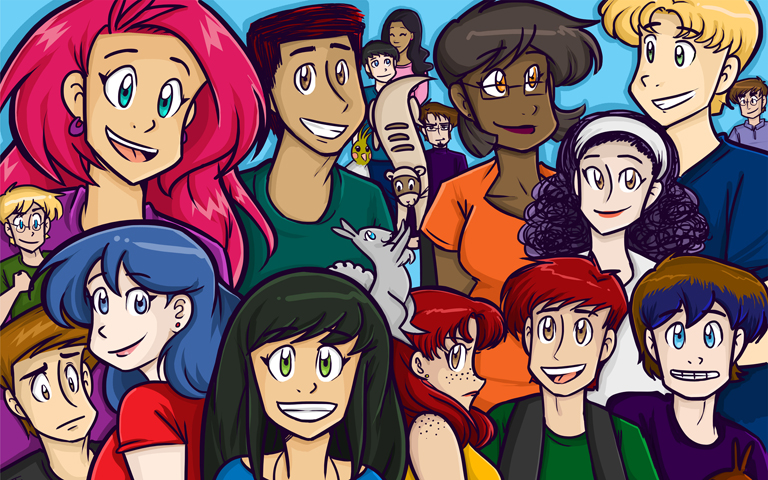 Watch
There's a new Donation Wallpaper for July! It comes in sizes 1280x1024, 1600x1200, 1920x1080, 1920x1280, 2560x1600, and iPhone 640x960. Donating keeps Candi Comics going if you'd like to help out.
[link]
I'm mostly making a living off of Candi now everyone! This is exciting, and I hope the site does continue to grow, and I'm able to work on even more projects for all of you. Thank you so much for your support!

There will also be an 11x17 Candi Cast poster for sale soon! Just waiting for the print shop to let me know when they are ready. I'll will make a post when those will be available.
In the meantime, there's still a bunch of art pieces, charms, posters, & prints available at the Etsy Shop.
[link]