I figured with spring finally here everyone could use a little smile in their day

enjoy these great pictures/arts!
_____________________________________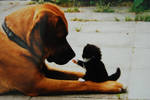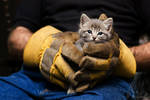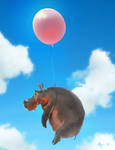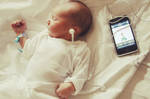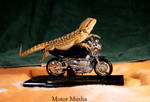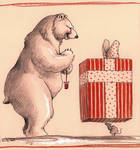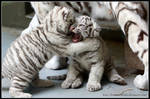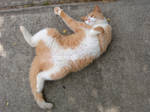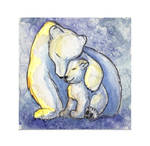 :thumb145564159: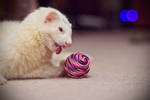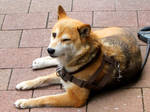 :thumb97689436: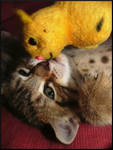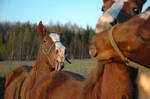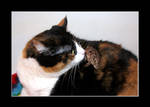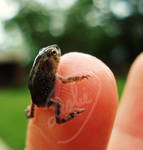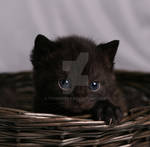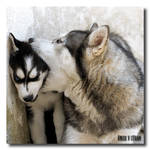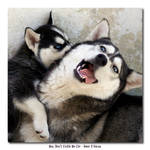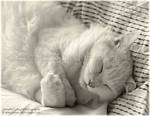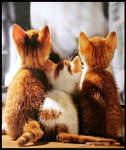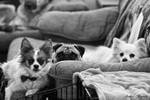 :thumb130970880:
:thumb68144063: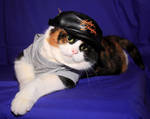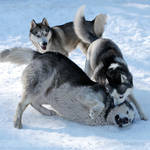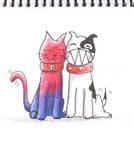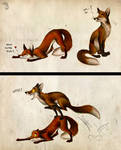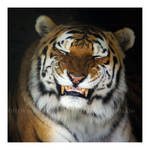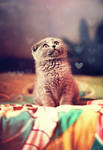 :thumb154449270:
:thumb151956181: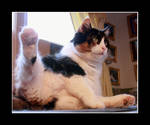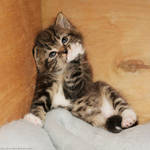 :thumb155446353:
:thumb155957489: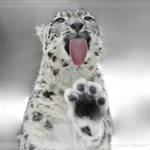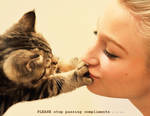 :thumb126984086: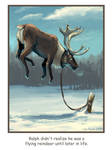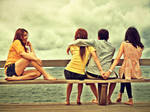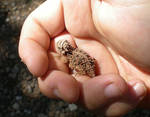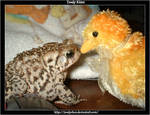 :thumb101712772: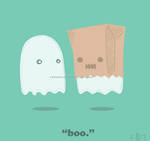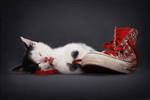 :thumb115501544::thumb152265594: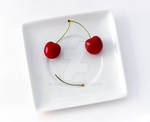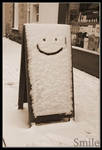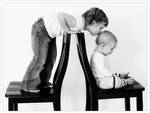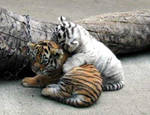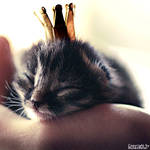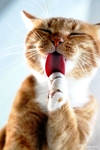 :thumb57848989:


self promotion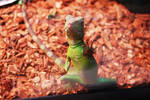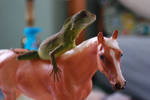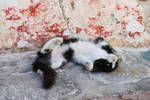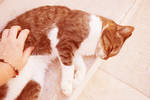 "If you see a friend without a smile; give him one of yours."

"There are hundreds of languages in the world, but a smile speaks them all."

"Smiles are great investments: the more you collect, the better you feel."

"Happiness is not the absence of problems but the ability to deal with them."