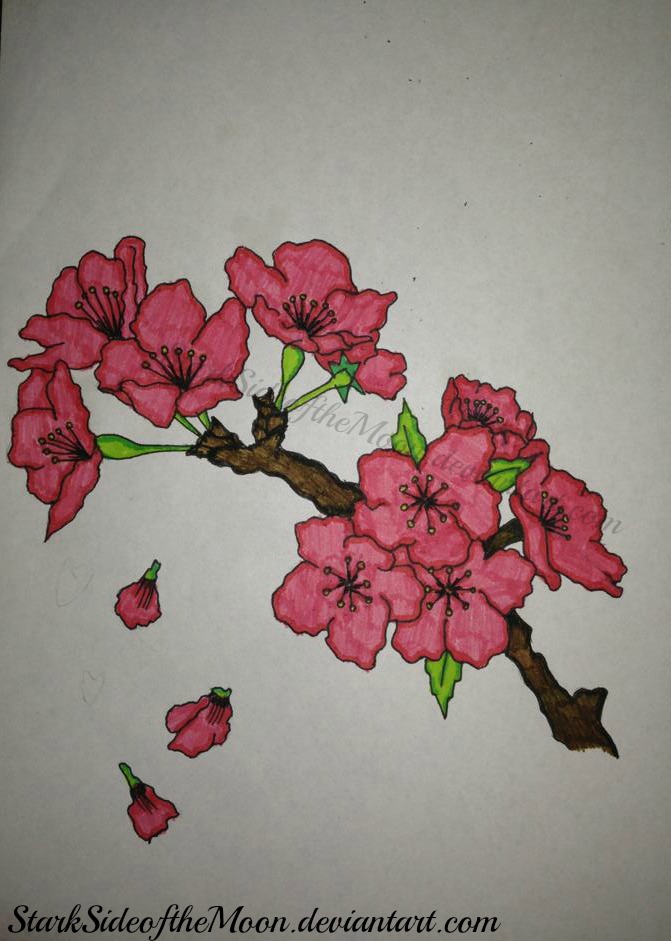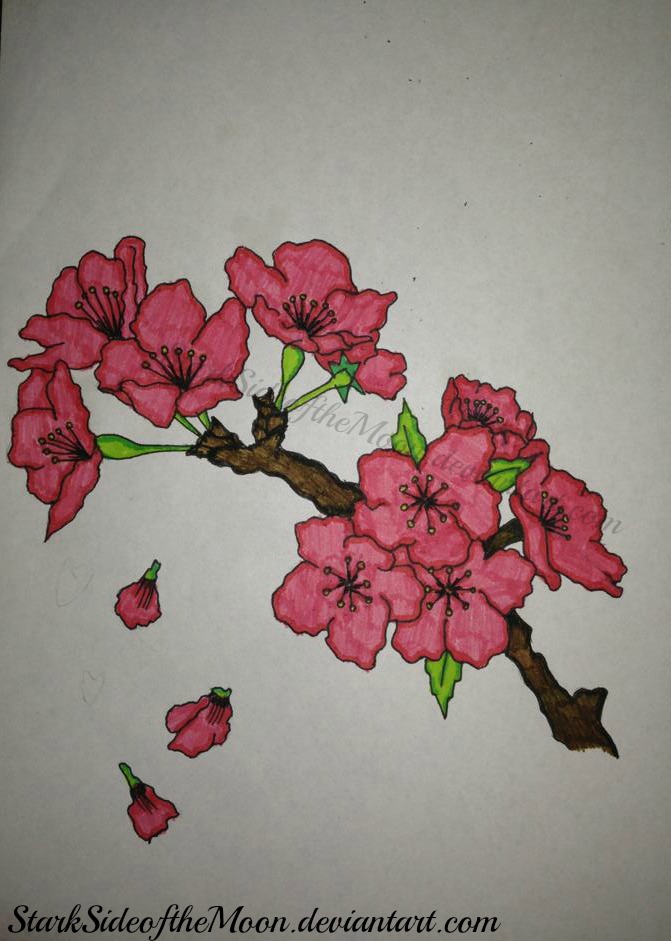 Watch
If you would like to use any of my designs, please message me first for my permission, thank you.
This is a beautiful piece and very eye catching, the overall shapes of the petals are done perfectly and the colours really work together and almost believable.
my main critique would be a lack of toning or (shading) in the center of the the flower it should be slightly darker than the rest of the flower, just to show that there is depth to it. also, don't be afraid to change the thickness of stroke whilst drawing edges and details, more detailed areas should have a thinner stroke and more simpler lines can be thicker, you can also mix tone and stroke thickness together, using a thicker stroke in areas that are darker.
this is a very nice piece and i can really see an improvement in comparison to your earlier pieces. keep building your portfolio and remember to draw as much as possible! try not to scrap work, stick with a piece and give it time, you may not initially like a drawing but over time you can turn it into something different that could look amazing.
I really enjoy seeing your work and often find it inspiring to draw for myself.

The Artist thought this was FAIR
1 out of 1 deviants thought this was fair.