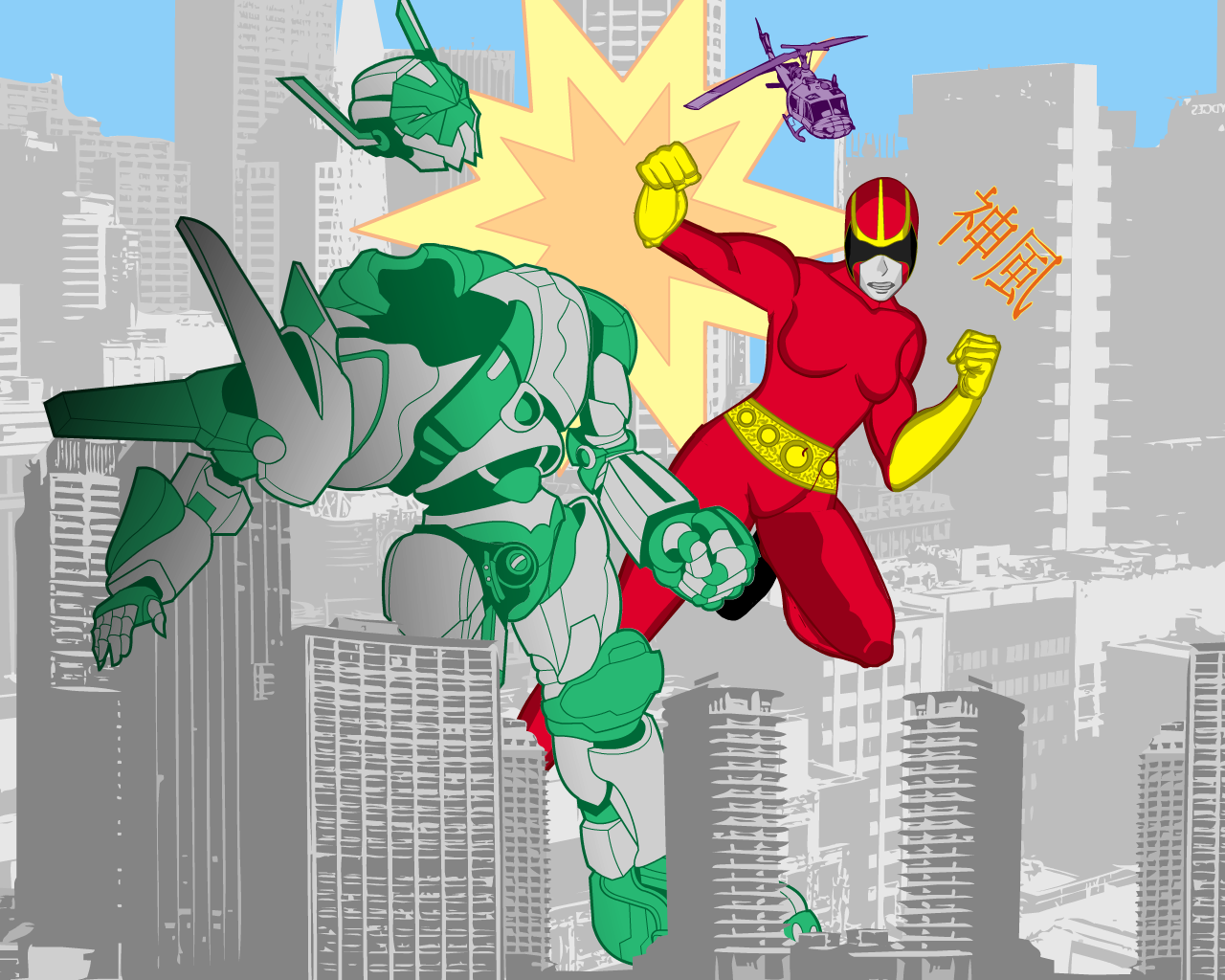 Watch
My entry for HeroMachine's Character Design Contest #391.

Yume Toriyama was a mere child when the war started. Strange beings from outer space landed on Tokio on gigantic robot-shaped tanks, destroying everything on their path. Japan had no choice but to surrender to the invaders. Until Yume, now a scientist witha PhD in Quantum Physics, created a wonderful device: a belt that can change the size of its wearer. Wearing a special suit that enhances her strenght and durability, inspired by the tokusatsu movies she used to watch on her youth, she became Gigagirl, the Japanese Titan!

Note: credits to ams (www.heromachine.com/forums/use…) for the pose I used as a base for Gigagirl.