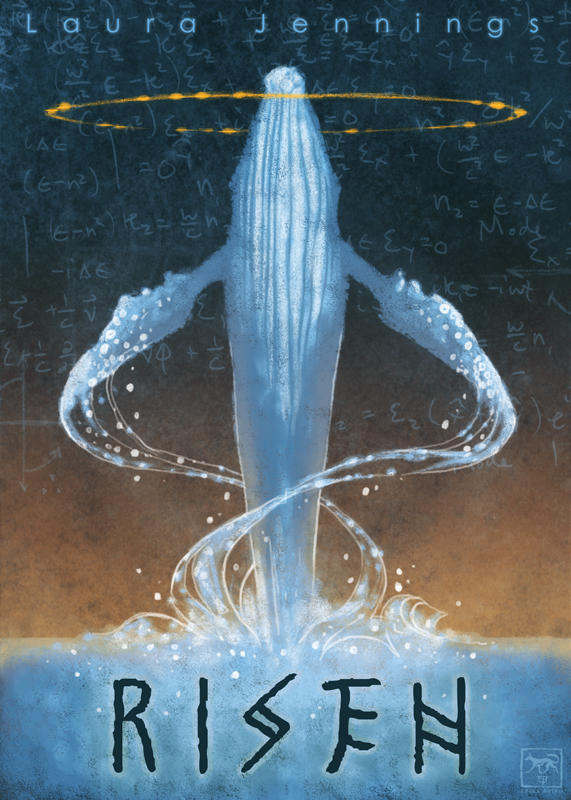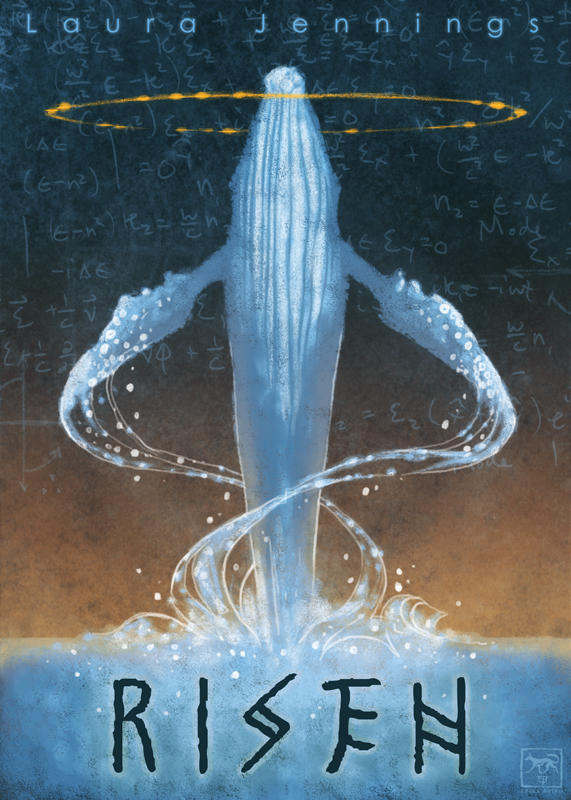 Cover for
~
Droemar
's new short, Risen.
www.amazon.com/Risen-Highsong-…
While you're at it, if you haven't read Highsong yet, go get it on Amazon. It has psychic dolphins IN. SPACE.
there's humans too, of course...
That there is real math/physics scratchings, even though I can't make head or tail of it. It helps to have a genius brother, so props to him

Highsong cover:
fav.me/d3ass61

Wonderful work!

Reply

This is gorgeous! The whale doesn`t appear like he/she weighs several tons but is light as a feather.
The rays that comes out of his/her pectoral fins is very well done done.
Reply

Very cool! It took me longer than I'd like to admit to notice that it's a whale.

I am quite intrigued by this.
Reply

Give Highsong a read, if you're at all interested, it's a good little story, and has some interesting premises that get expanded on in the sequel

I like reading them as much as I like doing the art for them.
Reply

amazingly О.О !!!!!!!!!!!!!!!!!!!!
Reply

Oh wow... This looks awesome!
Reply

Yess! I'm looking forward to Highsong's sequel. Incredible cover yet again, too!
Reply