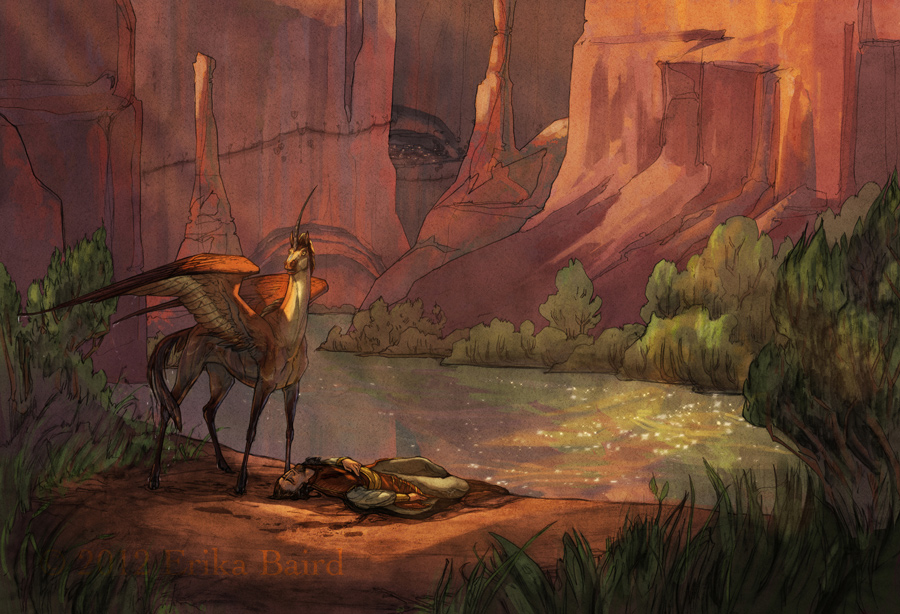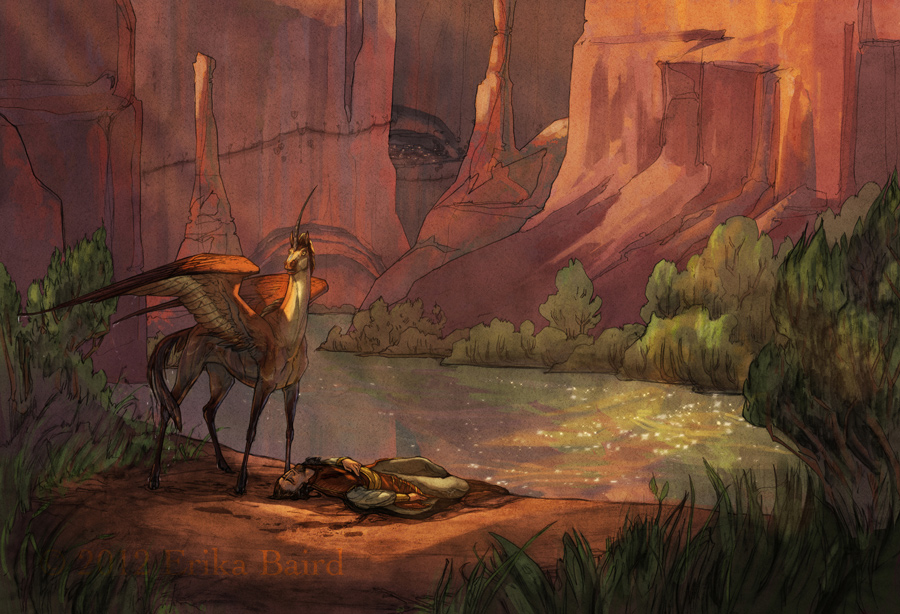 Watch
Don't worry guys, he's only
mostly
dead. If he were all dead, she'd be searching his pockets for loose change.
Anyway...only one more to come after this! If you want to see the rest of it you'll have to go to the website

[link]
Enjoy but don't steal, and hope that it makes it into Spectrum!