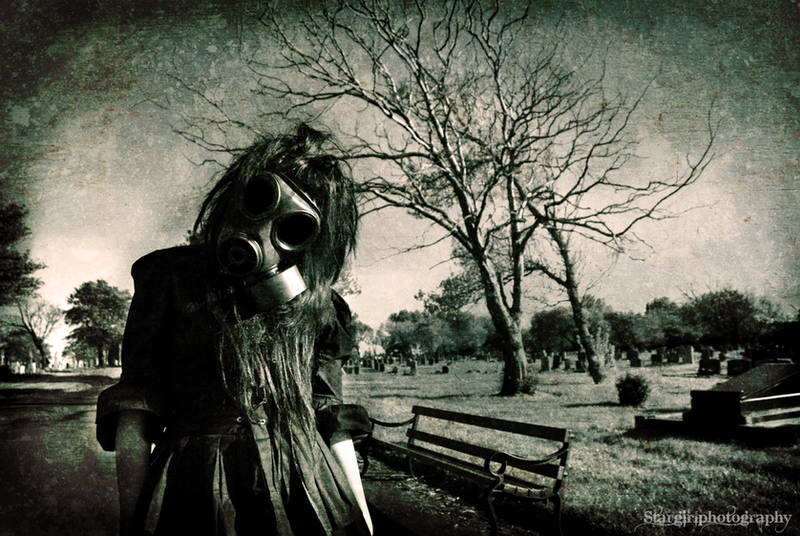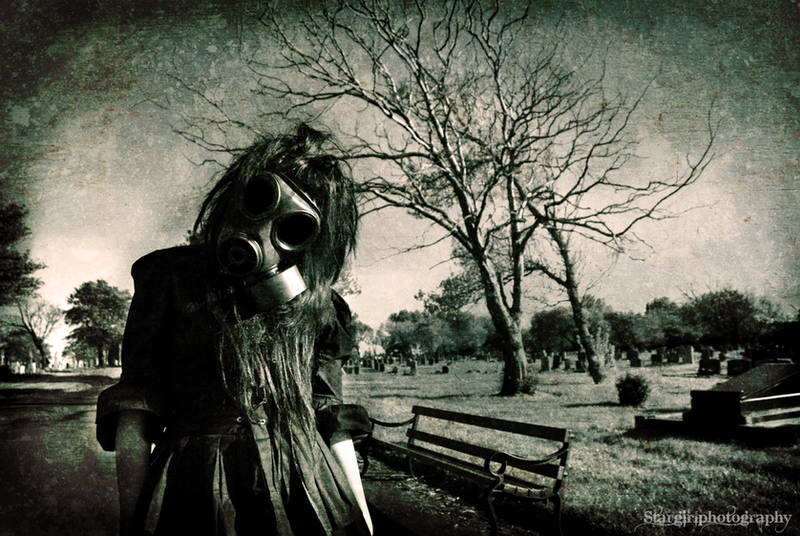 Watch
(UPDATE: Just fyi for those interested in enquiring about use of this image for project, album covers etc. There has been a lot of interest in this over the years but I have to tell everyone the same thing, that this is the highest res copy surviving of the image due to a hard-drive failure back in 2009 shortly after this shoot was completed. One day I will probably reshoot it and would certainly be open to doing a reshoot on commission. But as it is NONE of my images are free to use and would require you to pay a limited licensing fee for their use. Do not email me expecting a freebie.)
nothing more adventurous for a title.... think I finally ran out of ideas... you guys got any better suggestions?
uberly post processed to the point of becoming photo illustration - I like how the trees look unreal like in a polaroid transfer ( I also like the fact that its a pair of randomly dead trees - everything else is covered in leaves!)
used two different textures from deviantART - will add links soon!
do you think the bench spoils it or adds worrysome realism?
Location is Carleton Crematorium though I wish i had stuck with my original idea of layton graveyard.... =/ its much older and packed and generally scarier
Model is Tanya Townley from modelmayhem she's fantastic for creepy poses ;D she features in the main annimation of my exhibition movie.... which you shall soon see mwuahahahaaaa