Royal Manticorian Navy Officers Blade
Royal Manticorian Army Award Ribbons.
Gryphon Globe Test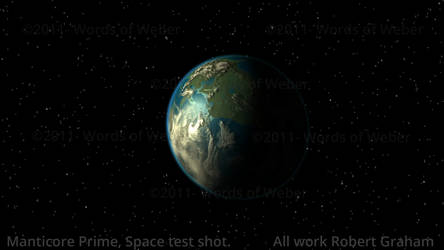 Manticore Space Test Shot
Republic of Haven Navy Pinnace 1920 PD Concepts
I.A.N Pinnace Concept Sheets
IAN Pinnace
Manticorian Space Dock Concept
RMN Dress Uniform
Honor Harrington Bust Sculpt
RMN 3d Skinsuit Examples.
Royal Manticorian Navy Marine Standard Body Armor
Torch Planetary map
New Potsdam Planetary Maps
Manticore Planetary Map Labeled
Manticore Planetary Map
Haven Planetary Map
Hades Planetary Map
Greyson
Beowulf Planetary Map
Honorverse 3D Map.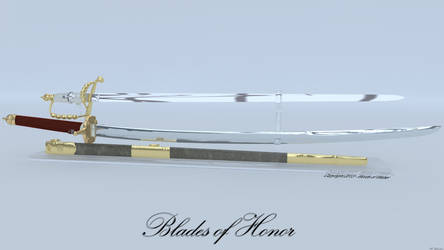 Blades of Honor
Grayson Blade - Flag Example/Desktop.